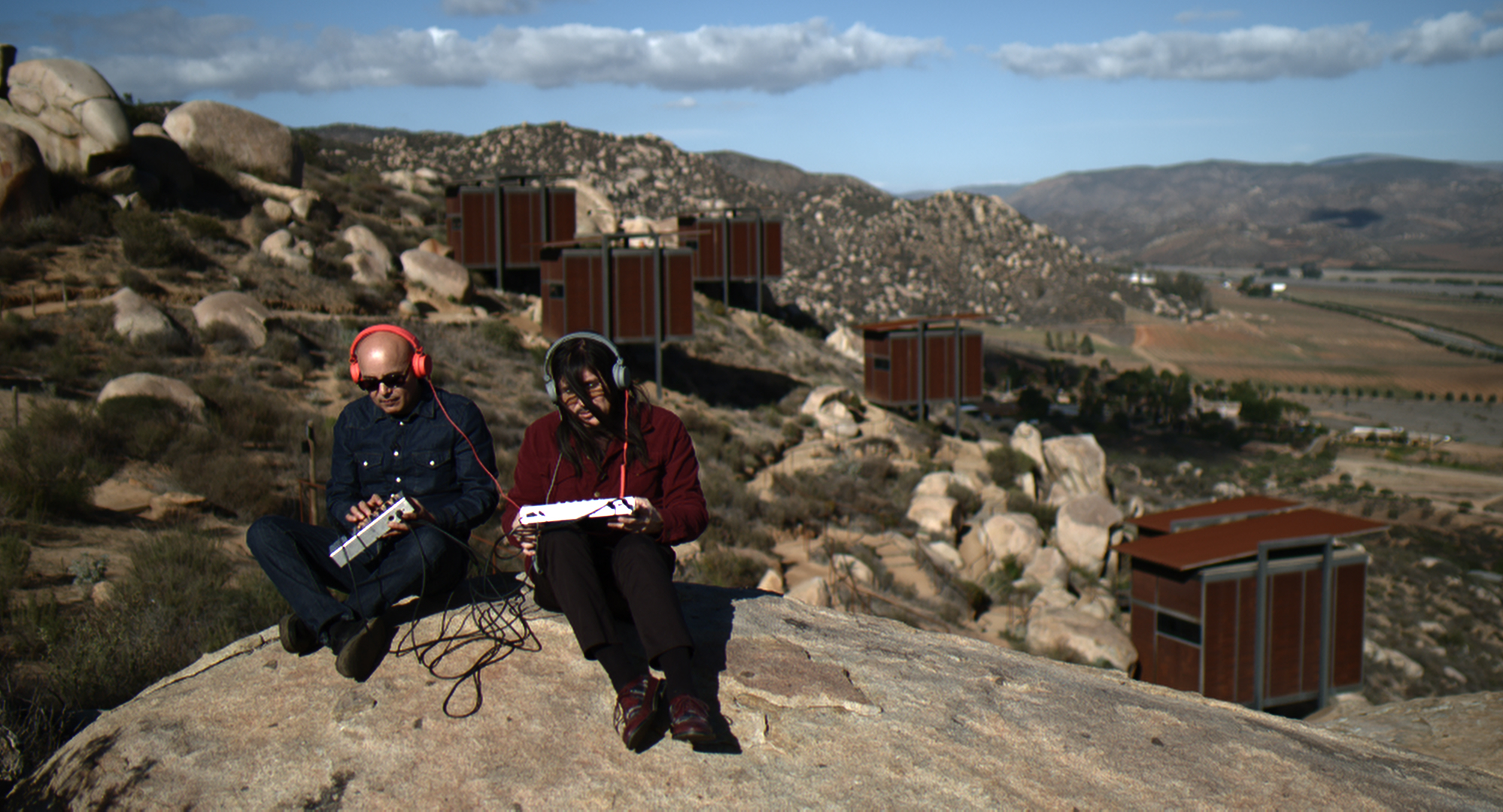 Tune in to dublab for a special DJ set by the legendary Nortec Collective. They'll be visiting our studio while passing through Los Angeles for the live show at The Regent on January 10.
Bostich + Fussible have been fusing Norteño music with electronica to great international acclaim, essentially inventing a new genre of music they dubbed "Nortec." Over the years, the group has garnered multiple Grammy and Latin Grammy nominations and has toured the globe, gracing the stages of some of the world's foremost festivals. Releasing music under the Nacional Records label, Nortec Collective is based in Tijuana, a city with a thriving music and art scene.
If you are in LA or San Jose, don't miss their shows:
Nortec Collective Presents: Bostich + Fussible are starting off the New Year with 2 California shows: the first at Downtown LA's Regent Theater on January 10th, and the second at The Ritz in San Jose on January 12th.
Nortec Collective – Guest DJ Set (01.10.18)
MIX:
DOWNLOAD