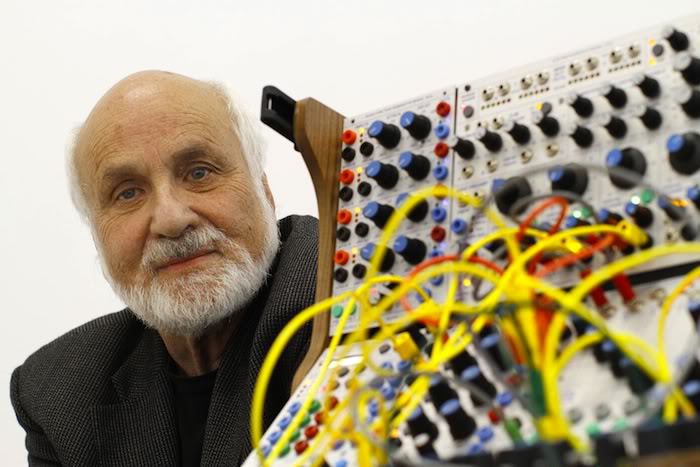 Super-inspired electronic music pioneer Morton Subotnick joined us during our DUBLAB DECADE PROTON DRIVE a couple of months ago. He gladly allowed us to pick his brain for some wisdom and inspiration, and shared some awesome stories of the old school Avant Garde. Dig this session and uncover some of the deepest roots of electronic music today.
Morton Subotnick - Interview (11.13.09)
DOWNLOAD INTERVIEW
Find lots more Morton Subotnick at mortonsubotnick.com.