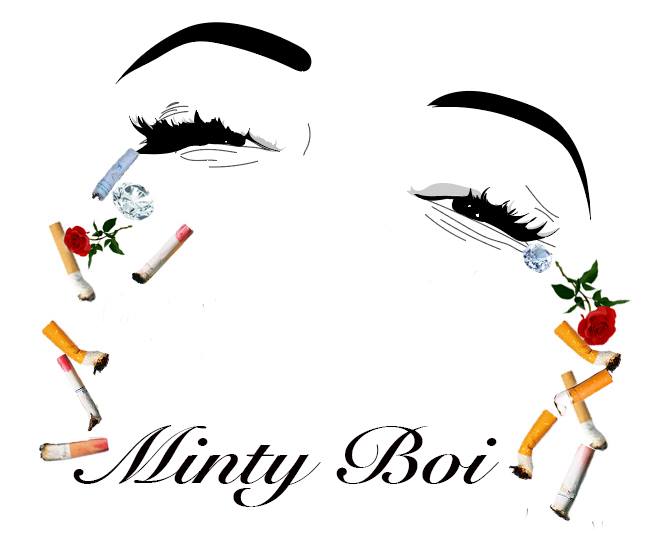 Hi! My name is Yiwei. This will be my weekly show :)
The name comes from my promoter moniker Minty Boi.
I listen to all genres of music in all language. I will be playing music I like and of artists I work with. Stay tuned for fun events promotions and new musics.
Minty Boi - Minty Boi's Eternity (10.17.18)
MIX:
DOWNLOAD