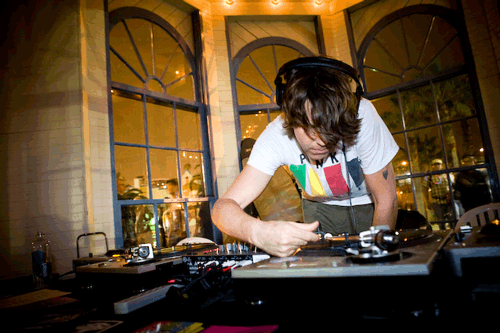 Part Time Punks and DUBLAB DJ Michael Stock shares with you some of the new sounds that were coming out of his record bag in August 2011, the session was lost for a second but was eventually found in the deep folders of our messy archives. Here is for you a mix of dark sounds and obscure rhythms that will lead you into the night.
MIX:
DOWNLOAD
Cold Cave – Life Magazine
Xeno & Oaklander – Shadow World
Epee Du Bois – *
Silk Flowers –
Soft Metals – Hot on the Heels 2
Cosmetics – Breakdown (Carol & Snowy Red cover)
The Soft Moon – Tiny Spiders
Blank Dogs – In My Mind
Zola Jesus – Poor Animal
No Joy – Heedless
Dadfag – Crest
Harlem – Disappear
The Fresh & Onlys – You'll Die Too
So So Glos – Nothin Nothin Shake 1
Woven Bones – Sexbeat
Weekend – Sueisfine
Procedure Club – Vermont
Sweater Girls – Is That You Leonard?
The Honey Dos – Michael J Fox
Wax Idols – Dead Like Me
Weave – Don't Yvonne
Beach Fossils – The Horse