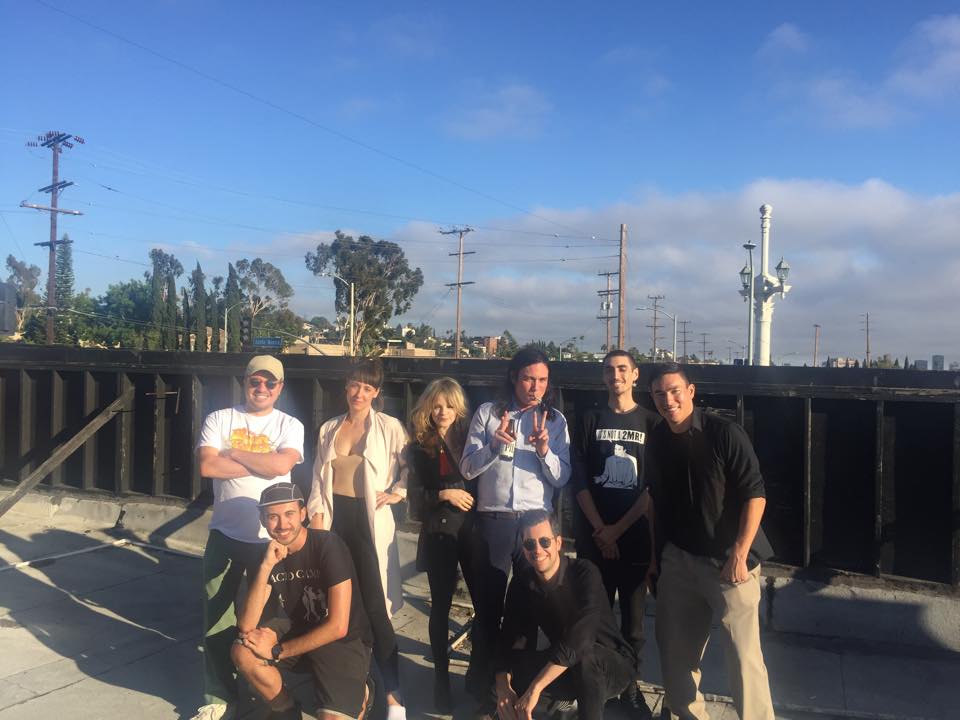 Matthew McDermott w/ guests Natan H and Aaron Davis – Acid Camp Special
Matt McDermott works his way through a diaspora of musical discoveries, sometimes plaintive, often odd and usually shuffling their way to the outskirts of the dancefloor.
This month, Matt hosts Aaron Davis, the man behind the Acid Camp label, podcast, and party for a one-hour mix along with Natan H, the prolific producer, DJ, professor and Chief Creative Officer at Kadenze, a company that's revolutionizing online arts education. Natan's recent Atmosphere EP served as the second release on Acid Camp Records.
Today, we'll talk about what's in store for Acid Camp as they near their anniversary party with Nick Höppner as well as Natan H's various projects (Gauss, Kadenze, solo work). Of course, the show will focus on a guest DJ set from each of them.
Matthew McDermott w/guests Natan H and Aaron Davis – En Plein Air Acid Camp Special
MIX: 
DOWNLOAD