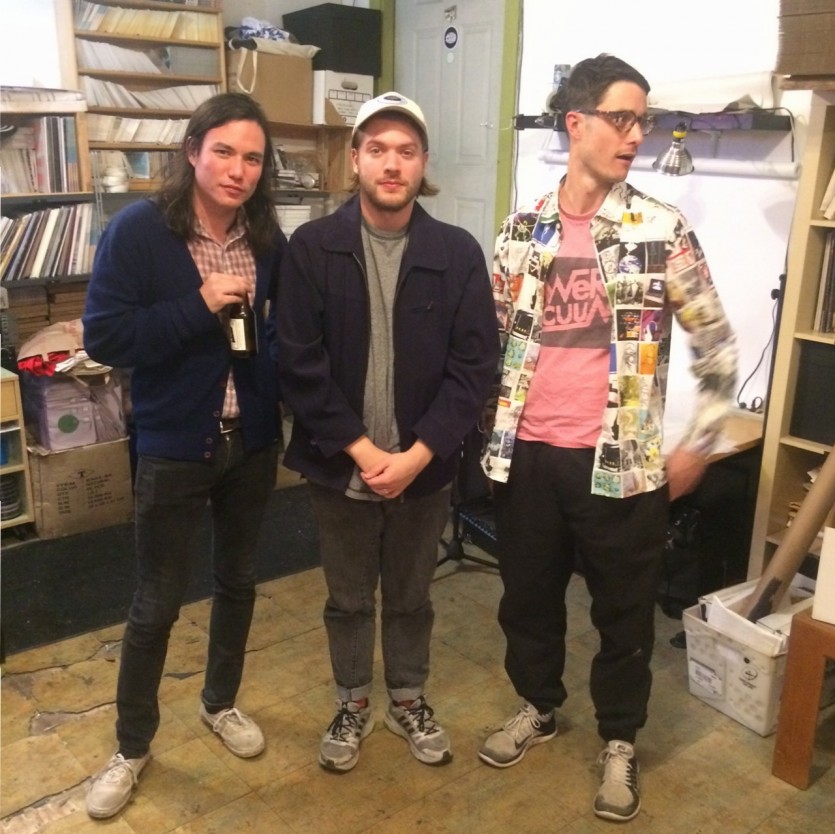 Matt McDermott works his way through a diaspora of musical discoveries, sometimes plaintive, often odd and usually shuffling their way to the outskirts of the dancefloor. Some of what's played will be plucked from the pages of the electronic music site Matt writes for, Resident Advisor. He'll often have friends dropping in to tell him what they've seen and more importantly, heard. Above all, the show attempts to capture the vivid, headstrong feeling which occurs upon combining travel and fresh air.
Matt McDermott w/guests JM Moser & Call Super - En Plein Air (11.13.15)
MIX: 
DOWNLOAD
JM Moser guest set
Broshuda
Dave angel
laurel halo – drift
dj escobar – bogota
black dog productions
no smoke – ai she tematsu
the bone
pepe bradock
sotofett gilbr
dave wallace
hunee
matumbi
Call Super:
Forthcoming TTT
Unit Moebius – Source
Missy Elliot – Rain (Supa Dupa Fly)
Mark Verbos – ??
Detroit Escalator Comp. – Abstarct Forward Motion
Further Reductions – High End Basics
Mantronix – Bassline
My Gigolo
Ooze (Silent Servant)
???
Love On A Real Train
Terreke – Amaze
I Don't Think Thats Music
Randomer – Bell Jam