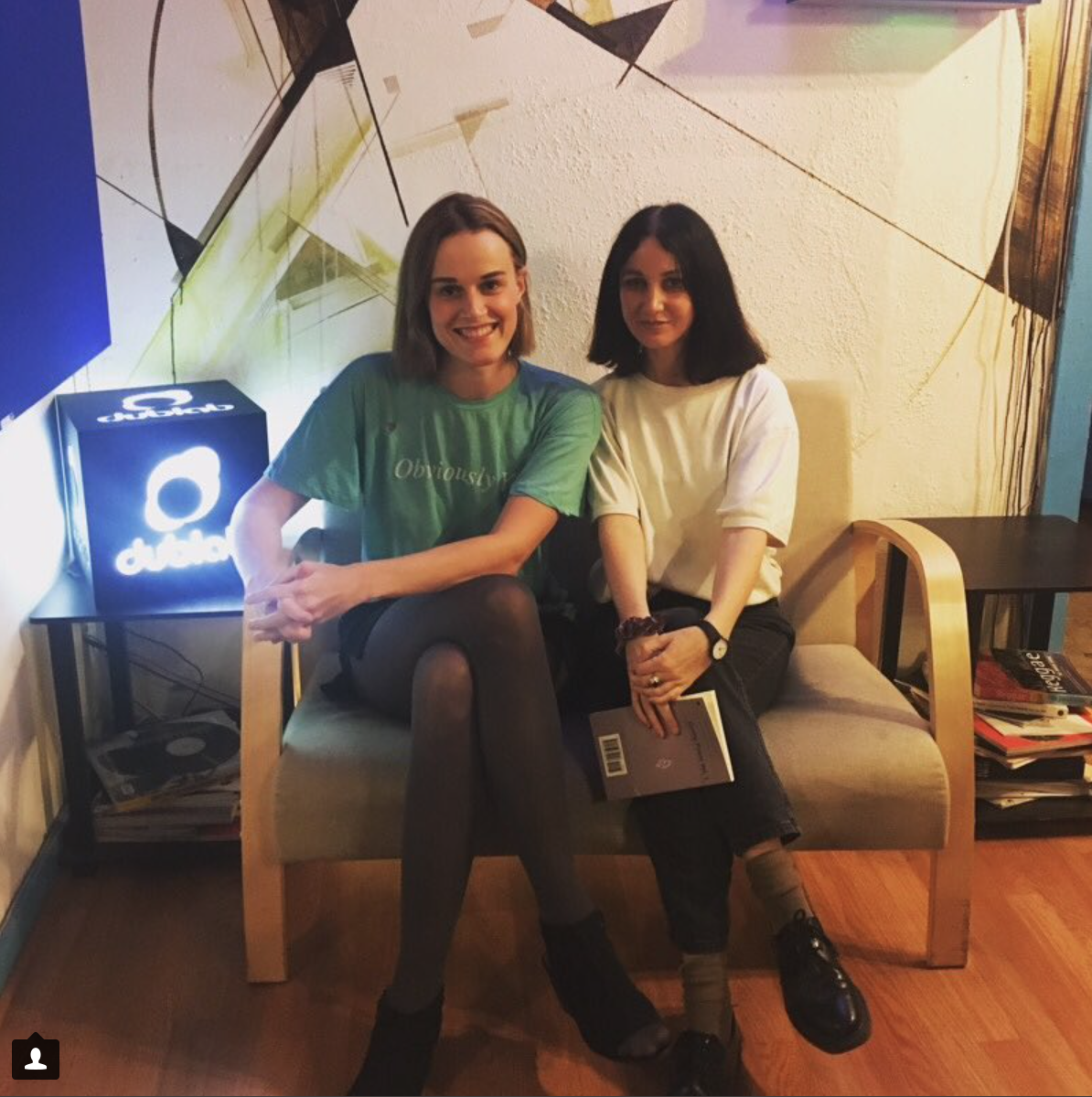 Monthly excuse to play my favorite music and interview my favorite people.
This episode features special guest, Sean Fabi and Anna Rakin.
Sean Fabi's is a writer from Rome, Italy. He currently lives in Los Angeles, California. In 2017 he published a book of poems titled 'Mr Insalata' with Colpa Press.
Anna Rankin is a poet, writer and editor from Auckland, New Zealand who lives in Los Angeles where she is at present working as an editorial associate on a book project for publishing house Semiotext(e). She co-edits hard press, an independent publishing house committed to publishing peripheral and experimental writing, and recently published three chapbooks of poetry.
Maria Minerva w/guests Anna Rankin and Sean Fabi & Steph Kretowicz - Estonian Air (12.18.17)
MIX:
DOWNLOAD