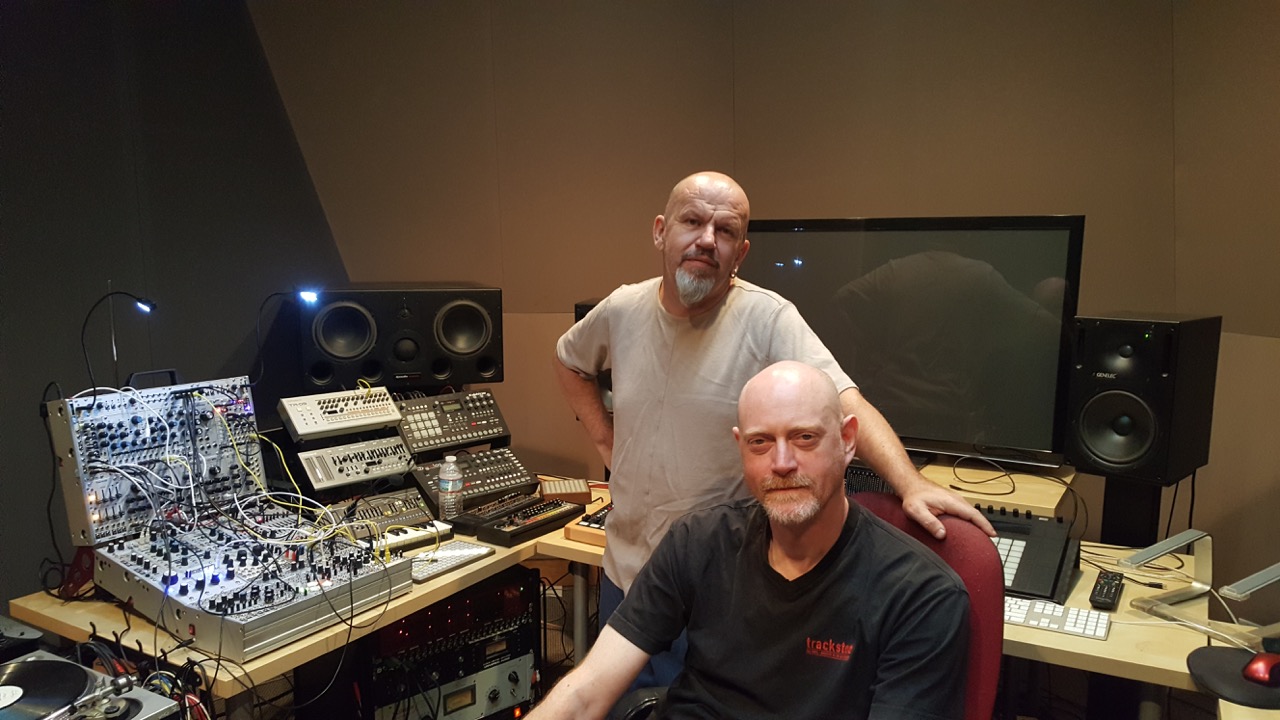 Producers-DJs (and former London squatmates) Jono Podmore a.k.a. Kumo
(Metamono mastermind, Can collaborator / re-masterer and co-author of
the forthcoming Jaki Liebezeit book) and David Harrow (a.k.a. James
Hardway; ex-Psychic TV, On-U Soundsystem, Lee Perry, Bim Sherman,
billions more) perform a spontaneous live analog/electronic/turntable
set at Dublab on Saturday, October 28, 8-10 p.m. Generous heaps of
Theremin promised. . .
Jono Podmore and David Harrow – guest session (10.28.17)
MIX:
DOWNLOAD