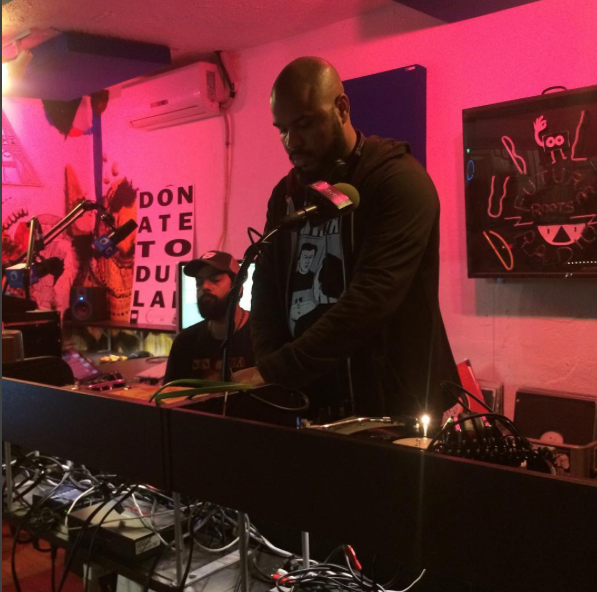 Audio Days are here. Cross-genre selections and conversations with the musically obsessed.
Joe Rihn w/guests Kosmik and Force Placement – Audio Days (12.03.17)
MIX:
DOWNLOAD
This month Kosmik and Force Placement of The Black Lodge joined Joe for an all vinyl mix and an interview on the mythology of The Black Lodge, the upcoming releases on their label and keeping politics in dance music.