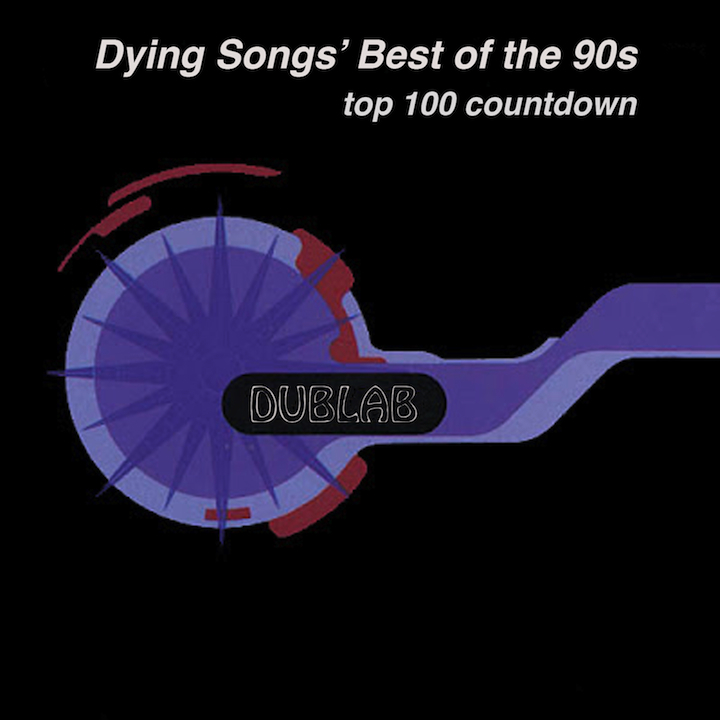 The nineties were a decade of musical discovery for me. The early nineties were spent with my friends in high school listening to the radio, watching 120 Minutes, hanging out at the local record stores and going to shows. Then in the mid-nineties I was in college, DJing on college radio and playing in bands. I finally found my way to dublab at the end of the decade.
This isn't exactly my own personal 100, it's focused on just the music that would fit on Dying Songs, so lots of electronics and the weirder and dreamier side of rock. There was no precise science to how I chose what to include, or how stuff got ranked. Almost all of the songs I chose were important to me at the time of their release. A lot of them are songs that changed the way I thought about music. Nostalgia definitely played a big part, too. Some of the songs stand on their own, others are here to represent an album. There are certain artists that I could have included more tracks by, but I tried to keep it to just the most important stuff from each to make room for more artists to be represented. I put a lot of thought into the order but it's still not to be taken too seriously, I could easily shuffle a lot of stuff around depending on my mood. I'm sure I completely forgot about some important favorites, too. Oh and I wouldn't be surprised if I accidentally included something from 1989 or 2000. Either way, I had a lot of fun putting this together and revisiting these songs. – Jimmy
jimmy_08_23_12_best_of_90s_pt_one
MIX:
DOWNLOAD PART 1
jimmy_08_30_12_best_of_90s_pt_two
MIX:
DOWNLOAD PART 2
jimmy_09_06_12_best_of_90s_pt_three
MIX:
DOWNLOAD PART 3
jimmy_09_13_12_best_of_90s_pt_four
MIX:
DOWNLOAD PART 4
jimmy_09_20_12_best_of_90s_pt_five
MIX:
DOWNLOAD PART 5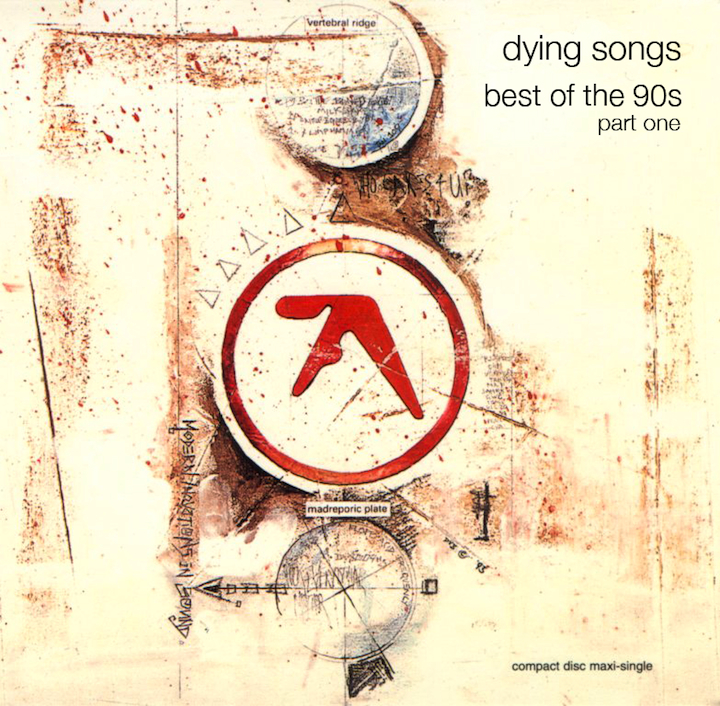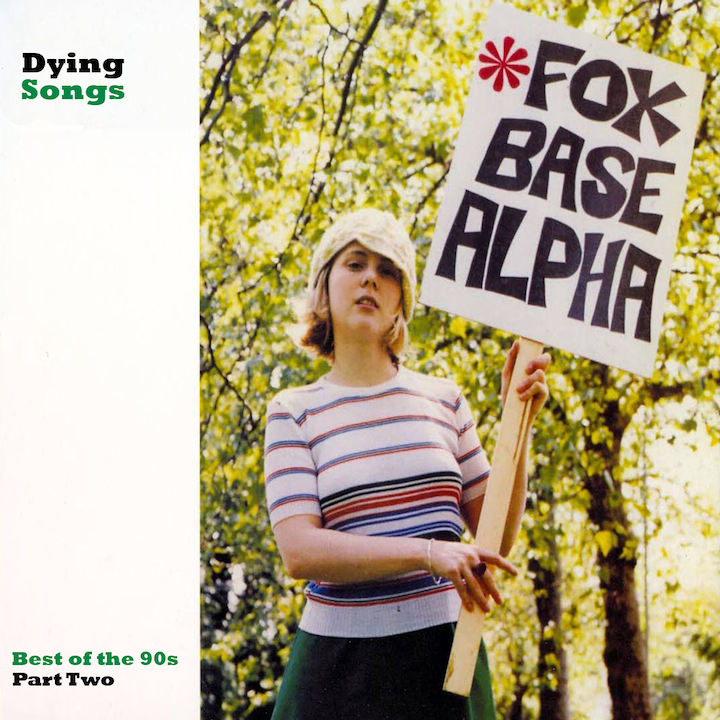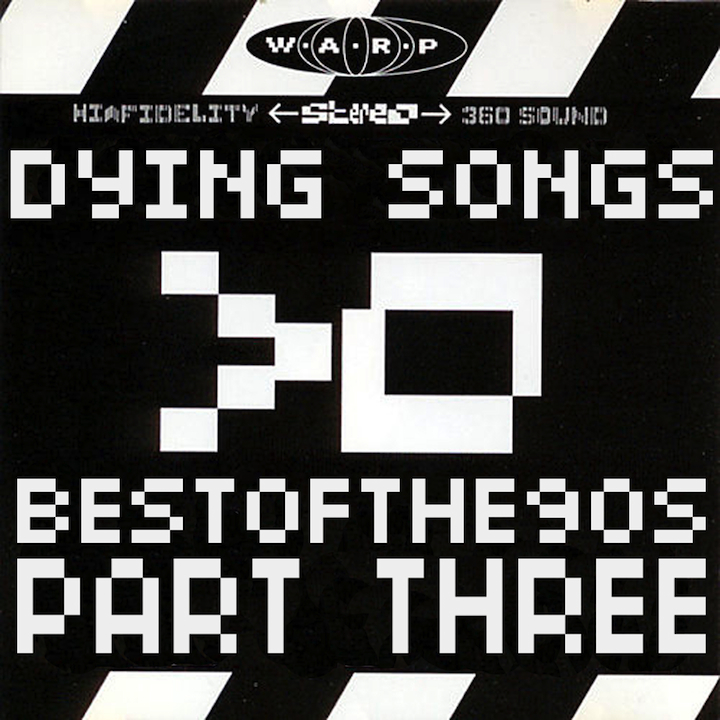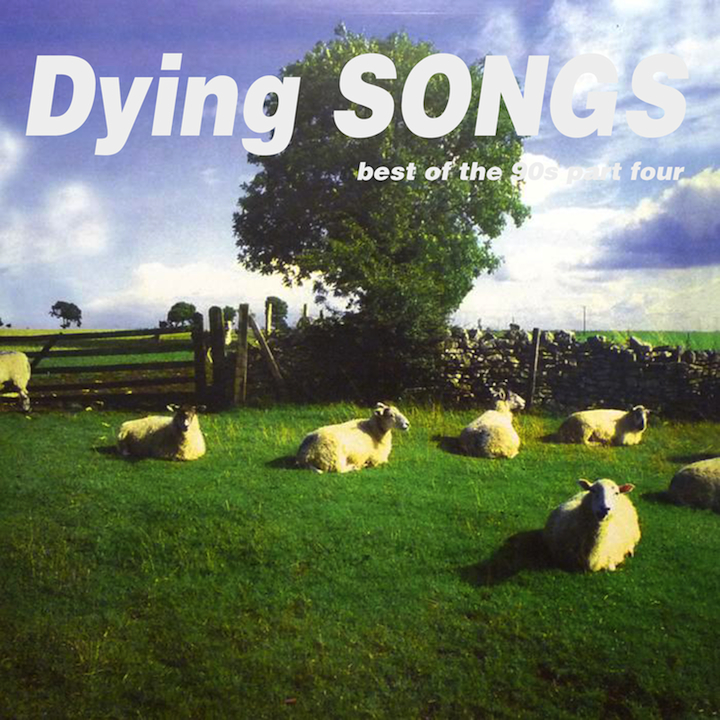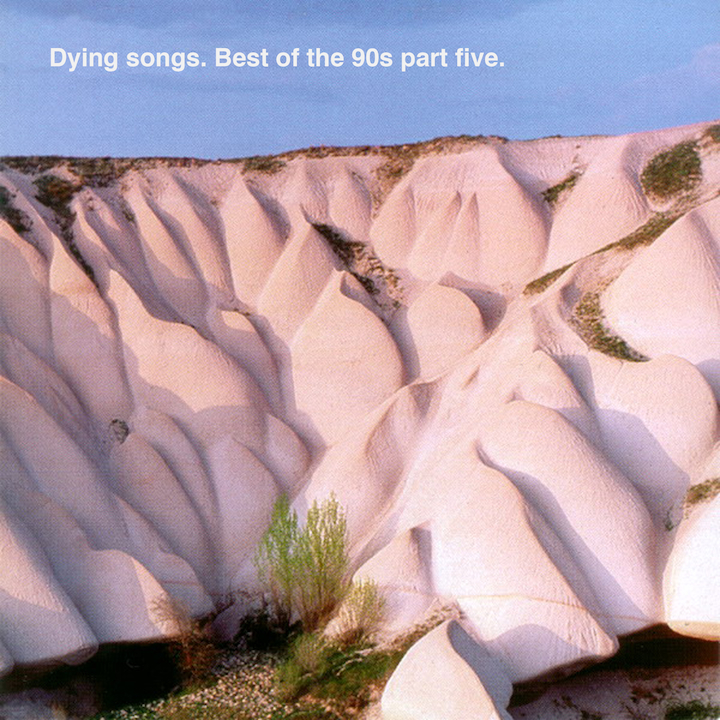 If you want to know what Dying Songs thought of the '00s, go HERE (include link to dying songs best of 2000s)
For more information go to my Labrat page or dyingsongs.tumblr.com.