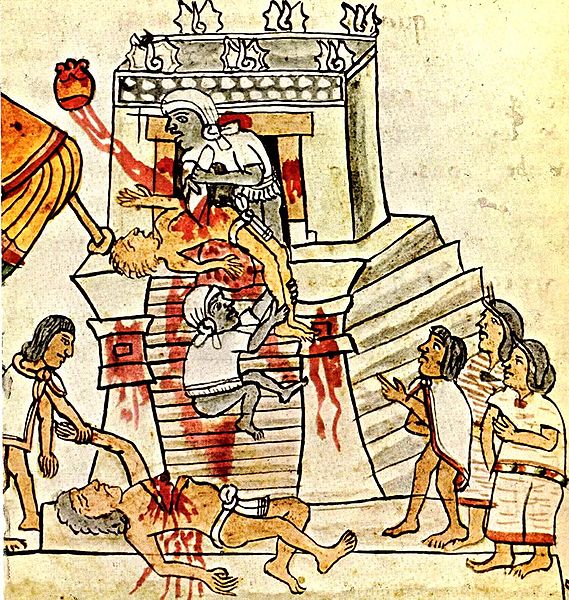 Prepare yourself…This show is confusing, dangerous and always jam-packed with surprises! Giving you the most random mix of Jenny NONOs favorite genres. Expect to hear a lot of cheesy 80s dark wave, synthetic pop, Cabaret-style Industrial, noise rock, happy hardcore punk, summa classic sultry male crooners and debbie downers, some tangerine dreams, a little death metal to calm the senses and so much more!
Jenny NONO - SS Extension Course (07.10.17)
MIX:
DOWNLOAD
ASMODAEUS- RADIATION DANCE
BUTTHOLE SURFERS- HEY
EARTHLING- YOU GO ON NATURAL
NOTCHNOI PROSPECT- ACIDS
BUNKER STRASSE- MY OWN WAY
ROSENGARTEN- HOLY MONEY
KOD- KILLERS
FAKE DEPECHE MODE- WHAT DO I GET?
THE SISTERS OF MERCY- WIDE RECEIVER DEMO 1984
SARCOFAGO- SATANIC LUST
BLITZ- BLEED DEMO
FANG- LAW & ORDER
THE GATHERERS & THE UPSETTERS
LIMP WRIST- PUNK BUTT QUEER
BIKINI KILL- FOR TAMMY RAE
CASINO SHANGHAI- HOMMAGE
MINIMAL MAN- SHEET SHOW
ELISA WAUT- SUMMARY OF ALL MY DREAMS
TRIVALIA- POLJE
BILLY IDOL- CATCH MY FALL
ALWAYS- ARCADE
AA- SUICIDE FEVER
EINSTURZENDE NEUBAUTEN- SEHNSUCHT
ASSOCIATES- PARTY FEARS 2
YAZOO- NOBODYS DIARY (12 INCH MIX)
JAPANESE CHARACTER I CANT PRONOUNCE- COLD WAR
XYSMA- FOETAL MUSH
HEAVEN 17- LET ME GO ( EXTENDED MIX)
——————————BLOOD SACRIFICE————————