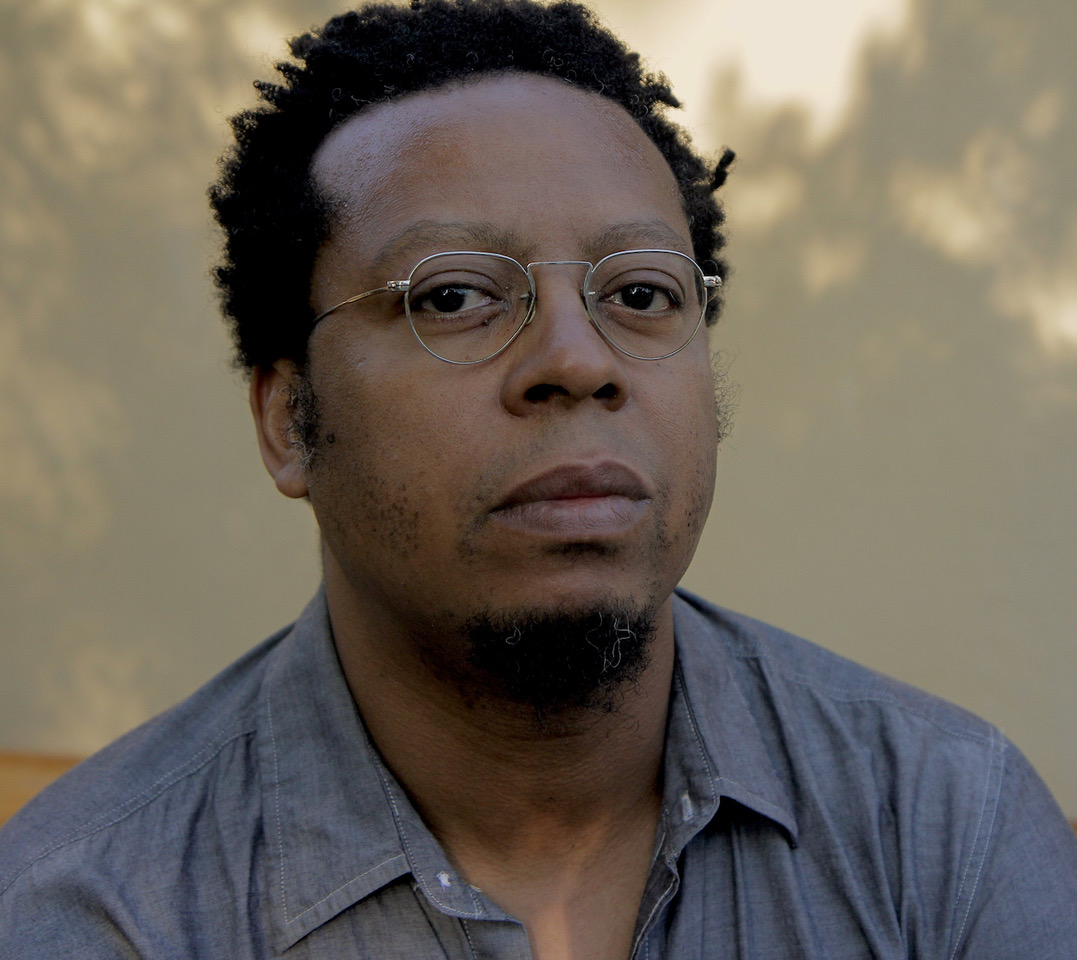 Musician Jeff Parker curates an eclectic selection of music from his library of recordings, and occasionally invites guest selectors and performers from his wide community of collaborators and friends.
Jeff Parker – The Time Of Life (02.20.18)
MIX:
DOWNLOAD
Tony Williams Lifetime – There Comes A Time
Johnny Dyani – Magwaza
Weather Report – 125th Street Congress
Sun Ra – Adventure-Equation
Michael Gregory Jackson – Clarity
Leroy Hutson – When You Smile
The Delfonics – Round & Round
Larry Coryell – No One Really Knows
Jim Hall – Up Up And Away
Ghostface Killah – Camay
MF Doom feat. MF Grimm – Tick Tock
Julius Hemphill – Reflections
Jerome Cooper – Bert The Cat
AECO – Rock Out
Music Revelation Ensemble – Baby Talk
Francis Bebey – Binta Madiallo
Grant Green – I Wish You Love
Doug Carn – Fatherhood
Ramsey Lewis – Uhuru
Billy Harper – Cry Of Hunger!