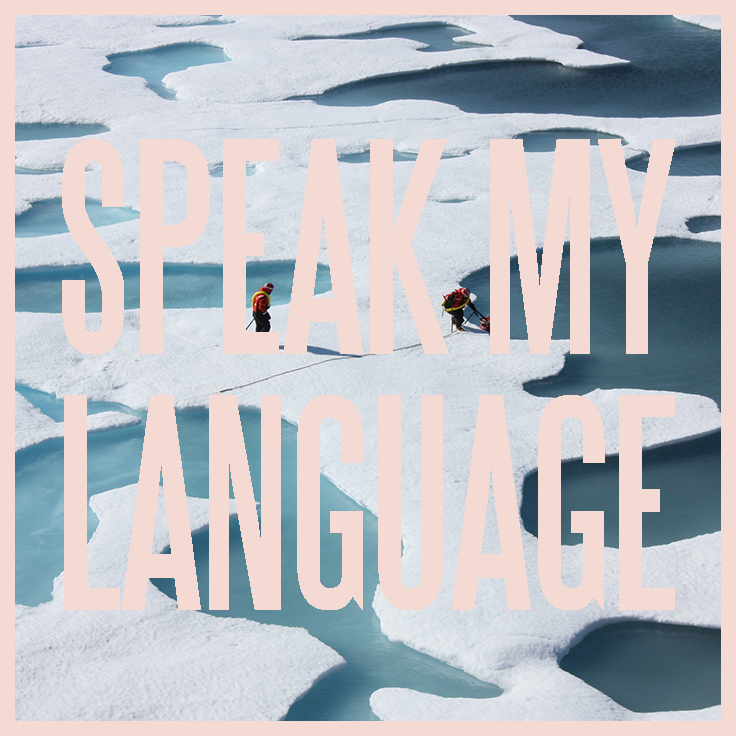 "All around the world, everywhere I go, no one understands me."
Speak My Language proposes to explore the sound of words and the music beyond it.
Every month we will feature a guest to investigate a specific world of sound through a curated playlist.
Speak My Language will be the site for the elaboration of series of Radio Fictions.
Speak My Language is also an event series. www.mandrakebar.com
This month Speak My Language featured a performance by Tom Hall followed by an conversation with the musician and multi-media artist about his work.
Jasmin Blasco w/guest Tom Hall - Speak My Language (04.03.17)
MIX:
DOWNLOAD
Demdike Stare – Curzon –
Second Woman – 200601je6 – Second Woman
Tom Hall – Live Set
Chihei Hatakeyama – You're still in it – You're still in it
Tobias Hellkvist – Versterhavet (Warmth Remix) – Versterhavet
Roberto Musci – Nexus On The Beach – Tower of Silence
Sem Teto – Cinema – Outro Tempo
Richenel – La Differencia – La Differencia – Music From Memory
Richenel – Baby Please – La Differencia – Music From Memory
TM404 – 303/303/303/303/707/808 – TM404
Sohrab – Shouting At Dictators – Faryad Bar Dictator – Touch
Constantine – Emptiness – Hades – Bedouin Records
Imaginary Forces – Council Flat(Rolly Portner Burning Light Remix) – Shift Work – Bedouin Records
Tobias Hellkvist – Kaskelot 1 – Kaskelot: reissue/Remix
Jana Winderen – The Noisiest Guys On The Planet Pt. 1 – The Noisiest Guys On the Planet