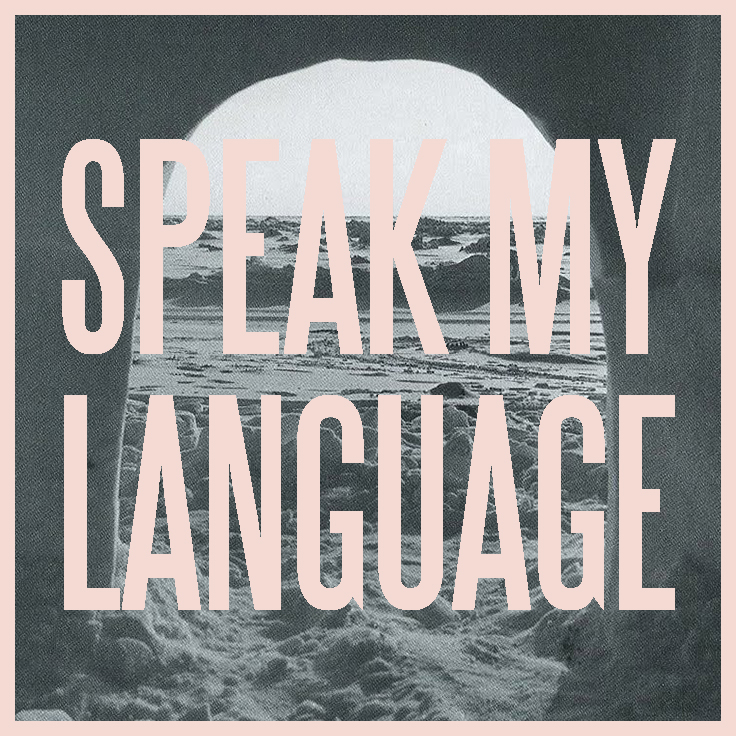 This month on Speak My Language, VOLUME member and Dragon's Eye Recordings artist Geneva Skeen performed a live set followed by a conversation.
Speak My Language proposes to explore the sound of words and the music beyond it.
Every month we will feature a guest to investigate a specific world of sound through a curated playlist.
Listen in on dublab.com from 2pm-4pm PST.
Jasmin Blasco w/guest Geneva Skeen – Speak My Language (06.05.17)
MIX:
DOWNLOAD
Futuro Antico – Eco Raga -Dai Primitivi Black Sweat Records
Chris Watson – Oceanus Pacificus – 3min -Touch
Geneva Skeen – LIVE SET
Chris Watson – Oceanus Pacificus – 10min -Touch
Geneva Skeen – Convo
Sacred Flute Music From New Guinea, Madang /Windim Mambu – Ravoi – Recorded by Ragnar Johnson and Jessica Mayer Papua New Guinea in 1976 – Editions Mego
Bala Miller and The Great Pyrameeds of Afrika –
Awa Poulo – Poulo Walari – Awesome Tapes From Afrika
SK Kakraba – Songs of Paapieye – Lubile Prai – Awesome Tapes From Africa
Nuits D'été Avec Abdou El Omari – Hind – Radio Martiko
Chun Narin – Electric Phin Band – Innovative Leisure
Theppabutr Productions, The Man Behind The Molam Sound 72 -75 – Compiled By Maft Sai – Zud Rang Ma Records
Amps For Christ
Oren Ambarchi – Audience Of One – Knots Pt2 – Touch
Maurizio Bianchi/Abul Mogar – Maurizio Bianchi – Nervous Hydra – Ecstatic
Shaped Noise – Deafening Chaos Serenity
Natan H – Remote view ptI & II – Acid Camp Records