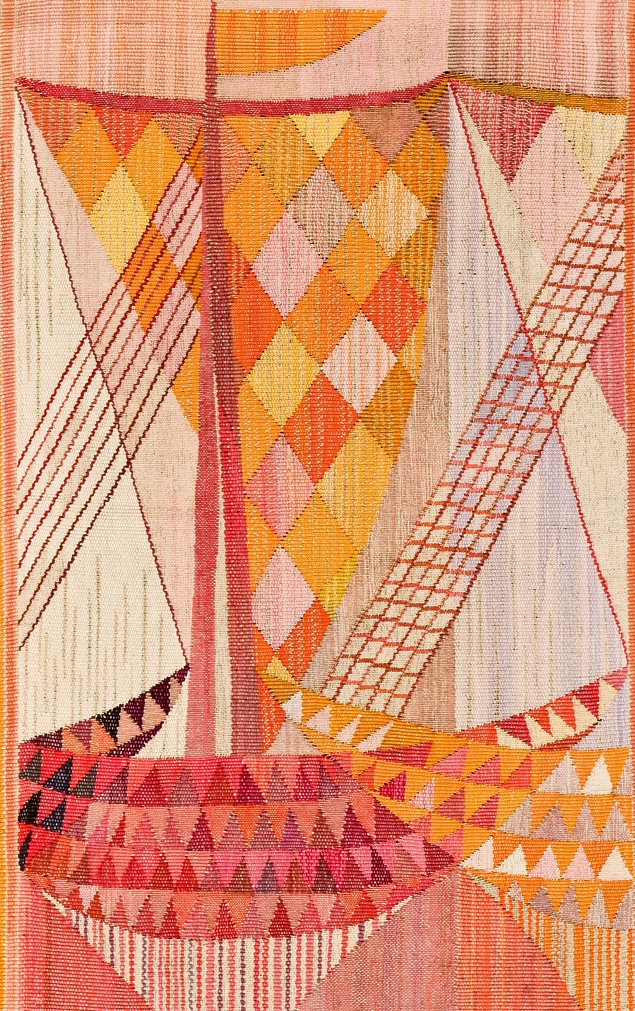 "Version Sounds is my interpretation of radio communication, my version. At its roots, the show credits reggae dub for adding so much to the music we listen to today. From there the branches continue to sprout via a myriad of genres and time spans. Colombian cumbias meet Germanic techno dub meets British twee pop. Stereolab and Sun Ra lounge around as Stars of the Lid jam with Prince Jammy. You never know what to expect but you are guaranteed that the now sounds of 2012 will have a toast with the happening sonics of 1968 and beyond!" love, Hoseh
MIX:
DOWNLOAD
Environments-Wood Masted Sailboat-Disc 8-Syntonic Research
Harold Budd/Brian Eno-First Light-Ambient 2: The Plateaux of Mirror-Editions E.G
Shlomo-Rained the Whole Time-Vacation-Friends of Friends
Brigitte Fontaine-Il Pleut-Est…-Saravah
Fleetwood Mac-Morning Rain-Future Games-Reprise
Fat Mattress-Magic Forest-s/t-Atco
Fairport Convention-Tale in Hard Time-s/t-A & M
The Equals-The Skies Above-Baby, Come Back-RCA
The Electric Prunes-I Had Too Much to Dream (Last Night)-s/t-Reprise
Earth Wind and Fire-Drum Song-Open Our Eyes-Columbia
-break-
Dumi and the Maraire Marimba Ensemble-Mweya-Chiwoniso: Music of Zimbabwe-?
Hermanos Pena Rios-Nasti Sex/Ciudad Perdida-Marimba Chiapaneca-Capitol Pops
The Quintet-Hey Ya, Hey Ya-Future Tense-United Artists
Los Splendid-Dame tu amor-Revolucion Psicofasica en Bolivia-Discos Del Condor
Sea Lions-Grown Up-Everything You Always Wanted to Know About Sea Lions But Were Afraid to Ask-Slumberland
Los Pasteles Verdes-Te amo y yo no soy correspondido-Recuerdos de una noche-Gema
The Esso Trinidad Steel Band-I Want You Back-s/t-Warner Bros.
The Fevers-Voce Zombou de Mim-O Sol Nasce Para Todos-Odeon
Milton Nascimento-Catavento-Courage-A & M/Cti
Senor Coconut-El Ovni Mambo-Replicant Rumba Rockers-Nonplace
-break-
Rigo Tovar-El Caballo-Te Quiero… Dijiste-Novavox
Los Regors-Cumbia Caletera-Vol. 3-Dicesa
Roman Palomar-Cumbia Arabe-Cumbias con el Mariachi de…-Soundmex
Hamza el Din-Helalisa-Eclipse-Pacific Arts
The Beach Boys-Wind Chimes-The Smile Sessions-Capitol
Felt-Be Still-Space Blues-Creation
Harold Budd/Brian Eno-An Arc of Doves-Ambient 2: The Plateaux of Mirror-Editions EG
Environments-Wood Masted Saliboat-Disc 8-Syntonic Research