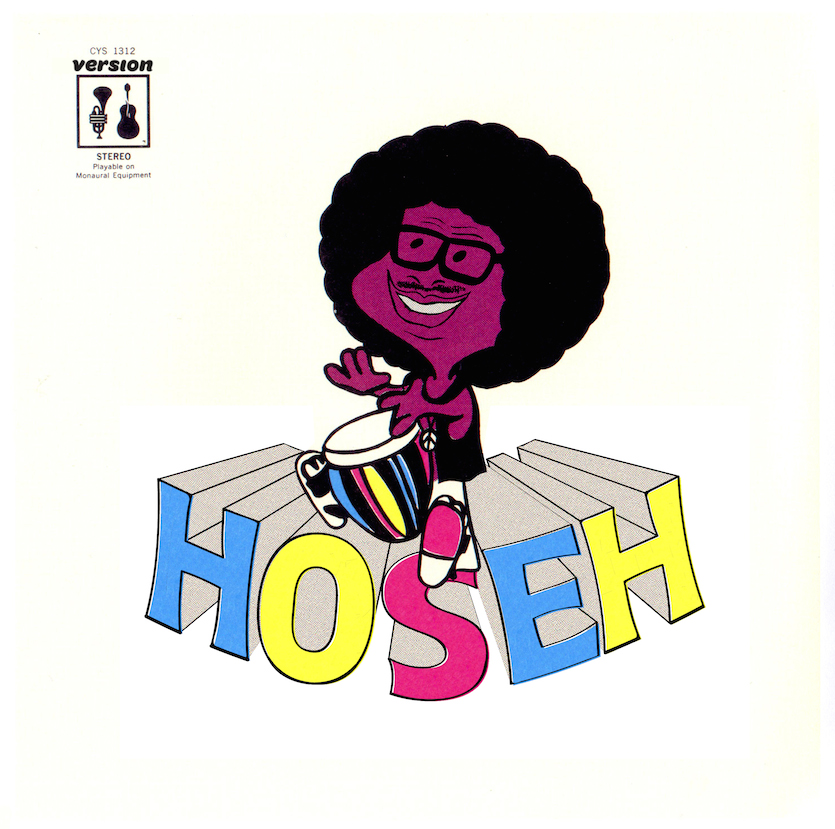 "Version Sounds is my interpretation of radio communication, my version. At its roots, the show credits reggae dub for adding so much to the music we listen to today. From there the branches continue to sprout via a myriad of genres and time spans. Colombian cumbias meet Germanic techno dub meets British twee pop. Stereolab and Sun Ra lounge around as Stars of the Lid jam with Prince Jammy. You never know what to expect but you are guaranteed that the now sounds of 2015 will have a toast with the happening sonics of 1968 and beyond!" love, Hoseh
MIX:
DOWNLOAD
Love Set: The Good, The Bad and The Ugly
The Art of Noise-Moments in Love-Who's Afraid Of…? (The Art of Noise!)
Atlas Sound-Te Amo-Parallax-4AD
The Beach Boys-Gettin' Hungry-Smiley Smile-Brother
Gene Clark-She's the Kind of Girl-Roadmaster-Sundazed
Ice-Anniversary of Love-7"-Decca
Doris-Did You Give the World Some Love Today Baby?-Did You Give the World Some Love Today Baby?-Odeon
Claudine Longet-Wanderlove-Claudine-A&M
Turn on the Sunlight-I Love You-s/t-Disques Corde
Dennis Wilson-You and I-Pacific Ocean Blue-Caribou
Gabor Szabo-The Look of Love-Bacchanal-Skye
-break-
Gaby Hernandez-Messy Love-Spirit Reflection-Analog Burners
Dntel-Rock My Boat-Dumb Luck-Sub Pop
Locust-Saturated Love-Truth is Born of Arguments-R&S
Outkast-Happy Valentine's Day-The Love Below-Arista
Saint Etienne-Only Love Can Break Your Heart (A Mix in Two Halves)-12"-Warner Bros.
Frivolous-Kisses (Spilt Milk Mix/Dirty Anthology)-XXX EP-Proptronix
-break-
Blonde Redhead-Slogan-7"-Touch and Go
Giorgio Tuma with Laetitia Sadier-Through Your Hands Love Can Shine-7"-Elefant
Marcia Griffiths-I Just Don't Want to Be Lonely-Sweet Bitter Love-Trojan
Frankie Beverly & The Butlers-Love Your Pain Goes Deep-7"-Sassy
The Alan Bown-Love Is A Beautiful Thing-s/t-Music Factory
Love-You I'll Be Following-s/t-Elektra
My Bloody Valentine-Only Shallow-Loveless-Creation
McCarthy-Boy Meets Girl So What-At War-Midnight
Solid Gold Orchestra-Tracks of Love-7"-Ximeno
-break-
Sade-Lovers Rock-Lovers Rock-Sony
Chet Baker-My Funny Valentine-Chet Baker sings-Pacific Jazz