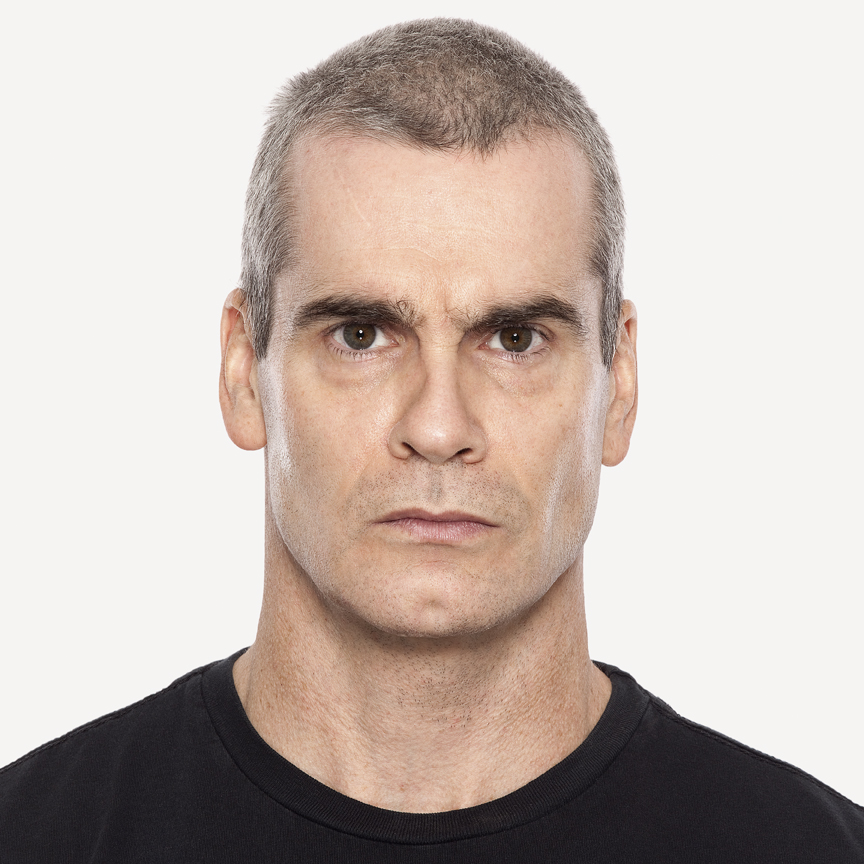 The former Mutant Sounds blog authors and musical collaborators of Ariel Pink, Brad Laner and Mercury Rev offer a guided and highly selective tour through outrageous audio innovations from the last 50 years of sentient music making. The show's intention is to be many things:
A Pirate Utopia In A Panopticon
A Magic Carpet Ride On A Pulled Rug
An Auditory Suppository For Dilating Your Third Eye
An Electronic Cattle Prod For Domesticated Primates
An Escape Hatch For Heads And A Head Scratch For Squares
See you on the other side…
This months episode will be hosted by Henry Rollins so you know you are in for quite the treat. Join us!
Henry Rollins guest hosting – Mutant Sounds Radio (3.10.17)
MIX:
DOWNLOAD
Henry Rollins show introduction
Mukhsin – no title available / Folk And Pop Sounds Of Sumatra Vol. 2
Augusto Klamm – Monologue / Poisonous Fragrances
Lydia Kavina – Improvisation / Music From The Ether: Original Works For Theremin
Hisato Higuchi – Girl Sister / She
Henry Rollins talk
Ben Simmons – Untitled / Living Is Hard – West African Music In Britain 1927-1929
Hei – …Me Encontré Solo En La Oscuridad / Laivoja Ja Junia
Runhild Gammelsæter – Collapse – Lifting Of The Veil / Amplicon
Devo – U Got Me Bugged / Hardcore Devo Vol. 2
Uton – Költö / Kähe+
Joe Meek – I Hear A New World / I Hear a New World
Henry Rollins talk
The Four Plugs – Wrong Treatment
Kieran Hebden & Steve Reid – Morning Prayer / The Exchange Sessions Vol. 01
George Crumb – Ensemble Für Neue Musik Zürich – Proterozoic Vox Balaenae
Vlubä – Tarot / Horda Cryptic Vortex
Henry Rollins talk
Makers Of The Dead Travel Fast – The Dumb Waiters / G'arage D'or
Team Doyobi – Per Aspera Ad Astra / Cryptoburners
The Calico Wall – I'm A Living Sickness / Trash Box Vol. 3
Ashtray Navigations – Bubba O'Meiser / Spray
Henry Rollins talk
Fats Waller – Eep, Ipe, Wanna Piece Of Pie / Last Years
1/3 Octave Band – Cloud Chamber / Atem
Asian Women on the Telephone – Kljuch, Zamok, Yazyk / ICanT
Keiji Haino – untitled / Watashe Dake?
Henry Rollins talk
Suzuki Junzo – Black Pendulum / Buried Sky, Spider Torn To Pieces
Wolf Eyes – Undertow / Undertow
My Cat is an Alien – Love Is Like A Hiss From Outer Space / What Space is Made For
Scott Walker – Pilgrim / Bish Bosch
Henry Rollins talk followed by Vas Deferens Organization talk
Les Rallizes Dénudés – Ice Fire / France Demo Tape Winter 88 – Spring 89
Vas Deferens Organization – Sarcophagus Sandblaster / Bowels And Whistles (forthcoming)