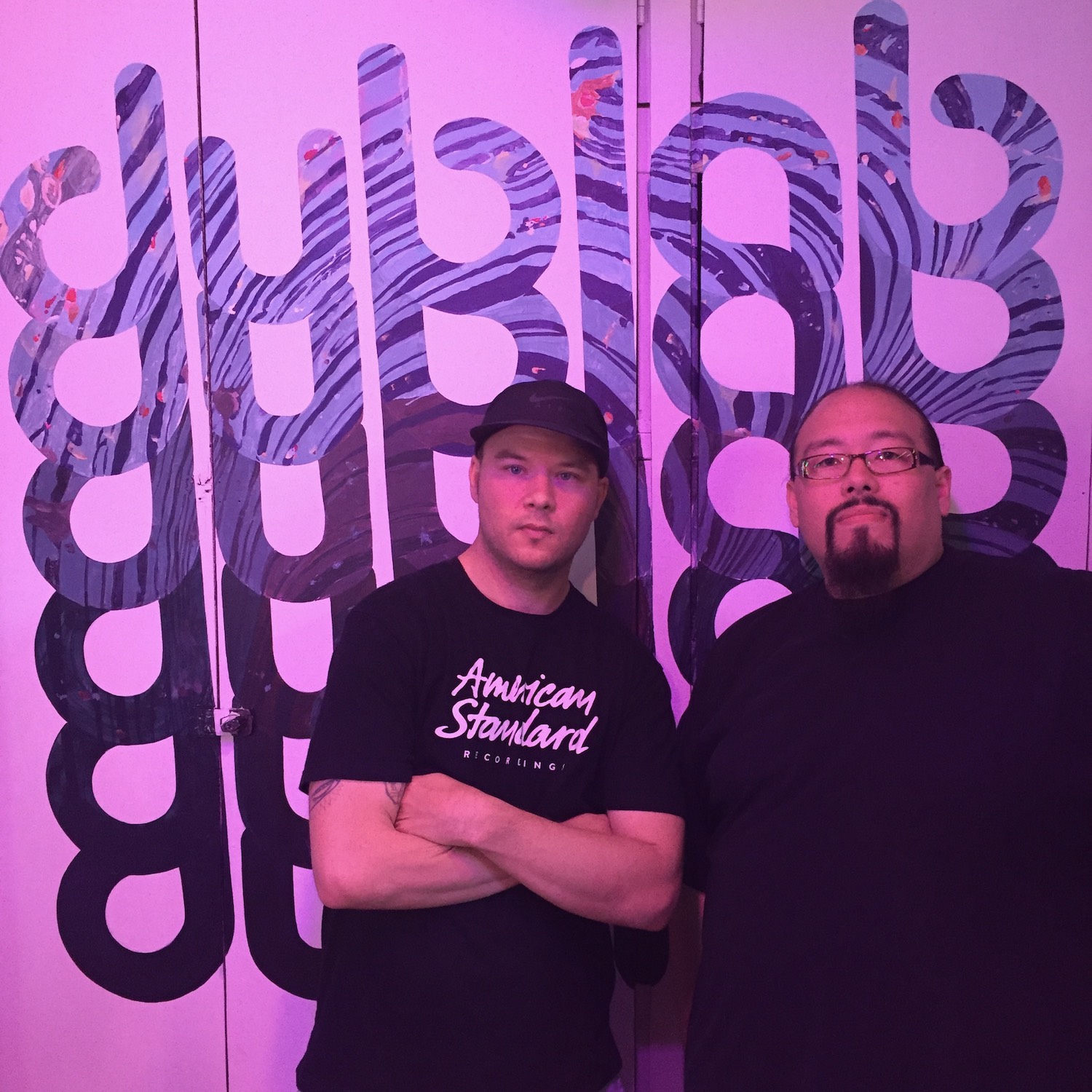 Here it is, highly honed and happening for YOU. On his weekly Celsius Drop show, dublab co-founder Frosty guides you through an exploration of the vast Future Roots music spectrum. Tune-in to grasp your destiny.
For this special episode, Frosty welcomed Hobo Camp captain Hotthobo and MoFunk Records founder XL Middleton onto the show to give a sonic reflection of the Modern Funk Fest coming up on June 16th in Los Angeles. They played back to back blazing sets to get bodies and minds primed for that dance floor bounce. Find info on the party below.
Frosty w/ Hotthobo & XL Middleton - Celsius Drop: Modern Funk Fest Special
MIX:
DOWNLOAD
Hotthobo's Set:
East Liberty Quarters – Return to The Groove
Golden Ivy – Ivy's Dream
Turquoise Summers – Out From The Shadows
Ariel Pink – Acting (feat. Dam-Funk)
Brian Ellis – Moonlight Shadows
Panavision – Zero Gravity Sauna
Dam Funk – Your House
Sven Atterton – Prime Time
Motorized – Test Drive
Shiro Schwarz – Breeze
Psychic Mirrors – The Witching Hour
Loose Shus – Hang Ups
XL Middleton – In The Middle Of The Night
Zackey Force Funk – Satis-fac-tion
— talk —
XL Middleton's Set:
Boy Dude – Bad Dream
Egyptian Lover – I Need A Freak
Late Night Science – Moonbeams
Zackey Force Funk – Body Rock Shotgun
M5K – Absolutely Real
Leo Luxxxus – Halti B-Boys
B. Bravo – For Real (XL Middleton)
Modogsta – Waiting For The Sun
The Precious Lo's & Hic Box – U Turn Me Up
Moniquea – When You Are Away
Buscrates – You Got Me feat. Laura Benack
Amalia – Welcome To Me
Throwback Zack – G-Spot
XL Middleton – Paradise on Pavement feat. Zackey Force Funk
— talk —
Gary Gritness – Countin' up with Starr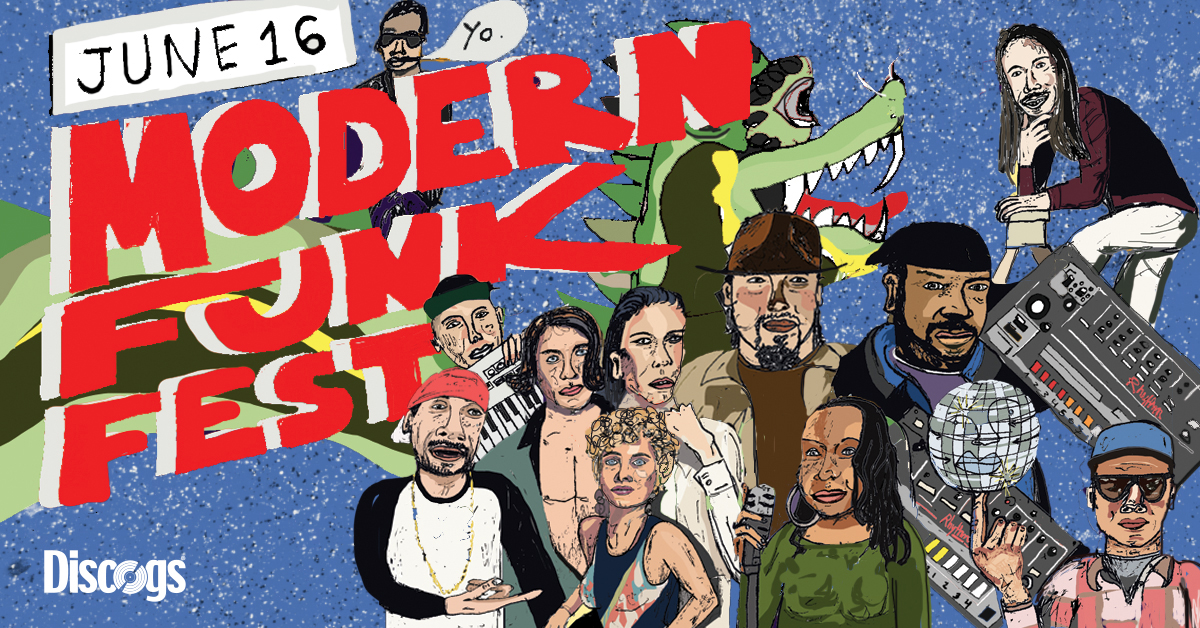 AT THE GRAND STAR JAZZ CLUB IN LOS ANGELES (943 Sun Mun Way) ON JUNE 16TH, 2018 9PM Doors, 21+
FEATURING EGYPTIAN LOVER (LIVE WITH BRIAN ELLIS, GHOST AND XL MIDDLETON), BEVERLY GIRL (LIVE), ZACKEY FORCE FUNK (LIVE), WITH DJs: HOTTHOBO, GWIZSKI, MAMABEAR, 5-D, AUSTIN BOOGIE CREW, ACTIVATE LA, FUNKMOSPHERE, UPTOWN BOOGIE, WAX WORKS, AND
HOSTED BY: MONIQUEA
Presented by Modern Funk Fest, Discogs, MoFunk, and Hobo Camp.
Tickets $10 Early Bird, $12 Advance, $15 Door