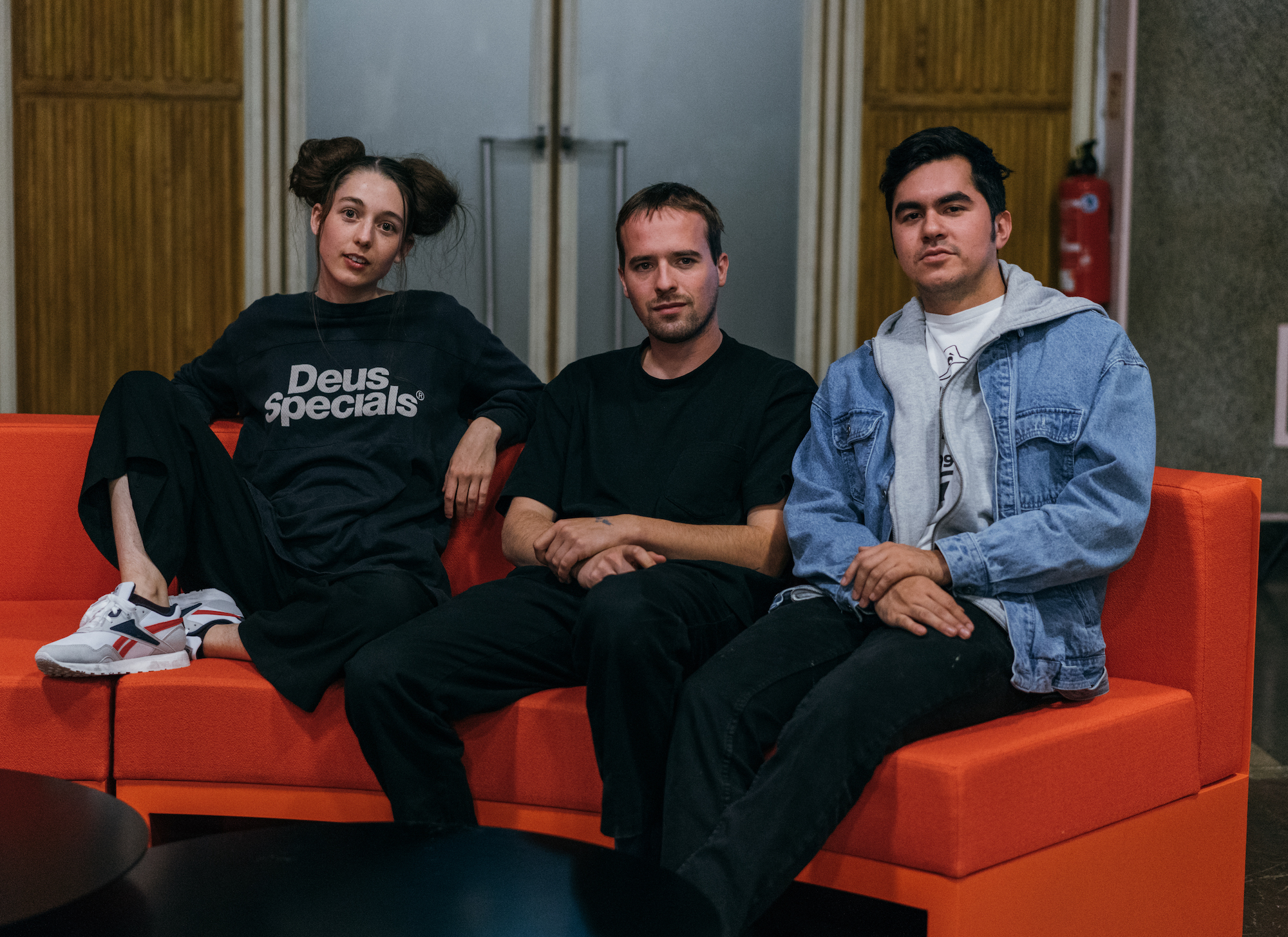 Since 1998, the Red Bull Music Academy is a global music institution committed to fostering creativity in music – More practically, it's a long-running series in which up-and-coming musicians, producers and artists from around the globe are invited to a particular city to take part in two weeks of lectures, workshops and studio sessions with groundbreaking artists. The Academy (often referred to as RBMA) was founded in 1998 and the first edition took place in Berlin. Since then, the Academy has moved to different cities all around the globe (previous editions include Montreal, Paris, Sao Paulo, Cape Town, Tokyo, New York City and many other cities).
Red Bull Music Academy is celebrating its 20-year milestone in Berlin, the city where it all started. From September 8-October 12th, bright music minds from around the world will converge to shape the way tomorrow will sound. There are 61 total participants in this year's Academy, representing 37 different countries. The full list can be found here.
dublab was honored to be on hand for this landmark event. Enjoy this special broadcast featuring dublab founder Frosty sharing music and conversation with the international participants who have gathered in Berlin for RBMA. This episode highlighted indi, Milan W. & Soul of Hex.
Frosty with indi, Milan W & Soul of Hex - Live from RBMA Berlin
MIX:
DOWNLOAD
TRACKLIST:
Indi:
Indi – Precipice
Fis with Rob Thorne – Tor-201
Womb – Satellite
Holly Herndon – Interlude
Milan W:
Milan W. – Slope
NSRD – Guia Expedit
Jack N. Riot – Akohekohe
Dr. C. Stein – Golden Magic
Logo – Businessmen
Soul of Hex:
Actress – Holy Water
Kuniyuki & Soul of Hex – Dampe
Panthera Krause – Risa
Soul of Hex & Anttares – Sun Compass
Keita Sano – I Let You Walk Away
Panthera Krause – Seven of Nine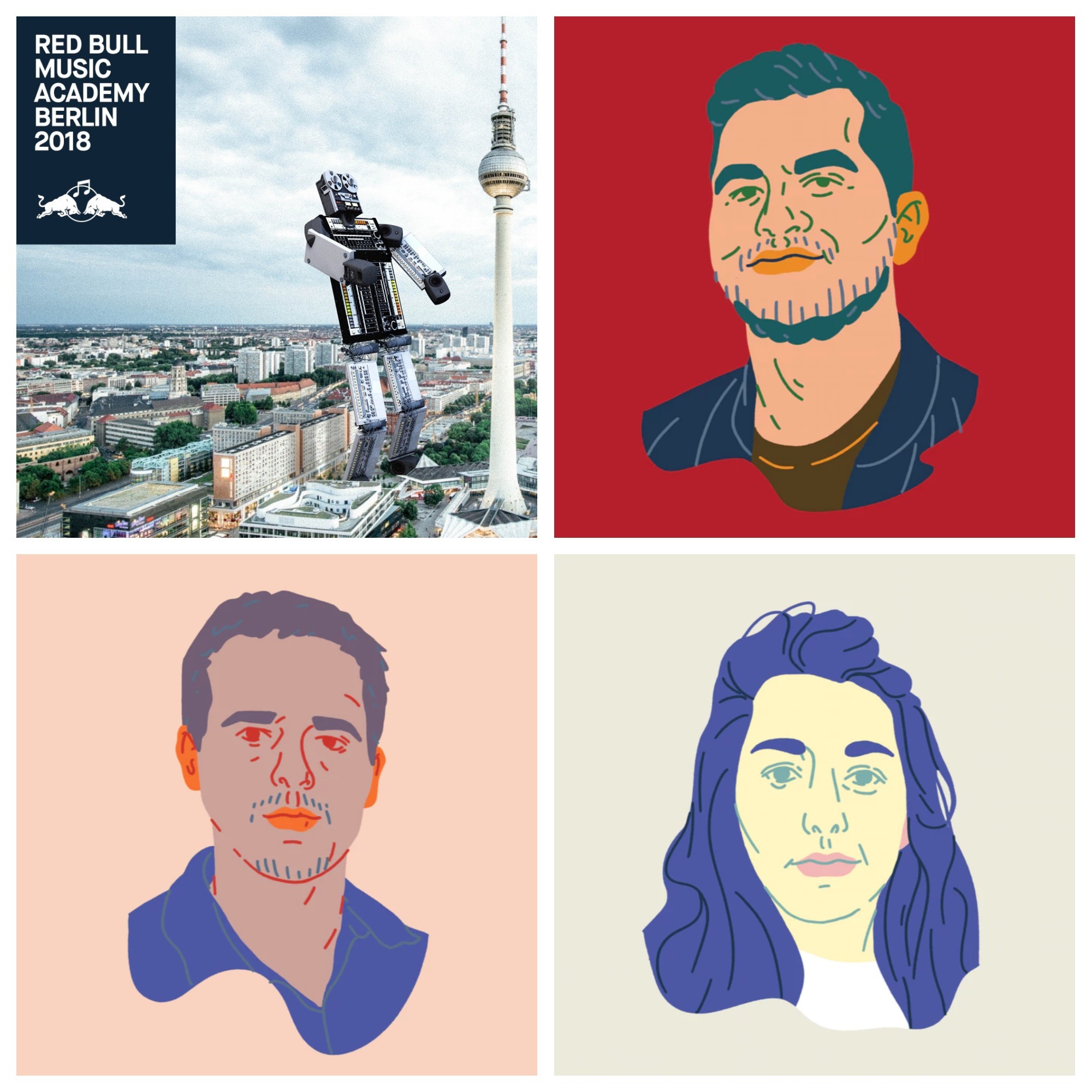 Between 2013 and 2016, Indira Force was half of Doprah, a neo-trip-hop duo who opened for Lorde and whose debut album, 2016's Wasting, received international attention. When the band split, Force – who also composes film soundtracks, dance scores and even music for political campaigns – stepped out on her own to become indi. Despite her trepidation at embarking on a project by herself, her first solo album, 2017's Precipice, was a triumph, performed with saxophonists, trombonists and a violin septet to bring Force's lush, baroque vision to life. Inspired by the natural world and the dreaming state, there are echoes of Björk and Kaitlyn Aurelia Smith in Force's music, whether stately and ornate or tactile, like the gently drifting "Demeter."
Milan W. makes music in the tradition of artists like Autechre and Aphex Twin, skirting the edges of dance music while never allowing his listeners to get totally comfortable. Milan W.'s work veers often towards ambient – most of his 2016 release Intact would be perfectly lovely to fall asleep to. His productions are woven through with trills of dissonance, and the soft beats sometimes do make you want to move. His tunes sound like staring up at a brilliantly star-filled sky or walking through a misty city at night. They're tranquil, but always with an edge of the unknown.
Though he's only in his mid-20s, Gerardo Cedillo aka Soul of Hex, has been intimately involved in dance music for over a decade. He got his start as one half of Kry-Lon, a duo that sat at the forefront of the "new rave" scene in his hometown of Tijuana, Mexico. In the years since, Cedillo has grown enormously as a producer, DJ and multi-instrumentalist, and keeps himself busy running the label Vicario Musique Recordings. As Soul Of Hex, he conjures up astral deep house odysseys, drawing from the raw sensuality and restraint of classic house and techno, while incorporating jazzy flourishes and colorful shifts in tone, rhythm and texture. In 2014, Larry Heard himself stepped in to remix the Soul Of Hex track "Lip Reading," and his DJ schedule has been hectic ever since, including an appearance at Amsterdam's Dekmantel Festival in 2017.
Engineered by Ryan Woodhall.
Photos by Maxwell Schiano.
Illustrations by Chester Holme.