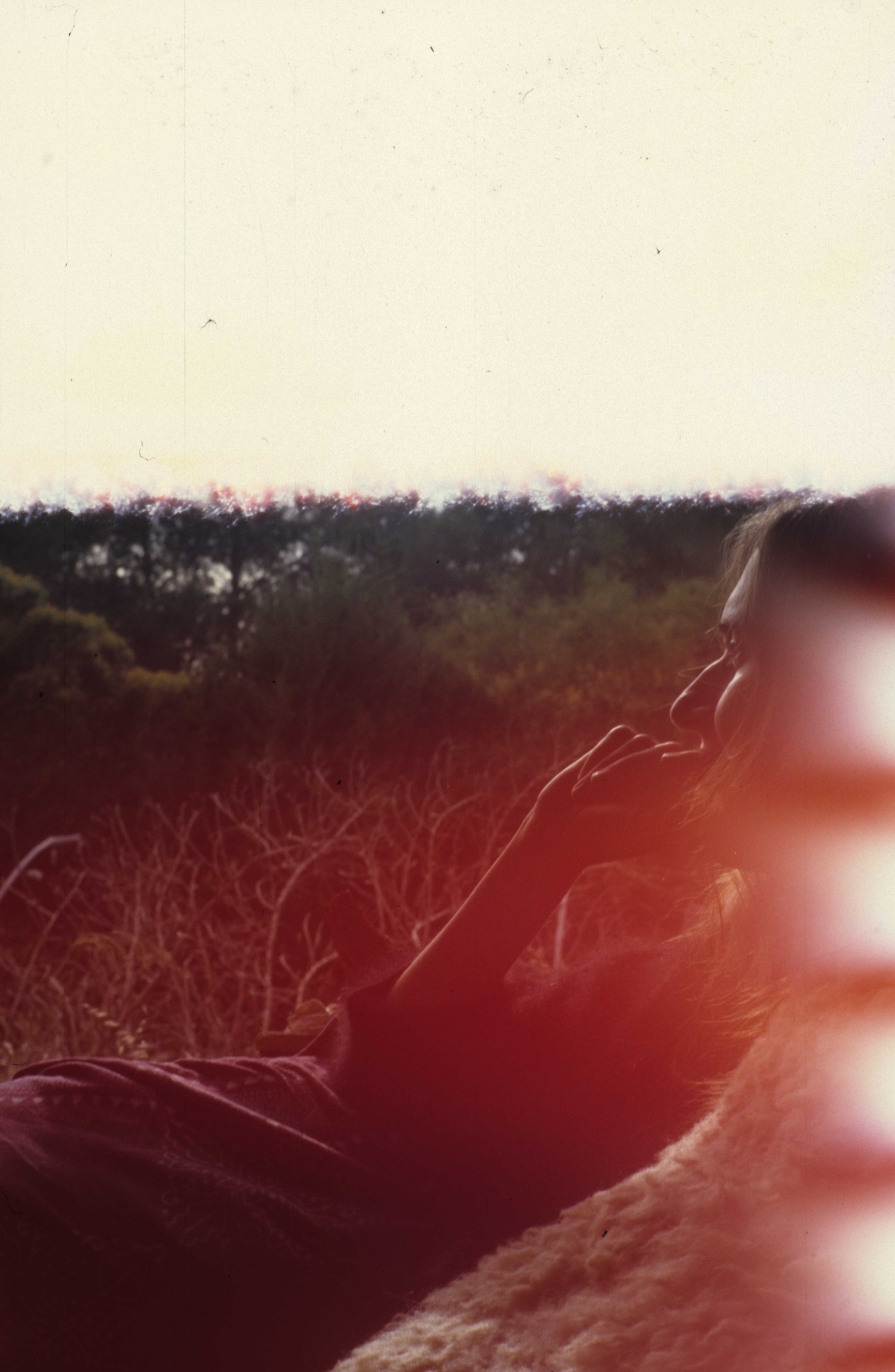 Here it is, highly honed and happening for YOU. On his weekly Celsius Drop show, dublab co-founder Frosty guides you through an exploration of the vast Future Roots music spectrum. Tune-in to grasp your destiny.
Frosty welcomed Josephine Foster onto the show during the second hour to mesmerize us with mystic musical motions. Her new album Faithful Fairy Harmony will emerge November 16th on Fire Records. Josephine lit up the dublab airwaves to provide an early peek behind the veil.
Frosty w/guest Josephine Foster - Celsius Drop (09.20.18)
MIX:
DOWNLOAD
Hour 1: Frosty's Mix:
The Oakland Elementary School Arkestra – Chord Canon / X-tra Credit Waltz
Julia Holter – Chaitius
R. Girardin – Cry
Širom – Just About Awake
Exploded View – Lullaby
MJ Lallo – Singing in the Lightyears
Julee Cruise – Movin' In On You
Anna Luisa – The Mystery of Green
Suzanne Menzel – Goodbyes and Beginnings
Laraaji, ArjiOceAnanda & Dallas Acid – This Much More
Kelsey Lu – Itis Isin Itisnt
Daniel Lentz – Lascaux
Lori Scacco – Other Flowers
Hour 2: Josephine Foster's Appearance:
Shepherd Moon of Starry Height
Magenta (live)
Estrella Fugaz (live)
Soothsayer Song (live)
All Pales Next to You (live)
Challenger
Photo above by Mark Borthwick.
Art below by Josephine.