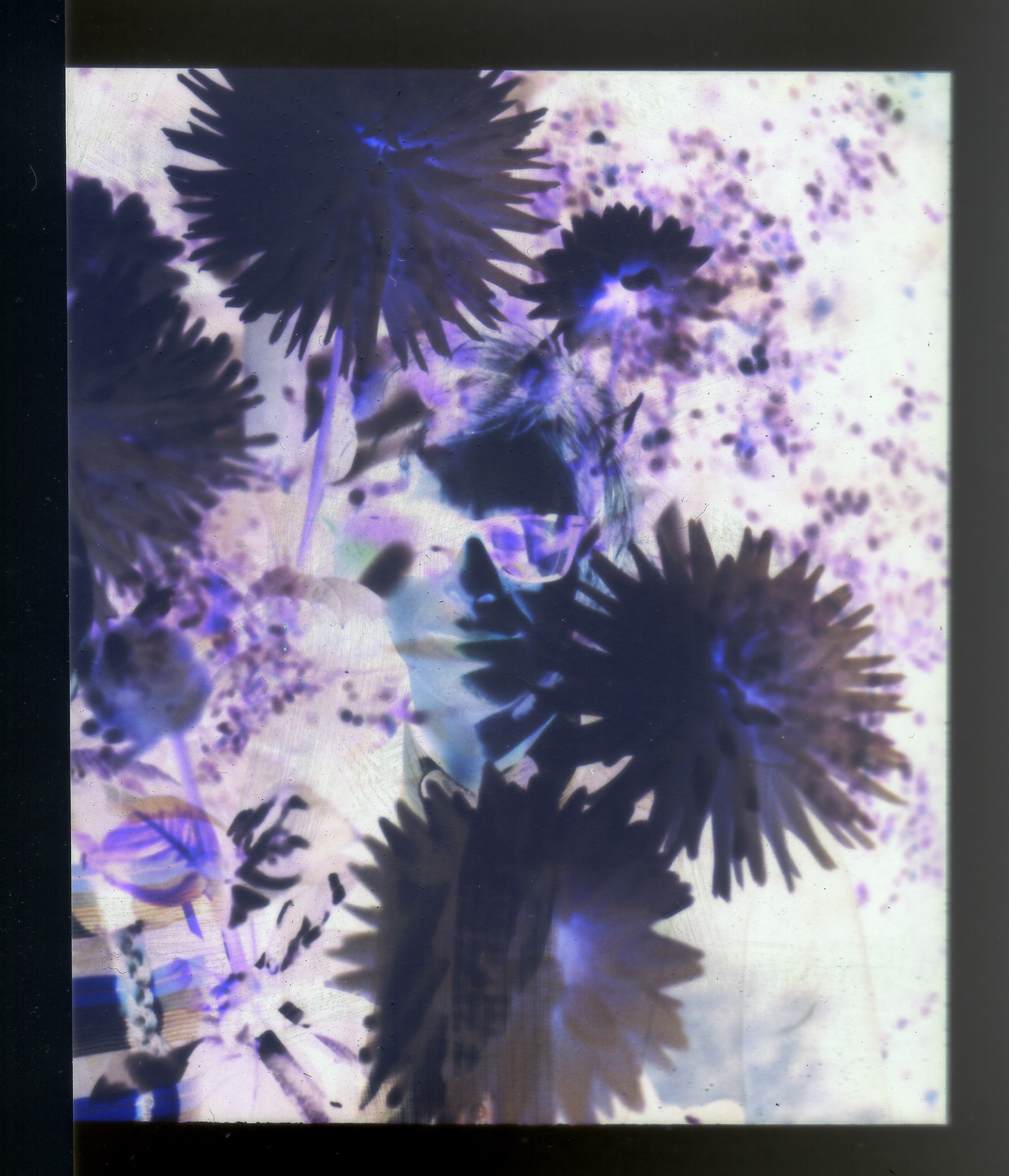 Here it is, highly honed and happening for YOU. On his weekly Celsius Drop show, dublab co-founder Frosty guides you through an exploration of the vast Future Roots music spectrum. Tune-in to grasp your destiny.
This week Frosty welcomed ARP onto the program to talk about his incredible new album Zebra, coming June 22nd on Mexican Summer, and to share an exclusive, alluring mix he's titled Hit the Mist. Enjoy this very special edition of Celsius Drop and find yourself shimmering to the sounds of ARP!
Frosty w/guest ARP - Celsius Drop
MIX:
DOWNLOAD
Frosty's Flight – Part 1:
Uffud El-Nuweiri, Uffud El-Tom, Gafilli – Drum Signal 

Cybe – The Moon Is Shining Above The Ricefields

The Jaguars – Night Walker 

Jon Hassell – Slipstream 

Sam Gendel and Sam Wilkes – IRISH

Yo La Tengo – Above the Sound
Andrew Pekler – Stardusting

Tom Recchion – Herself A Cocoon
M.J. Lallo – Kumbaya
Arp – Halflight Visions
Arp's Hit the Mist Mix:
RUDIGER OPPERMAN'S HARP ATTACK — TROUBADIX IN AFRIKA
DEFROSTER — N' GORO N' GORO
D.W. ART — MATE
RYUICHI SAKAMOTO — THATNESS AND THERENESS
XAVIER JOUVELET — OEUF EN CLOCK
ALQUIMIA — AURA
BENOIT B — COMPASSION AND RELEASE
JEAN-MICHEL GASCUEL — TIENS REPRENDS UN KIR
2 KATARA — BREAK AT HOME 3
MARCO BOSCO & RURIA DUPRAT — METAL II (PEDRA)
MICK KARN — TRIBAL DAWN
STROER — DON'T STAY FOR BREAKFAST
KEVIN HARRISON — INK MAN
KRAAN — YOUNG KING'S SONG
ZAZOU – NODLAND – LEMA — STRANGER IN THE NEW LIGHT
Frosty's Flight – Part 2:
Arp – Parallelism

Prophet – Insanity

Dntel – buchla prettyarp 11-29-17 

ARP image above by Sean McFarland.