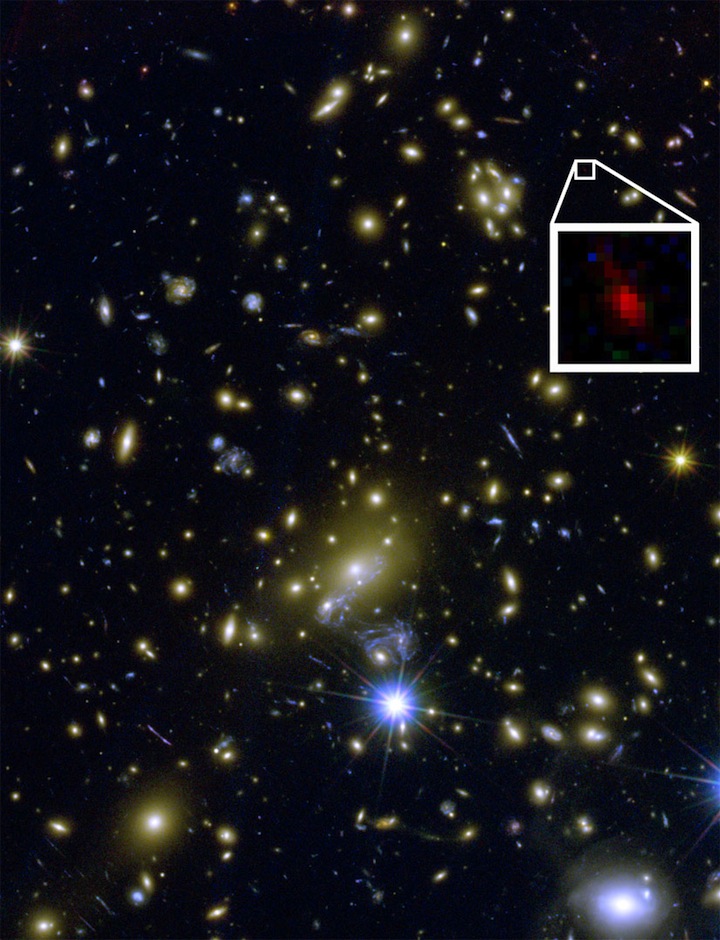 "This is an open invitation to enter the world of tomorrow. You can RSVP by simply nodding your head gently. Ok then let's proceed to tumble forward. Here you will find many of the answers you were looking for but previously couldn't decode. It's easy when the soundtrack sets the scene and shows us the way. Listen deeply and you will hear what's needed to find your way through this new world. Let's go!" – Frosty
dublab "Sound Spectrum" is a program heard every second Sunday from 9-10pm (CT) on Marfa Public Radio KRTS 93.5 FM.
MIX:
DOWNLOAD
Lucky Dragons – Actual Reality 6
Tim Hecker & Daniel Lopatin – Vaccination (for Thomas Mann) – Instrumental Tourist – Software Records
David Bowie – Warszawa – Low – RCA
– break –
Annette Peacock – Blood – I'm the One – Future Days Recordings – / Light in the Attic
Elyse Weinberg – Last Ditch Protocol (John Velveteen) – Elyse – Tetragrammatron Records
Broadcast – Small Song IV – Pendulum EP – Warp
Animal Collective – New Town Burnout – Centipede HZ – Domino
– break –
Pilooski – AAA (edit of Nora Dean Angie La La) – Rvng of the Nrds Volume 10 – RVNG INTL
Dntel – Bright Night (Robags Kloff Motture Mix) – The Robag Wruhme Remixes 12″ – Pampa Records
Shintaro Sakamoto – My Memories Fade – How to Live with a Phantom – Other Music Recording Co.
– break –
Tim Maia – O Camnho do Bem – World Psychedelic Classics 4: Nobody can live forever: the Existential Soul of Tim Maia – Luaka Bop