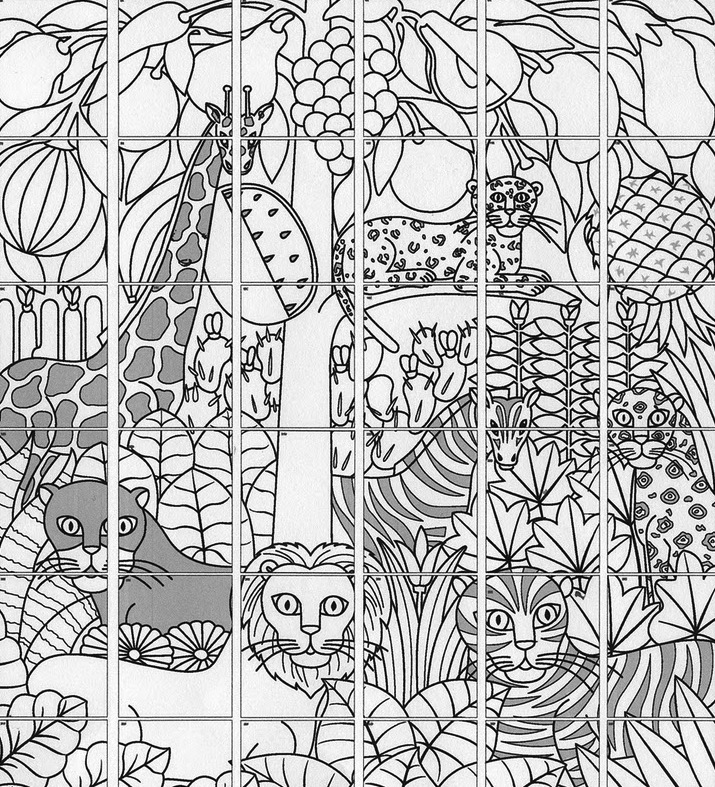 Do you secretly like the tingle that comes with a sharp pinch? Like electrical storms zapping your nerve endings, these sneak attacks can be highlights to your flesh on otherwise flat days. If you want to seek out a source that will give equally exciting sonic sensations then we invite you to uncover the tiled surprises at Pinchy&friends. Enjoy Frosty's selection of song blasts to help kick off the collective effort and be forewarned that the next mix you discover at pinchyandfriends.com might leave you with a lingering sting. We know you like it.
MIX:
DOWNLOAD
Sam & the Plants – Open Cluster – The Eft – Twisted Nerve
Jonti – By This Shore – Sine & Moon – Stones Throw
Slang Den # 227 #8 – Cambodian Cassette rip
Moondog – Hardshoe (7/4) Ray Malone – More Moondog / The Story of Moondog – Prestige
S. Olivier Nakara Percussions – Balimba – Alexis Le-Tan & Jess present: Space Oddities – Permanent Vacation
VUM – Octagonal Church – VUM – Secret Lodge Recordings
The Durian Brothers – hamigogakiko – Clubs EP – Diskant
OLAibi – ワハタン – Humming moon drip – Felicity
Woom – Back In (Butchy Fuego Remix) – Muu's Way Remixed =- Ba Da Bing!
Lucky Dragons – Ivy Girl – bleach on bleach – Nirvana" Lucky Dragons/Yacht Split LP – Hands 004
Ssaliva – Night Landing (Sagat remix) – RZA – Vlek
Alice Coltrane looped by frosty
breezy nix – oerwouden – oerwouden – New Other Thing
Dntel – birthday drinks – For Soundcloud – http://soundcloud.com/dntel
Oorutaichi – Linking Pi – Cosmic Coco, Singing for a Billion Imu's Hearty Pi – Out One Disc