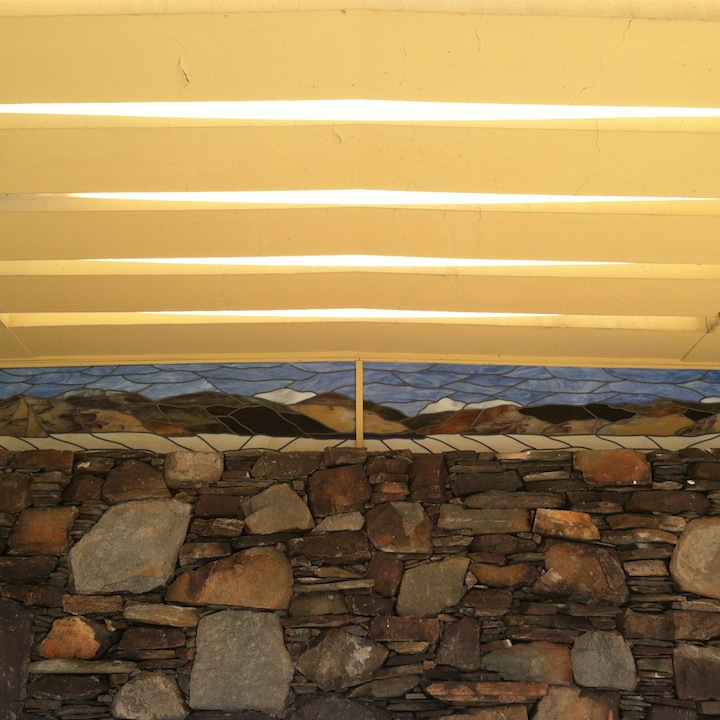 Don't miss this opportunity to fulfill your destiny. On his weekly "Celsius Drop" program, dublab co-founder frosty guides you through a weekly exploration of the vast Future Roots music spectrum. Tune in to grasp the opportunity of epiphany. This whirl around the musical world won't disappoint. So unfurl your cape and get ready to fly.
MIX:
DOWNLOAD
J D Emmanuel – There was a Time – New Music May 2012
Golden Hits – Live June 6, 2012 Pt. 2 – goldenhits.tumblr.com
Philip Granell – I Walked and you Followed – Neck of the Woods – Coterie Collective
The Trees Community – Psalm 46 – The Christ Tree – Hand/eye
Terry Riley – Poppy Nogood – A Rainbow in Curved Air – CBS
Arthur Russell – Tower of Meaning G – First Thought Best Thought – Audika
Helado Negro – Desiertos – Dormido en la Silla – nortesonoro.com
Lucky Dragons – What You See is What You Mean – Existers – Lucky Dragons Bandcamp
Lucky Dragons – Helicopter de Cristal – Norteñas – Lucky Dragons Bandcamp
DJ Lengua – The Sun
DJ Lengua – Waterbeat – dublab's Bonus Beat Blast – dublab.com/donate
Javelin – Two Track – ?
Nite Jewel – It Goes through Your Head – Dam-Funk Club Dub – It Goes through Your Head
James Pants – Heavenly – dublab's Bonus Beat Blast – dublab.com/donate
Computer Jay – Savage Planet Discotheque featuring Shafiq Husayn and Jimetta Rose – Savage Planet Discotheque – soundcloud.com/computerjay
Bruce Haack – Incantation (Jonti remix) – Bruce Haack Remixes – Stones Throw
Piero Umiliani – A tune from an Omicron release
Johnny Walker – Love Vibrator – Personal Space Electronic Soul 1974-1984 – Chocolate Industries
Rob Jo Star Band – Blood Flower – Rob Jo Star Band – Dom
Witch – Silver Lady – We Intend to Cause Havoc! – Now Again
The Black Seeds – Go Outside in the Rain – East of Underground – Now Again