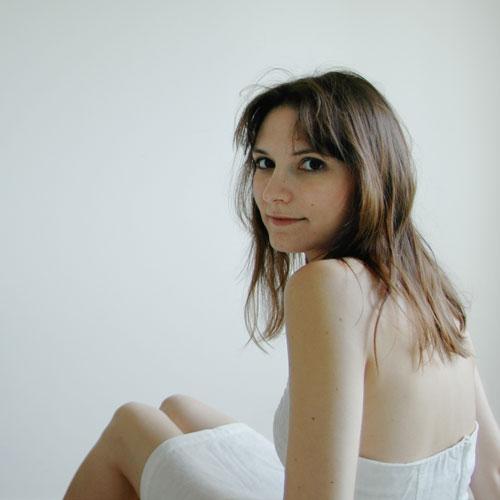 Fall into a dreamy one-hour mix from Colleen that's able to spark curiosity, instill extreme calm, and offer a thoughtful salve to the anxieties of modern life.
In the September of 2006, Cecille Schott joined dublab for what is (as far as we know) the last of her excellent unheard live mixes from the dublab vaults. Schott has always blessed our airwaves with a consistent tone both as an artist of sound and as a selector, with a creative vision that resists easy description. The songs here evoke a sense of wanderlust while being reflective and even dark at times, while the music in each is perfect for a tired mind at rest.
Partial tracklist:
Brigitte Fontaine – J'ai 26 Ans
Saffron – Vision Is a Lonely Word
The Chordettes – Mr. Sandman
Bill Holt's Dreamies – Dreamies Program Ten, Part 1
Sun Ra & His Astro-Solar-Infinity Arkestra – Saturn Moon
Elizabeth Cotten – Shake Sugaree
Mary Hopkin – Voyage to the Moon
Sibylle Baier – I Lost Something in the Hills
The Magnetic Fields – Kings
Bo Diddley – Aztec
Toumani Diabete & Ballake Sissoko – Bi Lambam
Lee "Scratch" Perry – Woman's Dub
John Coltrane – Greensleaves
Nina Simone – Strange Fruit
Colleen - Live dublab Mix (09.01.06)
MIX:
DOWNLOAD
FROM THE VAULTS is an ongoing curation project produced by Ben Sinclair, resurfacing rare live performances and DJ sets recorded during dublab's first ten years.