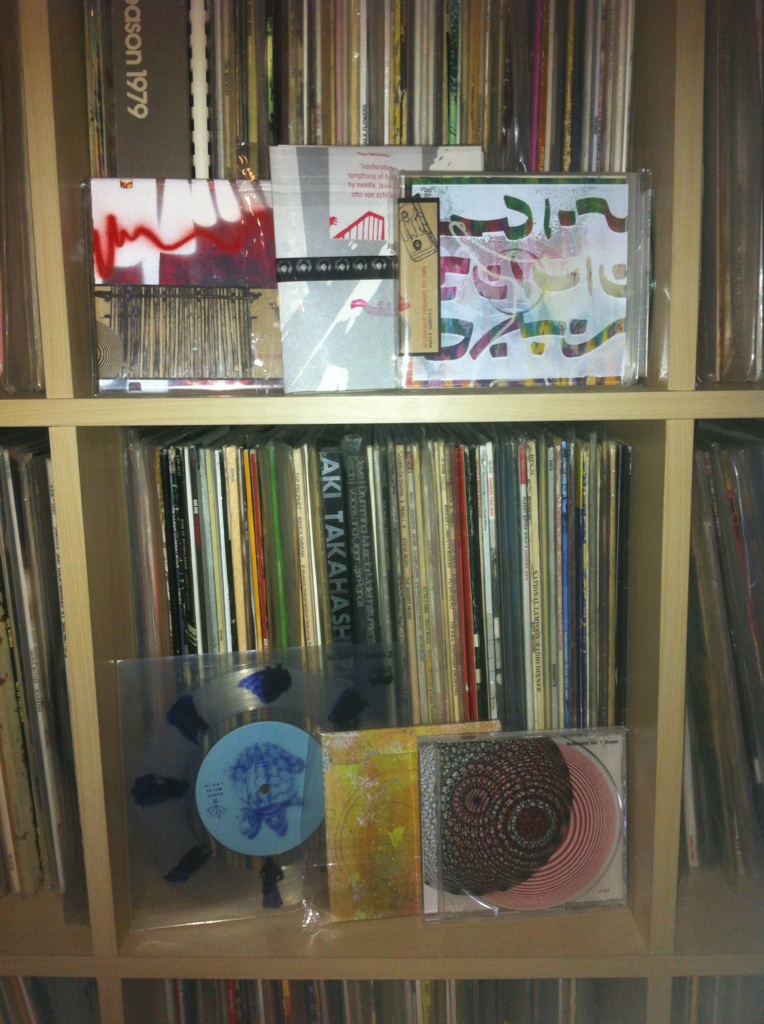 This Flash Pack includes 5 CD's and a 7″ release from Elegua Records:
IO: Conioninpurple Variation No. 1
IO: Mbira Abstractions
IO: Aro 1/Twitch 2 7″ Clear Vinyl
Audionaut – Requiem for Cats
Subtropics – Breath: Vol. 1
IO, Needle, Jeswa, and Otto Von Schirach – The Cabinet of Dr. Caligari
Big thanks to Elegua Records!!
Donation Amount: $75 (+$10 shipping)/Quantity Available: 1