Guest Session – Brin, chip scout, Ki Oni
Friday, December 14 2018
10:00 PM - 11:59 PM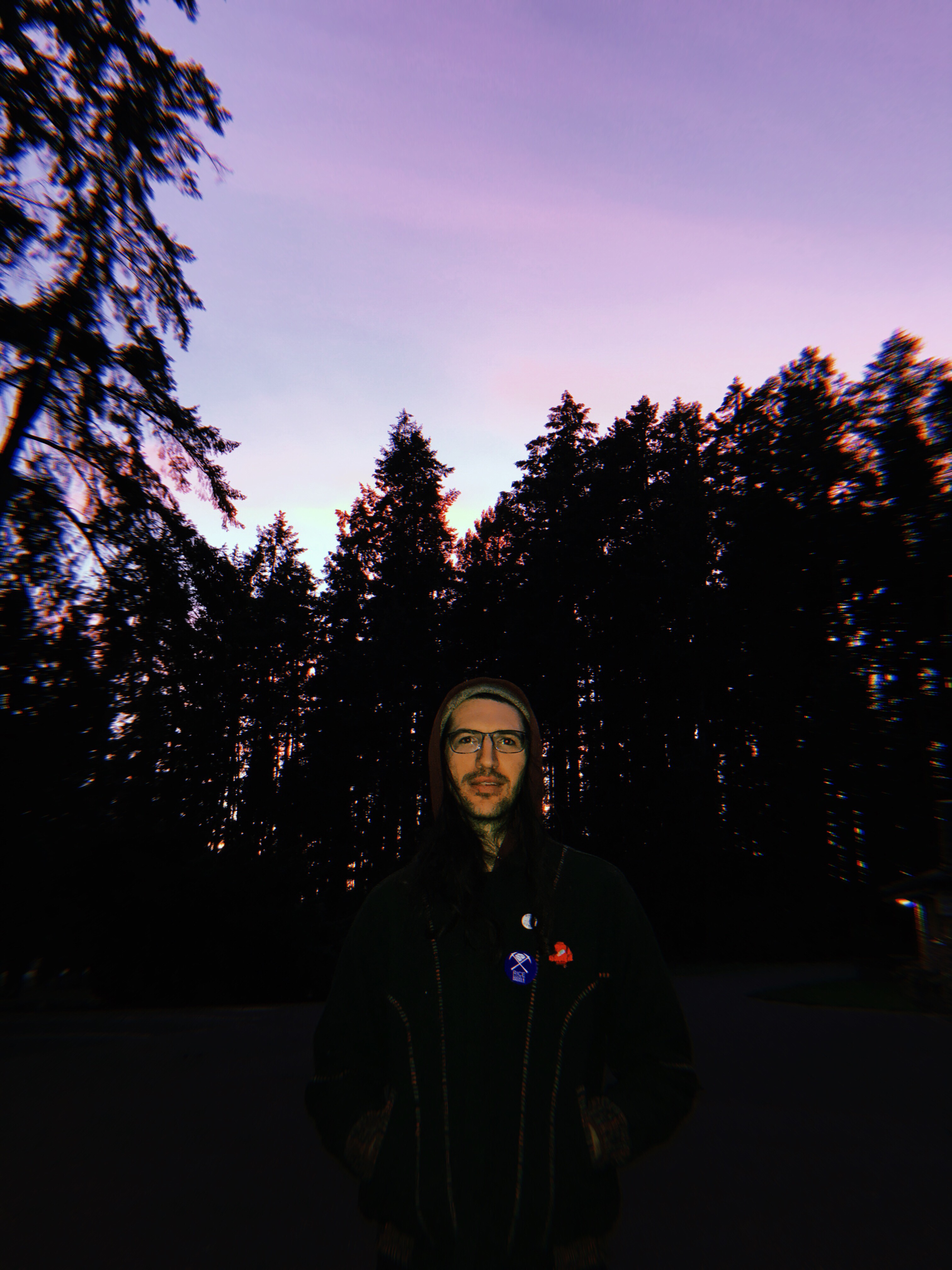 Brin is the solo project of Portland, Oregon based multi-instrumentalist & sound artist, Colin Blanton. Like an audio journal sourced from his surroundings, he uses sensory percussion to create hypnotic sample-collage rhythmscapes that navigate through vignette worlds & intimate moments. In addition to performing, Blanton has composed music for film and his discography includes collaborative and solo recordings on labels such as Digitalis, Breathing & Receiving Oxygen, Inner Islands, Sounds et al, Muzan Editions, Whited Sepulchre, and Moss Archive. Blanton has performed extensively around the United States, Europe, and Japan.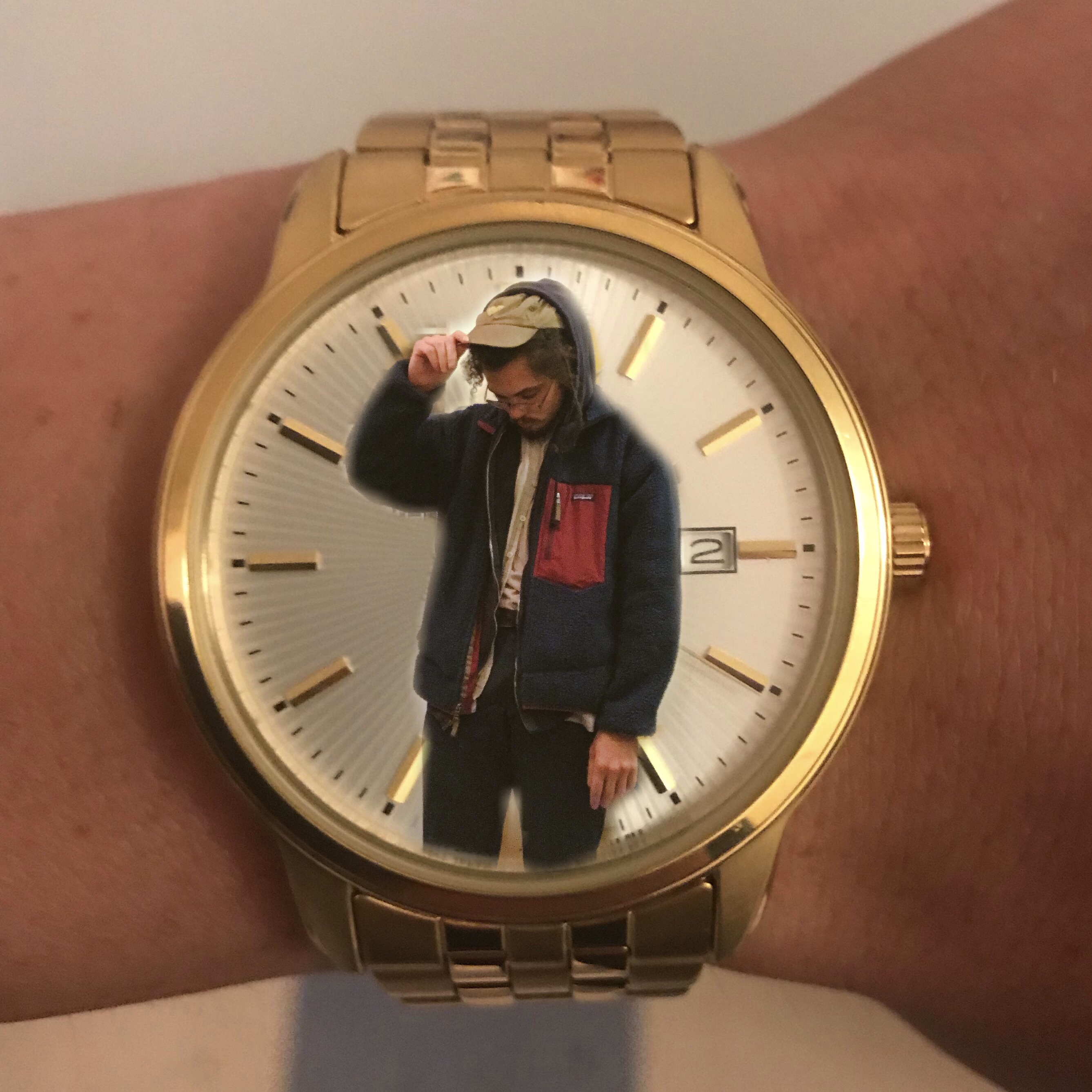 Currently operating out of Los Angeles, CA, Chip Scout crafts a unique blend of experimental pop utilizing elements of reggae/dub, 90's hip hop, abstract electronics, shoegaze, disco and motown. Using vintage samples, guitar and vocal loops, the result are songs that are nostalgic, cerebral, sonically engaging yet remain timeless and catchy.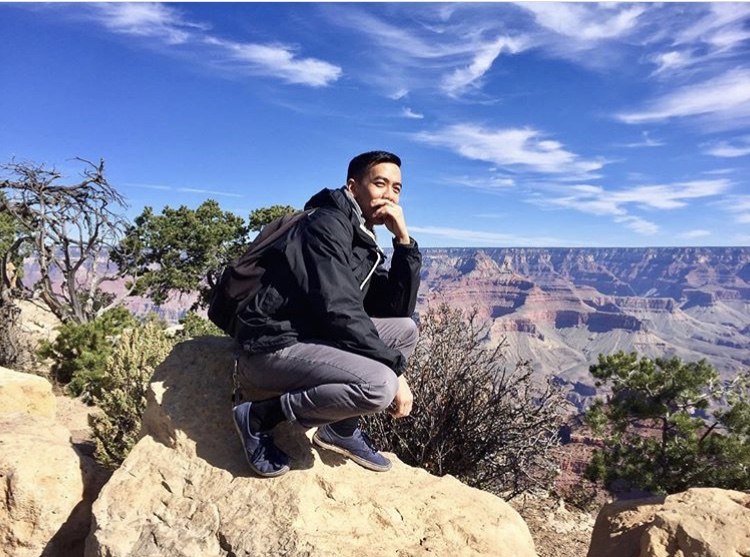 Ki Oni is the solo project of sample wizard Chuck Soo-Hoo. The name originally came from a Godzilla website. His sound has been described as endlessly cascading waves of bliss, exquisitely blossoming loops, and music for long drives at night. He has a few releases off the label Inner Islands and recently on Pyramid Blood. You can catch him running the dublab online store and watching professional basketball.

,
See more events at this location »
Get Directions: