Egyptian Lover – guest session
Monday, December 3 2018
12:00 PM - 02:00 PM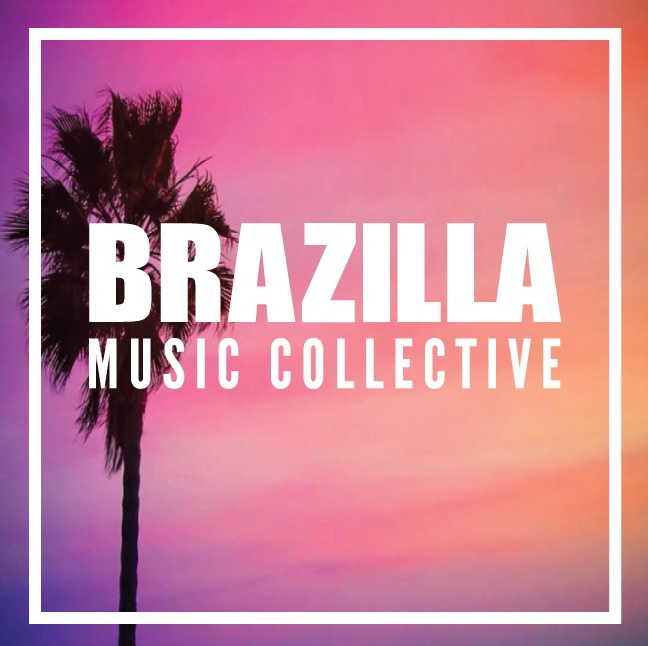 The Egyptian Lover​, West Coast pioneer and old school electro legend, returns again with ​1985​, his 10th solo album
and most expansive and collaborative LP to date.
The double LP will be releasing on ​Egyptian Empire Records​, celebrating its 35​th anniversary (1984-2019).
This project was created with a musical unit that Egypt calls "a great team," featuring production assistance from
producer/keyboard player ​Brian Ellis​ (a 10 year collaborator with Egypt) and ​David Zylberman​ (aka Ghost).
Additionally, Egypt has enlisted an insane cast of hip hop and electro-funk legends to lend their expertise and
futuristic scratching abilities. ​1985 ​features guest appearances by ​DJ Q. Bert​ (Invisible Skratch Piklz), ​Juan
Atkins​ (Cybotron, Model 500), and ​Newcleus​.
As always, this LP was recorded in a variety of professional studios using vintage 80's gear, creating a truly analog
experience. ​1985​ presents 13 perfectly sculpted beats and bass-lines, married with vintage synths and chords, and
backed by the Egyptian Lover's dominating and iconic vocal prowess. The album is mixed and mastered to perfection
to devastate dance-floors worldwide with that OG Los Angeles Party Jam grit.
The Egyptian Lover started out as a DJ in Los Angeles, playing at house parties and making mixtapes while still in
high school. He went on to join up with Uncle Jamm's Army playing to crowds as large as 10,000 in venues like the
L.A. Sports Arena. He began recording around L.A. in 1982 as a member of the Radio Crew. In the early days of hip
hop, albums were scarce, so most of The Egyptian Lover's successful recordings were 12″ singles. The "Egypt, Egypt"
single instantly became an anthem throughout L.A. and beyond, going on to sell millions of copies worldwide.
Later that year, 1984's ​On the Nile​ was one of the first hip hop albums to drop on the West Coast. Egyptian
Lover consistently released LPs and singles on Egyptian Empire Records throughout the rest of the 80's and 90's. In
the 2000s, he released ​Get Into It​ and ​Back From The Tomb​, and went on to release the LP ​Platinum Pyramids​ in 2006.
Lately he's released singles like "Electro Pharaoh", "Party", "Killin' It", the remastered Stones Throw compilation
Egyptian Lover 1983-1988​, and most recently the double LP ​1984​.
The Egyptian Lover will be touring around the world as a DJ and Live Act, promoting and performing tracks from ​1985
and the rest of his storied discography. He's already hard at work producing and recording his next LP, ​1986​.

,
See more events at this location »
Get Directions: