Dustin Wong w/guest Andrew Bernstein – Why Did./? Yes, why did, why did?/.
Thursday, November 8 2018
02:00 PM - 04:00 PM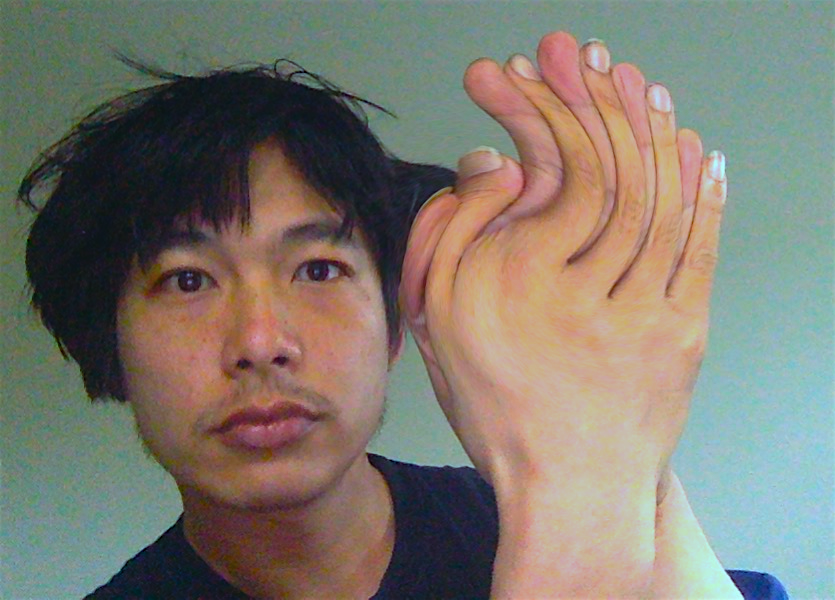 The show will invite artists and musicians in for an improvisation session. This maybe with the host or it could be two random strangers with the host mediating the process. The first 5-15 minutes being, a discussion on how to approach the session. Do we discuss what key we want to start with, a theme, or just go all out free? After a 30 minute session, a post-discussion about the experience. Did it turn out the way we discussed in the beginning, what is the difference of measure from intention to execution, and what interesting interactions occurred and what kind of thoughts or feelings went through the players.
Enjoy this special broadcast with Dustin Wong, and his friend Andrew Bernstein.

,
See more events at this location »
Get Directions: