Art Exhibition Klaus Voormann by Reeperbahn Festival / Sequencer Tour
Saturday, November 3 2018
12:00 PM - 09:00 PM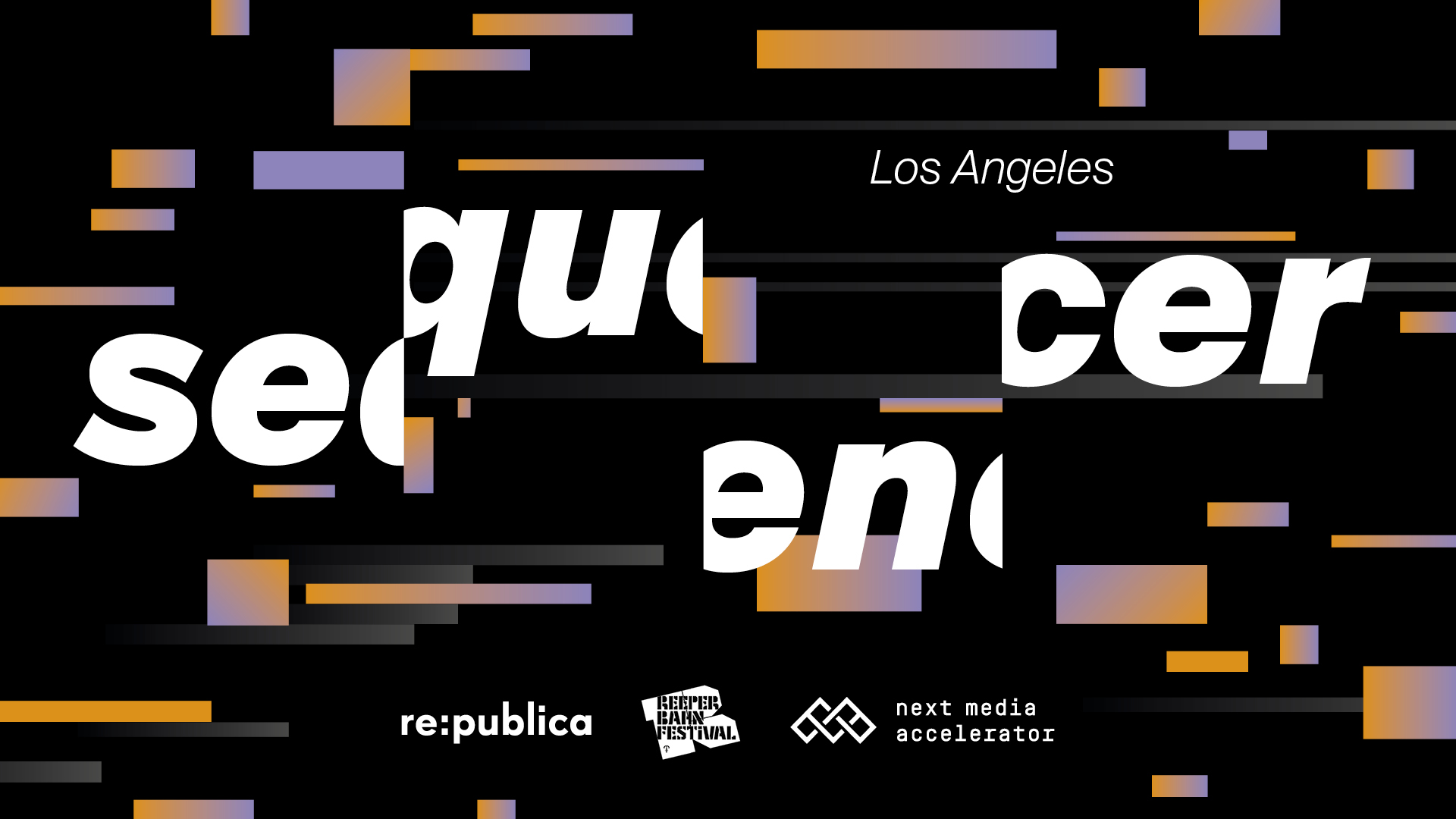 Art Exhibition
The language of art is universal – and when a music-art combination really works, the art can add a whole new dimension to the music. A successful pairing of the two not infrequently encapsulates the spirit of an entire generation – the Beatles' album "Revolver" and its iconic cover, for example, or Woodstock and its famous poster image. Right from the start, the interface of art and music has been an important aspect of the Reeperbahn Festival programme, which will round off its visit to Los Angeles by presenting its exhibition "It Started in Hamburg" by Klaus Voormann which will last for several days. The combination of expressed art and music often gets to the heart of the lifestyle of a whole generation. Hardly anyone understands this better than Klaus Voormann whose six decades of comprehensive graphic and musical works are still crucial for the present day pop culture. Displaying iconic cover art for the Beatles album Revolver or assignments for contemporary bands such as Turbonegro or Mando Diao, "It Started in Hamburg" is dedicated to Voorman's creative work, displaying sketches, graphics, objects and installations.
Klaus Voormann "It Started In Hamburg
Navel, 1611 S Hope St, Los Angeles
Opening Reception 30 October 2018, 7-10 pm
Exhibition 30 October – 3 November 2018
Opening hours:


Wednesday

 

12pm – 9pm




Thursday

 

6pm – 9pm




Friday

 

6pm – 9pm




Saturday

 

12 pm– 9 pm
Entrance is free. 
For more information head to the Facebook event page.
SEQUENCER TOUR USA
www.reeperbahnfestival.com/en
sequencer-tour.com/en
From October 2018, event partners Reeperbahn Festival, re:publica and next media accelerator will be hosting five events in Los Angeles, New York, Portland, Detroit, and Austin. Over the course of the year, Deutschlandjahr USA will see numerous transatlantic projects, events, and workshops come to life in the US. The Year of German-American Friendship ("Deutschlandjahr USA") is a comprehensive and collaborative initiative funded by the German Federal Foreign Office, implemented by the Goethe-Institut, and with support from the Federation of German Industries (BDI).Deutschlandjahr USA is dedicated to exploring cultural issues, as well as questions about just democracies or new avenues within media landscapes.
As one of Deutschlandjahr USA's milestone projects, the SEQUENCER TOUR will offer a platform for discussions and exchanges through a series of innovative event formats. With a focus on "Politics & Society," "Leisure & Lifestyle," and "Transatlantic Fusion," its formats include conference programs, showcases, as well as media and music matches.
NAVEL
1611 S. Hope St., Los Angeles
See more events at this location »
Get Directions: