Live from Red Bull Music Academy Berlin with Carga Aerea, Atariame & Ramsha
Friday, September 14 2018
12:00 PM - 02:00 PM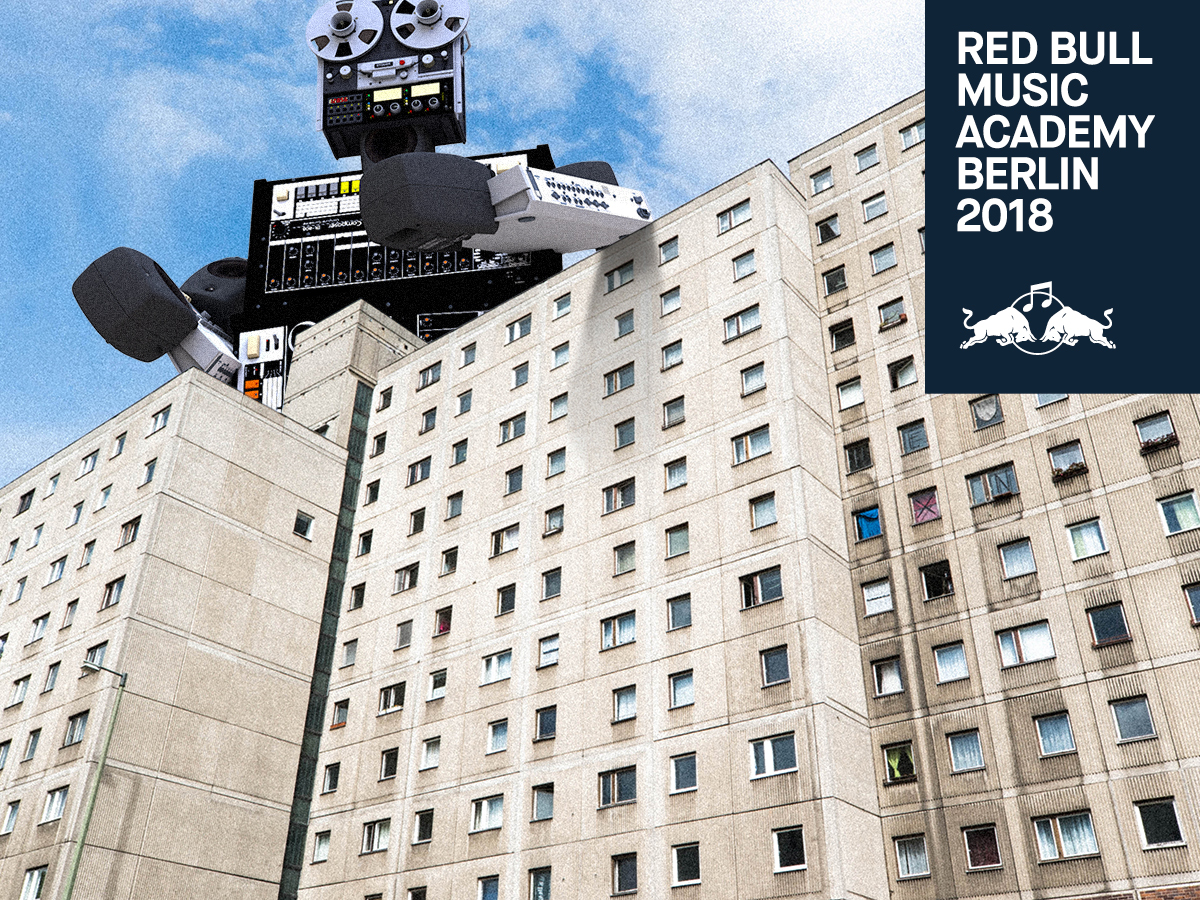 Since 1998, the Red Bull Music Academy is a global music institution committed to fostering creativity in music – More practically, it's a long-running series in which up-and-coming musicians, producers and artists from around the globe are invited to a particular city to take part in two weeks of lectures, workshops and studio sessions with groundbreaking artists. The Academy (often referred to as RBMA) was founded in 1998 and the first edition took place in Berlin. Since then, the Academy has moved to different cities all around the globe (previous editions include Montreal, Paris, Sao Paulo, Cape Town, Tokyo, New York City and many other cities).
Red Bull Music Academy is celebrating its 20-year milestone in Berlin, the city where it all started. From September 8-October 12th, bright music minds from around the world will converge to shape the way tomorrow will sound. There are 61 total participants in this year's Academy, representing 37 different countries. The full list can be found here.
dublab is honored to be on hand for this landmark event. Tune-in to catch dublab founder Frosty sharing music and conversation with the international participants who have gathered in Berlin for RBMA.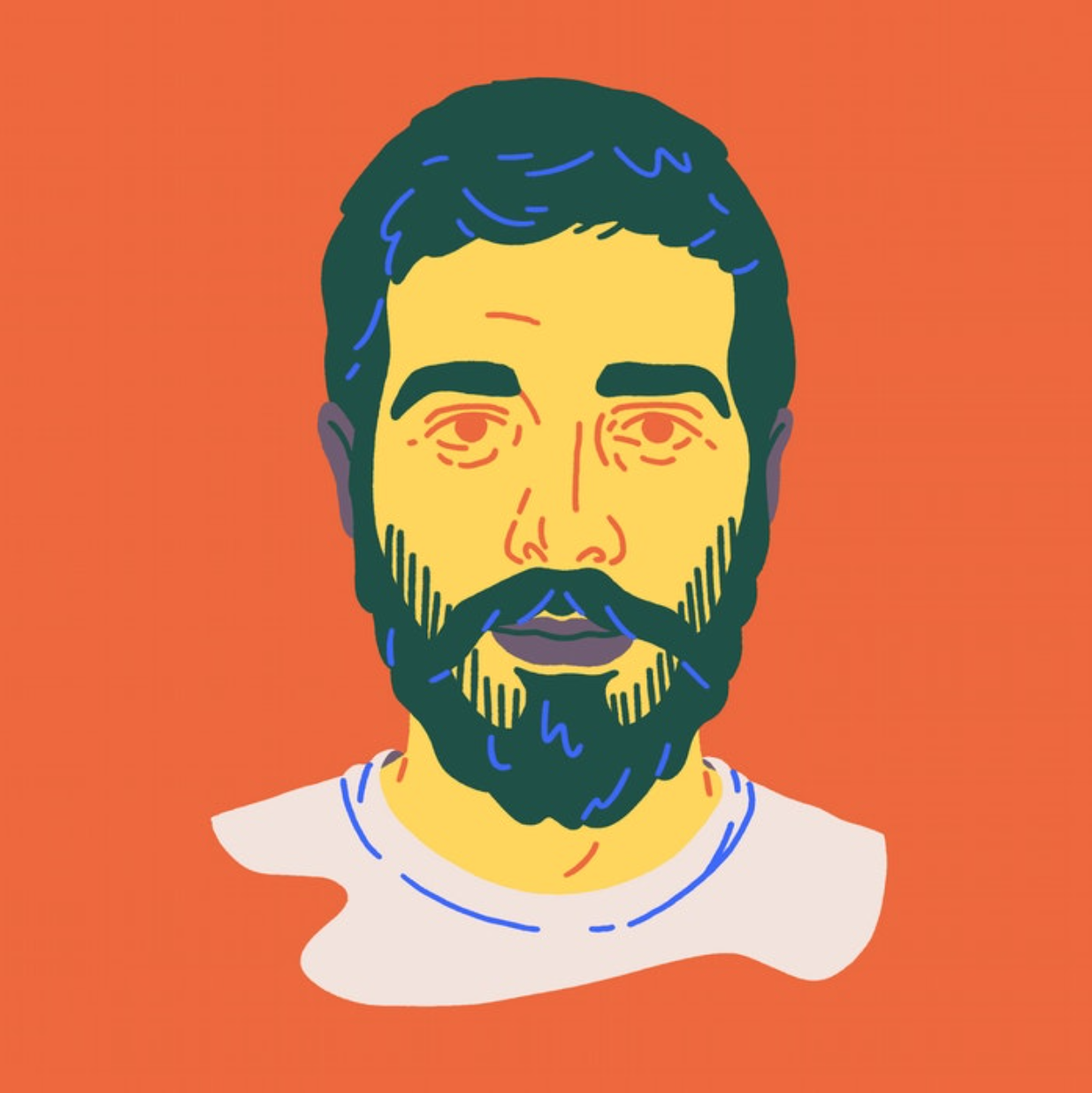 Carga Aerea (Lisbon, Portugal)
Francisco Marujo's last name means "sailor," and the Lisbon producer describes his search for the missing pieces of his musical map as getting "lost in a sea of sound." It's a description that suits his William Basinski-inspired ambient synthscapes to a tee. Under the name Carga Aérea, Marujo creates shimmering washes of sound – sometimes warmly nostalgic, at others with a keen sense of drama. And he's not afraid to push further outwards: His second EP, released at the end of 2017, was Ocorrência Em Aberto, a cinematic 32-minute composition inspired by the forest fires that had raged around the Portuguese countryside that year. It's a testament to Marujo's ability to tie the abstract nature of ambient music to real-life topics and locations.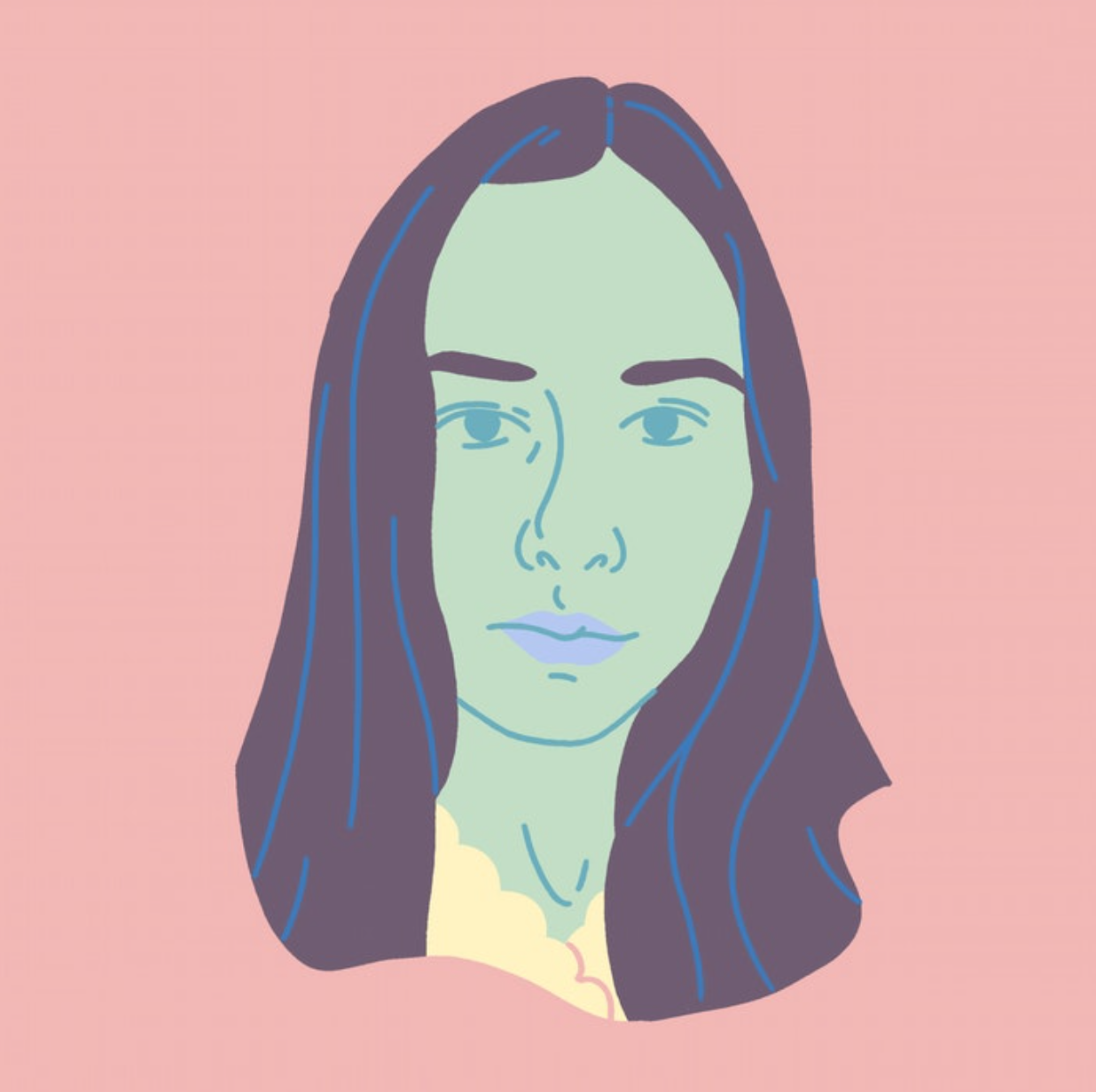 Atariame (Moscow, Russia)
As Atariame, Natalia Salmina draws emotional intensity out of a fog of obscured electronics and introverted folk melodies. It's music for times of solitude: Her 2017 album Fear is the World was written over a period of isolation during the St. Petersburg winter, but Salmina's hermit-like approach to composing makes for the kind of compelling detail you can get lost in, whether the backdrop is the distorted static of "Always the Youngest" or the guitar-based "Fluffy Paws," where the echoes of the John Maus songs that she loved as a teenager are most evident. Salmina fell into music-making when, at the age of 12, she started strumming a guitar at a friend's birthday party and got lost in her own world, despite not knowing how to play it; and that same careful exploration of her own headspace informs her work now.
Ramsha (Toronto, Canada)
Inspired by Brian Eno and Pink Floyd, Ontario-based producer and multi-instrumentalist Ramsha Shakeel has spent her career crafting ambient songs that approximate the celestial. When not working as a graphic designer or creating illustrations, she uses guitar, piano, synths and all manner of effects to create music that inspires visions of bright constellations and otherworldly beams of light. On her EP's Daastanemarg and Veils, she renders space's boundless grandeur and freezing darkness equally, invoking distortion, swirling atmospherics, reverb and more. Unless you have Elon Musk on speed dial, music like Shakeel's remains one of the best ways to imagine a trip to Mars.
Illustrations by Chester Holme.

,
See more events at this location »
Get Directions: