Benny Shambles w/ guests Sissy Spacek and Smegma – WEIRD ISH
Saturday, October 6 2018
02:00 PM - 04:00 PM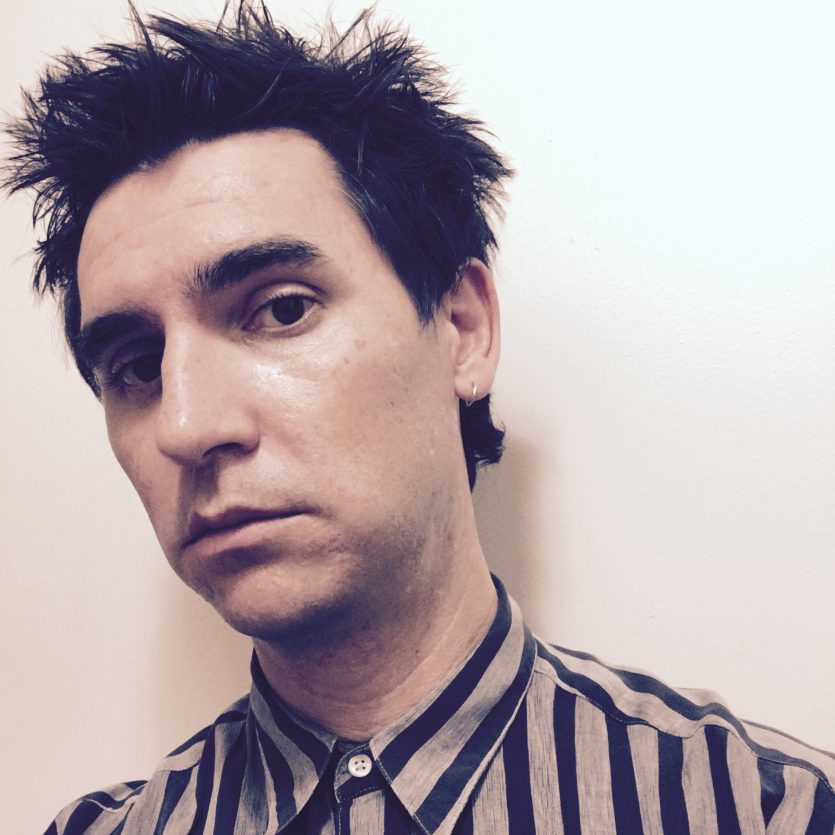 Benny Shambles lives for intriguing vinyl, offbeat literature, cult films and the Criterion Collection. He is the host of WEIRD ISH on dublab and former member of GoGoGo Airheart and Softboiled Eggies.
WEIRD ISH is playing on the fringes and in the forbidden zones of music. Taking in Prog, Krautrock and Neue Deutsch Welle masters and misfits, Leftfield Dance, DIY Punk/Post-Punk oddities, New Wave weirdos, Hardcore outcasts, Space explorers, Glam guttersnipes, Cult Soundtracks, and exploitation of all manner, WEIRD ISH will put a smile on your face while melting your mind.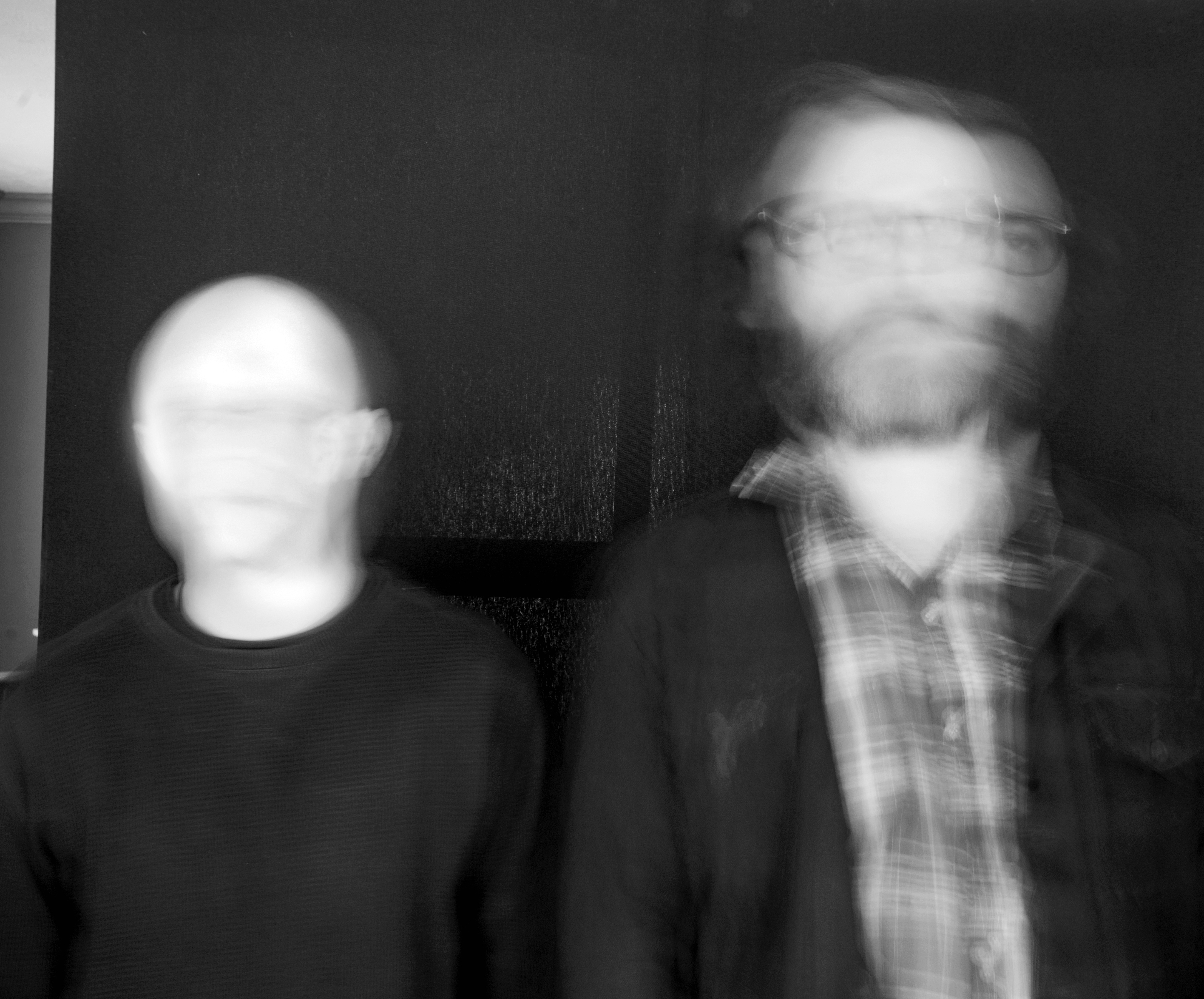 This week, Sissy Spacek and Smegma join Benny on WEIRD ISH.
Continuing their ongoing collaborations and overlapping membership, Sissy Spacek and Smegma will unite again for a very rare set of surreal and amorphous sound in Dublab's studios.
The station will be graced by Dennis Duck, Ace Farren Ford, Ju Suk Reet Meate, Charlie Mumma, Oblivia, & John Wiese.
Sissy Spacek will be performing at the Echoplex on October 14 with Doom.
Check out these links for more information on Sissy Spacek:
and check out Sissy Spacek at Dublab back in 2008!

dublab.com
,
See more events at this location »
Get Directions: