Chuck Soo-Hoo and Emily Elhaj guest hosting – Contact Wave
Sunday, February 3 2019
10:00 AM - 12:00 PM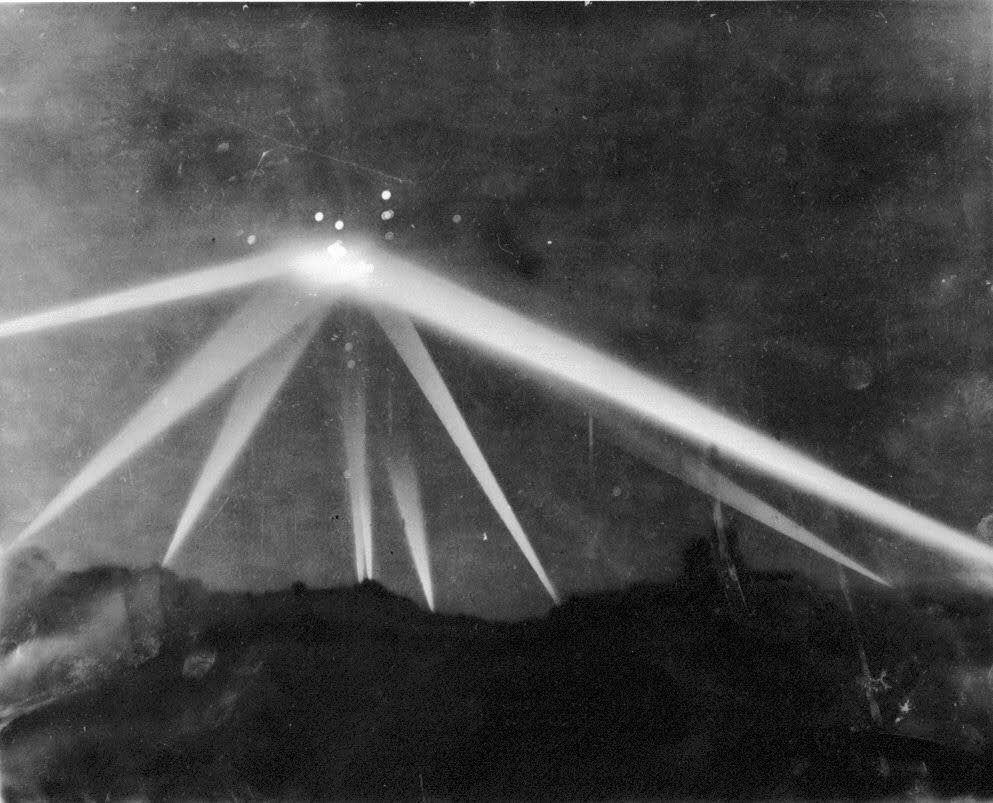 Hosted by Los Angeles-based DJ and journalist Chris Kissel, the monthly dublab program Contact Wave enthusiastically celebrates the best experimental, avant-garde, psychedelic, and off-the-grid music crafted in L.A. and beyond.
This episode will be guest-hosted by Chuck Soo-Hoo and Emily Elhaj!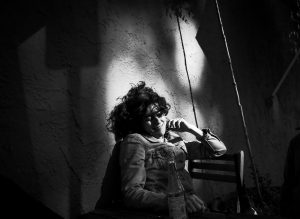 (photo by Brent Walter-Ballantyne).
From New Orleans, Louisiana and currently based in Los Angeles, California, Emily has performed and recorded with Angel Olsen, The Raincoats, Anna St. Louis, Sofia Bolt, Vagabon, Hand Habits, and Jess Cornelius. She plays guitar and bass and is generously endorsed by Hofner, Fender, & EarthQuaker Devices.
She runs the label Love Lion which began in 2010 with a few releases including Olsen's Lady of the Water Park.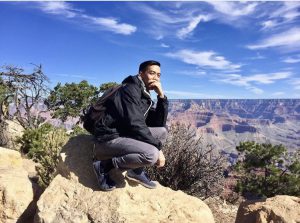 Ki Oni is the solo project of sample wizard Chuck Soo-Hoo. The name originally came from a Godzilla website. His sound has been described as endlessly cascading waves of bliss, exquisitely blossoming loops, and music for long drives at night. He has a few releases off the label Inner Islands and recently on Pyramid Blood. You can catch him running the dublab online store and watching professional basketball.

,
See more events at this location »
Get Directions: