Deru – guest session
Monday, July 16 2018
09:00 AM - 10:00 AM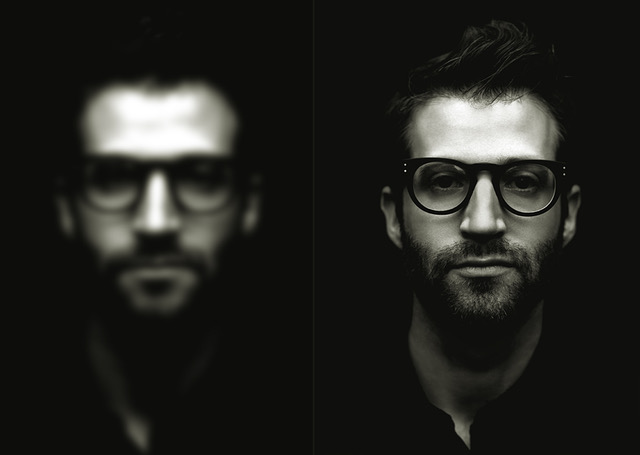 Deru (Benjamin Wynn) is a three-time Emmy Award winning American composer, sound designer and music producer.
He earned a Bachelor's degree in Music from the California Institute of the Arts, and has released 4 albums under the name "Deru", as well as scored television, film, and dance.
Deru was the co-owner and founder of a music and sound design company in Los Angeles called The Track Team along with Jeremy Zuckerman. Together they worked on numerous projects,
including "Avatar: The Last Airbender" and "Legend of Korra" for Nickelodeon. They won an Emmy Award for music editing for "Kung Fu Panda: Legends of Awesomeness" in 2012, and another Emmy for the same project in 2015.
In 2007, Deru collaborated with British composer Joby Talbot on the score to Wayne McGregor's ballet, Genus, based on Charles Darwin's book, On the Origin of Species, commissioned by the Paris Opera Ballet.
The ballet premiered at the Palais Garnier in October 2007 and was commissioned for a second round of performances in November 2009. The ambitious eight-part score combines electronics with a 10-part choir and string
instruments. The score is available on Ant-Zen and Dear Oh Dear Records and was featured in the 2009 documentary, La Danse: The Paris Opera Ballet.
Recently, Deru scored Director/EP Doug Liman's (Bourne Identity) Youtube Red sci-fi series, Impulse – a spinoff of the 2008 film, Jumper. Impulse, the soundtrack, will be released on all platforms July 20th.
In addition to his scoring work, Deru is a founding member and Creative Director of The Echo Society, a Los Angeles based composer collective and non-profit organization that premiers new orchestral works in singular, one-night-only events.

,
See more events at this location »
Get Directions: