Luxxury – Good Morning, Disco!
Thursday, July 19 2018
09:00 AM - 10:00 AM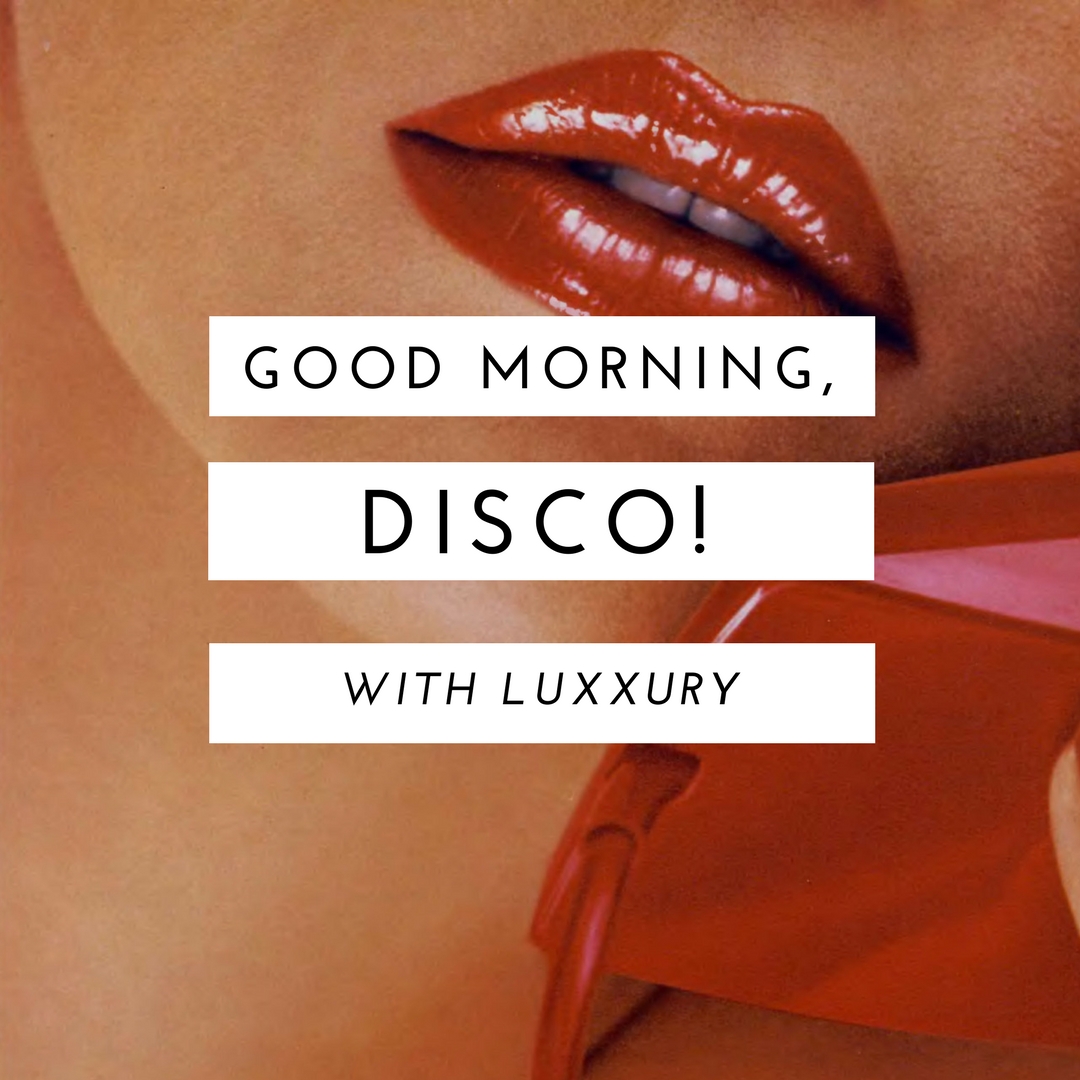 Blake Robin is excited to return to the airwaves for the first time since high school when he ran the 2-6am slot at SF's legendary 90.3FM KUSF. Expect the same blend of disco and funk with drips and drops of pop that he employs in both his original music as LUXXURY as well as his lauded/controversial series of LUXXURY Edits. How can pleasure be guilty when it feels so right?
dublab.com
Downtown Los Angeles,
See more events at this location »
Get Directions: