Glenn Astro & Hodini – Guest DJ Set
Sunday, April 8 2018
10:00 AM - 12:00 PM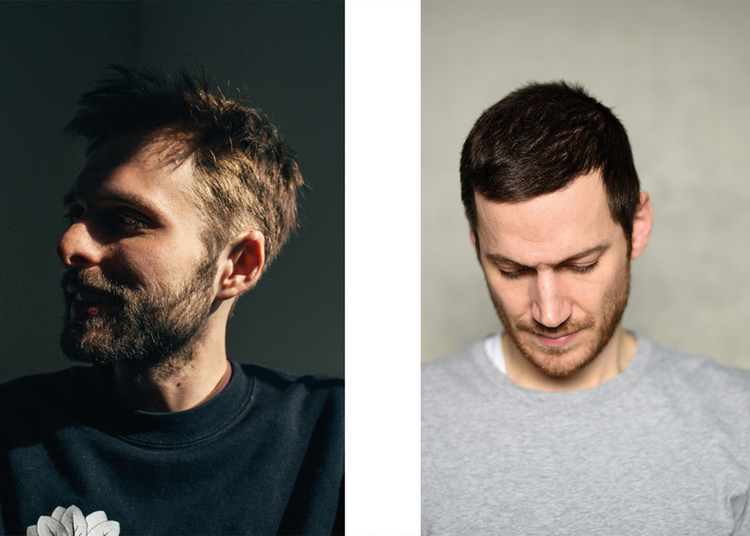 GLENN ASTRO
Glenn Astro is just one pseudonym of the 29 year old producer and DJ. Over the past five years Glenn Astro has climbed from obscurity through a series of well-received releases on labels including Box Aus Holz, WotNot, Odd Socks and Big Bait. A notable appearance on Boiler Room, as well as a his own Resident Advisor podcast and several high profile remixes, also helped lift Glenn Astro into the public eye. In 2015, alongside Max Graef and Delfonic, Glenn Astro launched his own label; Money $ex Records, and also saw the release of his debut album, Throwback, on Tartelet Records. A collaborative album with Max Graef emerged in 2016 on the legendary Ninja Tune imprint. In 2017 Glenn followed up with another joint venture Mini-LP on Money $ex Records with long term high school buddy Ajnascent oriented toward the Jazz and Disco spectrum of electronic music.
Glenn Astro is currently based in Berlin.
HODINI
Cologne DJ and Producer Hodini aka Hulk Hodn has known his way around the studio for a while now. Starting out producing Hip Hop alongside his old buddy Retrogott and gaining a cult status within the German Rap scene, the MPC addict made his way into producing some more uptempo grooves. His repertoire reaches from rap, funk, soul, afro, to disco, techno and house.
The mix was recorded in two parts. Hodini recorded an hour at home in Cologne, Glenn Astro did the same in Berlin. Only vinyl records were used. The second hour (Hodini's part) was recorded first so Glenn tried to adapt to it by doing something completely different for the first hour, but still keep it coherent.
The whole mix is going through a lot of different genres and tempos, but hopefully without sounding to predictable and cliché.
dublab
dublab.com, far out
See more events at this location »
Get Directions: