Liam O'Mahony – Archive "An Interview Show"
Monday, March 12 2018
09:00 AM - 10:00 AM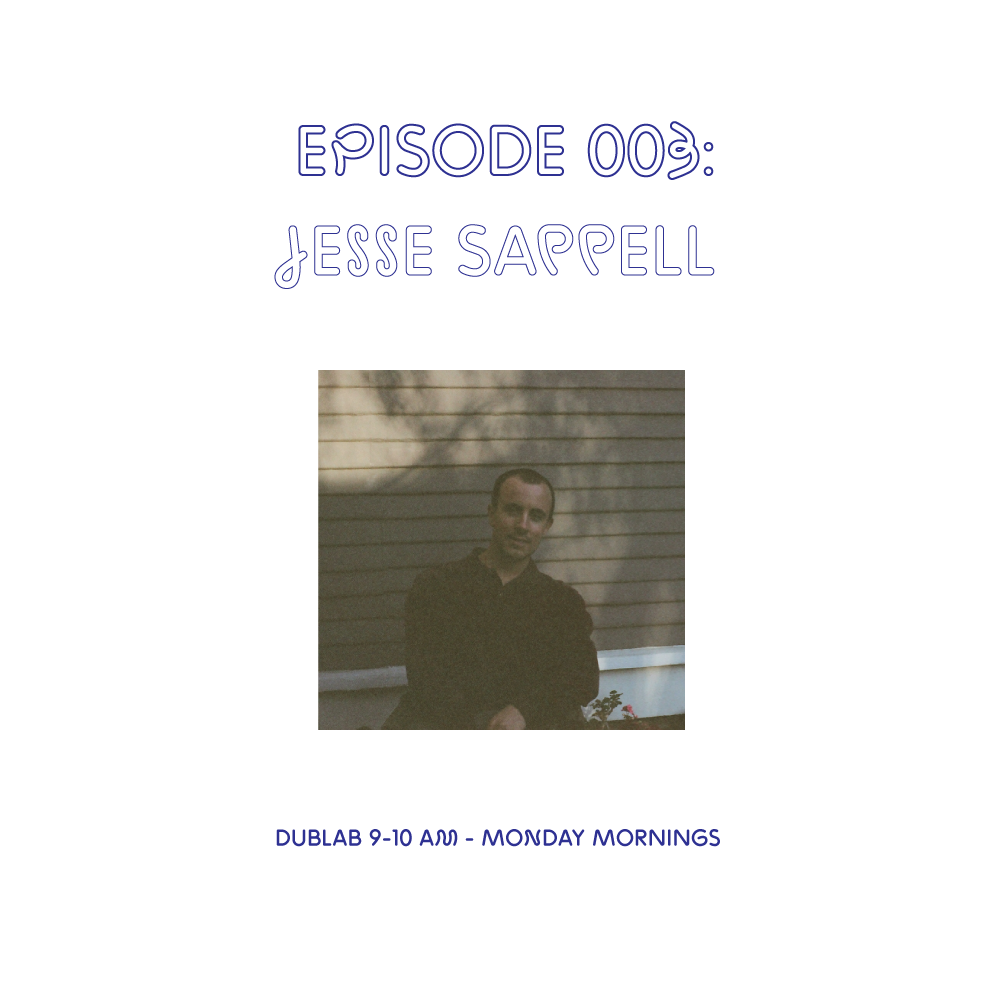 Archive is a radio show on dublab hosted by Liam O'Mahony. It will attempt to create a record of electronic music culture through conversations with DJ's, promoters, journalists, and producers. Archive is a celebration of the rich history of electronic and dance music and the people that push its culture forward.
Today Liam will be sitting down with Jesse Sappell. Jesse runs the Los Angeles based record label Motion Ward. He will be discussing his music education in LA's mythical beat scene and his place in the city's exciting dance music culture. 

dublab.com
,
See more events at this location »
Get Directions: