Liam O'Mahony – Archive "An Interview Show"
Monday, February 26 2018
09:00 AM - 10:00 AM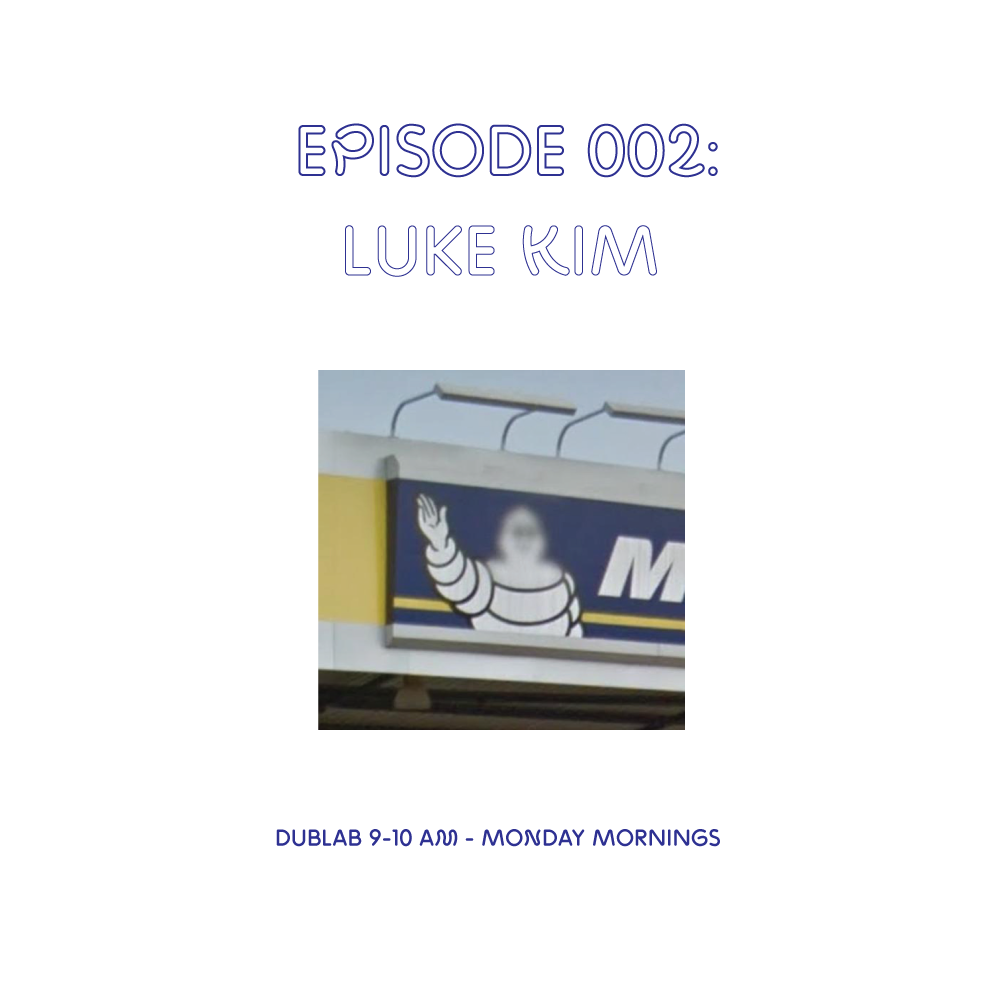 Archive is a radio show on dublab hosted by Liam O'Mahony. It will attempt to create a record of electronic music culture through conversations with DJ's, promoters, journalists, and producers. Archive is a celebration of the rich history of electronic and dance music and the people that push its culture forward.
On this episode, Liam will be sitting down with Luke Kim, the promoter behind the Directory series of parties. Directory has quickly grown to become one of the most prominent events in the city's burgeoning underground scene, offering a home for a new generation of partygoers and a platform for an exciting wave of talent currently bubbling up. Luke and Liam will discuss Directory's origins, the difficulties of maintaining a safe space in a city that pushes parties to the margins, and Luke's own journey as a promoter and DJ.
dublab.com
,
See more events at this location »
Get Directions: