Liam O'Mahony – Archive "An Interview Show"
Monday, February 12 2018
09:00 AM - 10:00 AM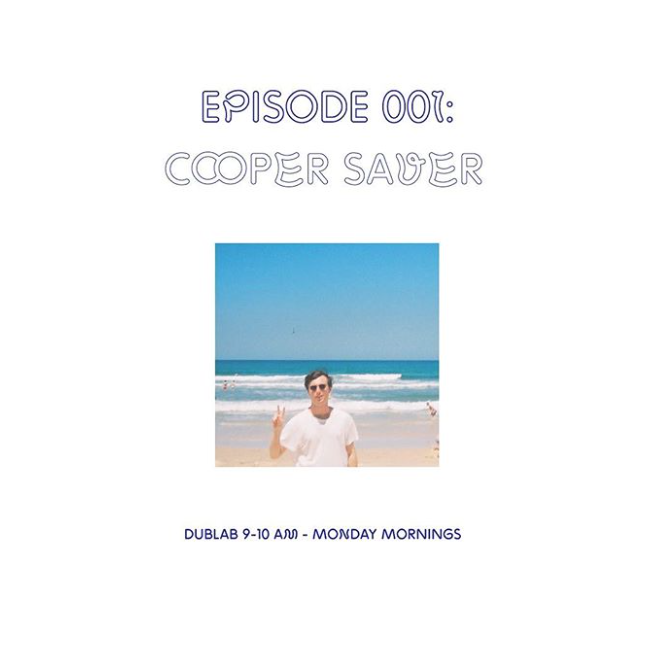 Archive is a radio show on dublab hosted by Liam O'Mahony. It will attempt to create a record of electronic music culture through conversations with DJ's, promoters, journalists, and producers. Archive is a celebration of the rich history of electronic and dance music and the people that push its culture forward.
Today Liam will be sitting down with Los Angeles based DJ and promoter Cooper Saver. His party series Far Away has been at the forefront of a resurgence that has put LA on the map as a destination for dance music. Taking cues from legendary club nights of bygone eras, with an emphasis on long sets and intimate settings, Far Away has built an international reputation as one of the premier parties in the United States. Cooper and Liam will be discussing the origins of Far Away, the rapid growth of dance music in Los Angeles, and the future of the scene to come. 
dublab.com
,
See more events at this location »
Get Directions: