Ale w/guest Joanna Wallfisch – Elevation Through Sound
Wednesday, February 7 2018
10:00 AM - 12:00 PM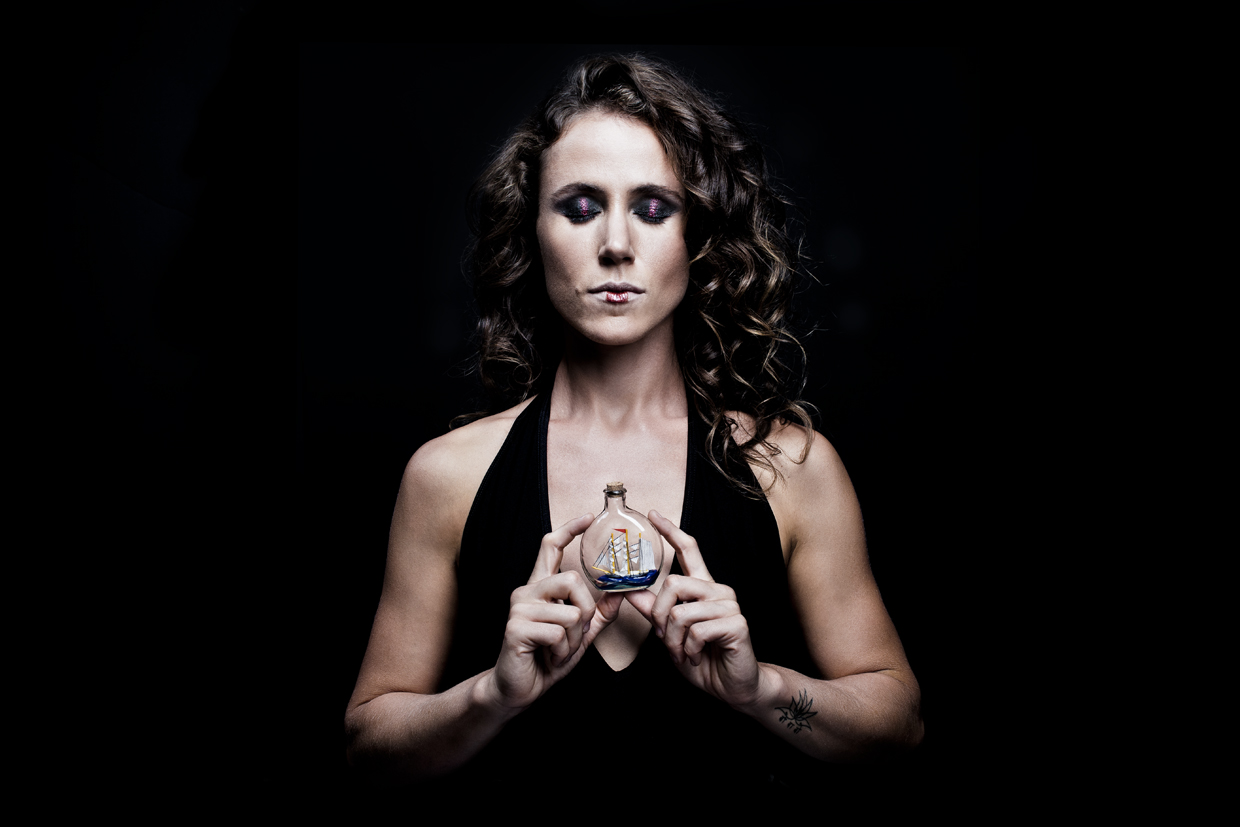 Alejandro Cohen is a musician and composer from Los Angeles, California. He has written and performed music as part of numerous projects and groups, including Languis, Pharaohs and Psychic Powers. He is also a composer of music for TV shows, documentaries and educational materials. Ale works at dublab as part of the full time office team along with frosty and Lavenders.
Acclaimed singer-songwriter Joanna Wallfisch is proud to announce the release of her highly-anticipated fourth album Blood & Bone, out February 1st, 2018. Her most adventurous and transparent album to date, Wallfisch shares an intimate journey from heartbreak to healing over the course of fourteen original compositions that tell an inspiring and affecting story of love and adventure. The stage is set for this voyage in the opening track "The Ship" as she sings: "…out of the splinter's of my broken heart I built this ship to sail into a bright new start, with lessons learned, some bridges burned, and a tail wind in my heart." "Blood & Bone" presents Wallfisch at home in her genre-blending jazz, classical and folk influences giving way to a lush new sound that is uniquely her own. Wallfisch's vocals and ukulele are complemented by a stellar band featuring pianist Jesse Elder, bassist Pablo Menares, guitarist Elias Meister, drummer Kenneth Salters, banjoist Jared Engel and also The Solar String Quartet.
MORE ABOUT JOANNA WALLFISCH
London born, LA/NYC based vocalist, composer and multi-instrumentalist Joanna Wallfisch has emerged as a unique voice in the singer-songwriter world. With a classical and jazz infused background, her music combines post-folk and art-song with a poetic lyricism which The New York Times described as "sensitive and deep". She is a master in the art of live vocal looping and creates beguiling vocal soundscapes to accompany her songs. The Telegraph called her virtuosic performance as "sublime and unique".
​
Since 2011 Wallfisch has released three critically acclaimed albums. Gardens In My Mind, (Sunnyside, 2016), features pianist Dan Tepfer and the award-winning Sacconi Quartet, showcasing Joanna's "crystalline delivery" (Downbeat) and lush string quartet writing. Downbeat gave this album four stars, calling it "an exquisite singer-songwriter album", while PopMatters called it "a truly beautiful listen from start to finish".
She has worked with a litany of musical greats such as Wynton Marsalis, Fred Hersch, Lee Konitz, Joe Martin, Sam Newsome, and Dan Tepfer, with whom she's recorded two critically acclaimed projects including 2015's The Origin of Adjustable Things.
Joanna is endorsed by Kala Brand ukulele, and plays their cedar top baritone, long neck soprano and -Bass. She also uses an RCBoss 30 loop pedal.

,
See more events at this location »
Get Directions: