Peak Oil w/guest Timothy J. Fairplay & Visible Cloaks – Tipping Point
Friday, August 24 2018
02:00 PM - 04:00 PM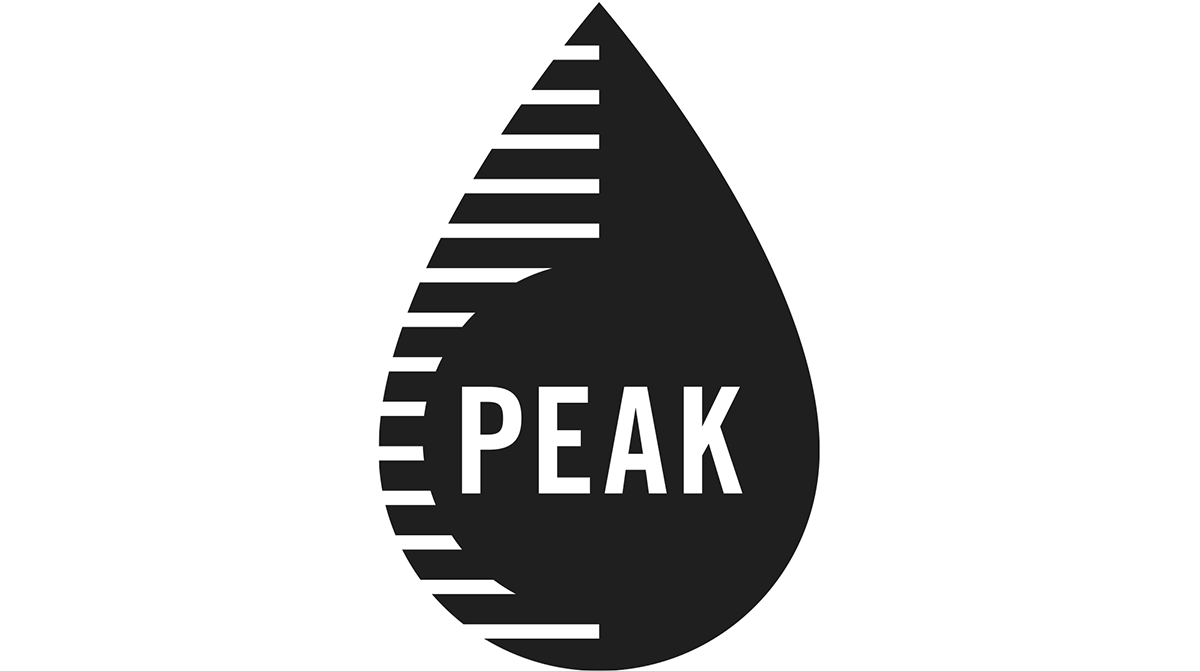 peak oil records presents 'tipping point'; a monthly journey through the record collections of brian and brion. leaving no good genre unturned, enjoy two hours of esoterica, conversation and guests.
This episode will feature special guests Timothy J. Fairplay & Visible Cloaks
Timothy J. Fairplay is behind project such as Crimes Of The Future. Centurians Of Rome. The Fish Island School Of Synthesis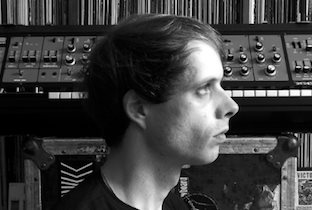 Visible Cloaks is Spencer Doran and Ryan Carlile, two musicians based in Portland, OR, USA working in the intersection of composition and technology, arrangement and environment, place and non-place. Their music has taken many forms: site-specific multi-channel pieces, live A/V performances, compositions for aleatoric chamber ensembles, albums, EPs, film scores, and randomized audio installations. 2017 saw the release of both the LP Reassemblage and the EP Lex, alongside the video piece Permutate Lex with Brenna Murphy.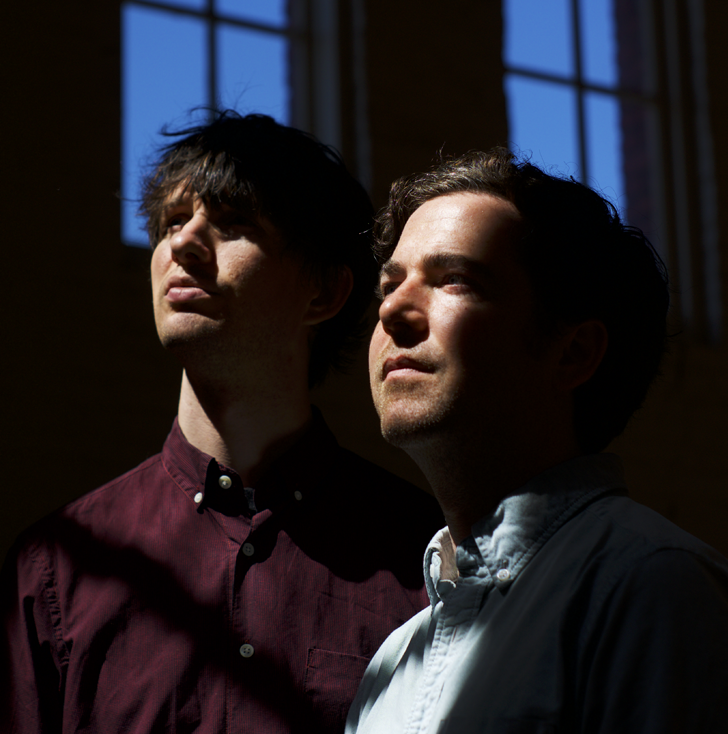 ,
See more events at this location »
Get Directions: