Luxxury – Good Morning, Disco!
Wednesday, February 7 2018
09:00 AM - 10:00 AM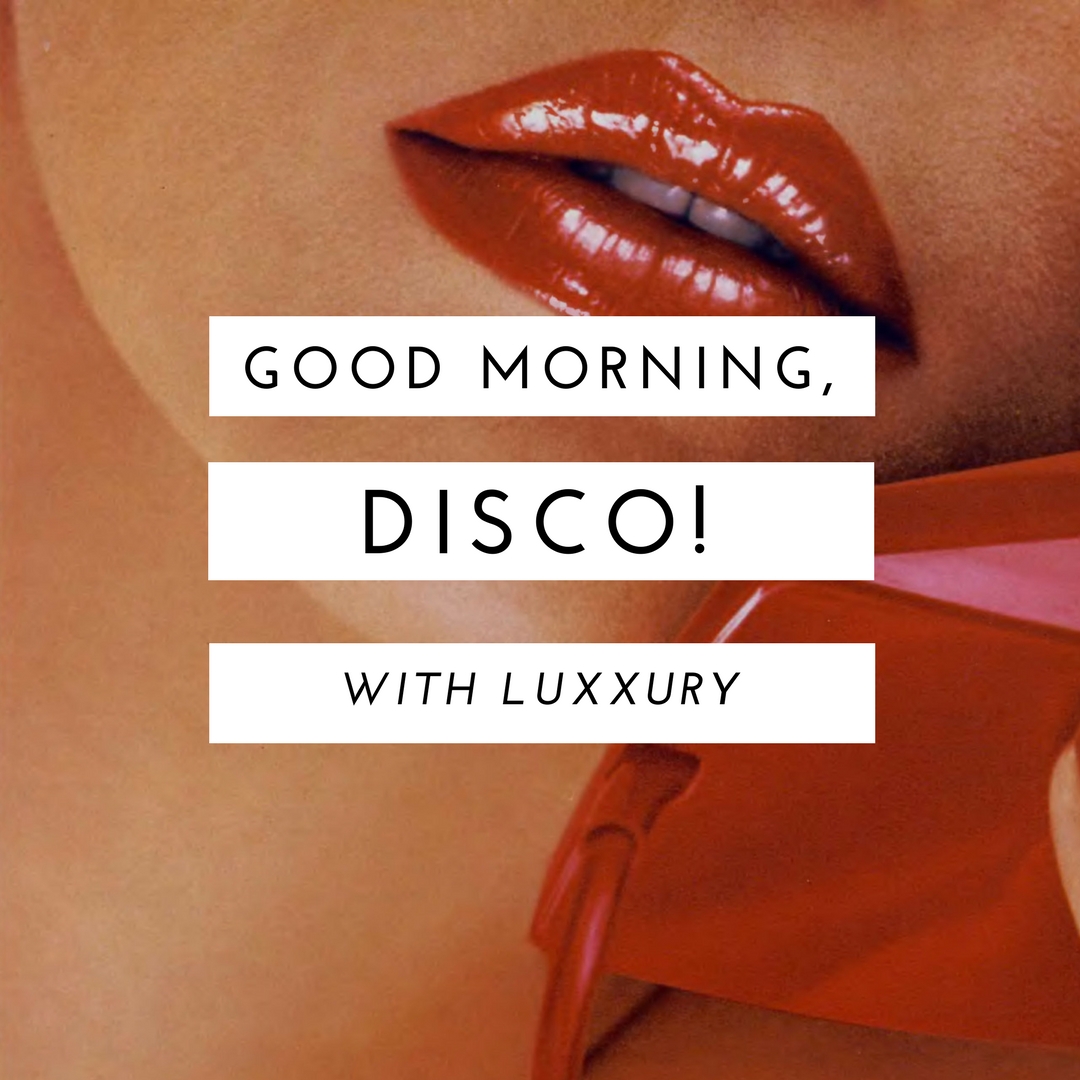 As LUXXURY, Blake Robin worships at the altar of dusty, imperfect disco and funk with big basslines, psyched-out synths and drips and drops of rock and pop. How can pleasure be guilty when it feels so right?

,
See more events at this location »
Get Directions: