Anna Cavazos – guest session
Monday, April 30 2018
04:00 PM - 06:00 PM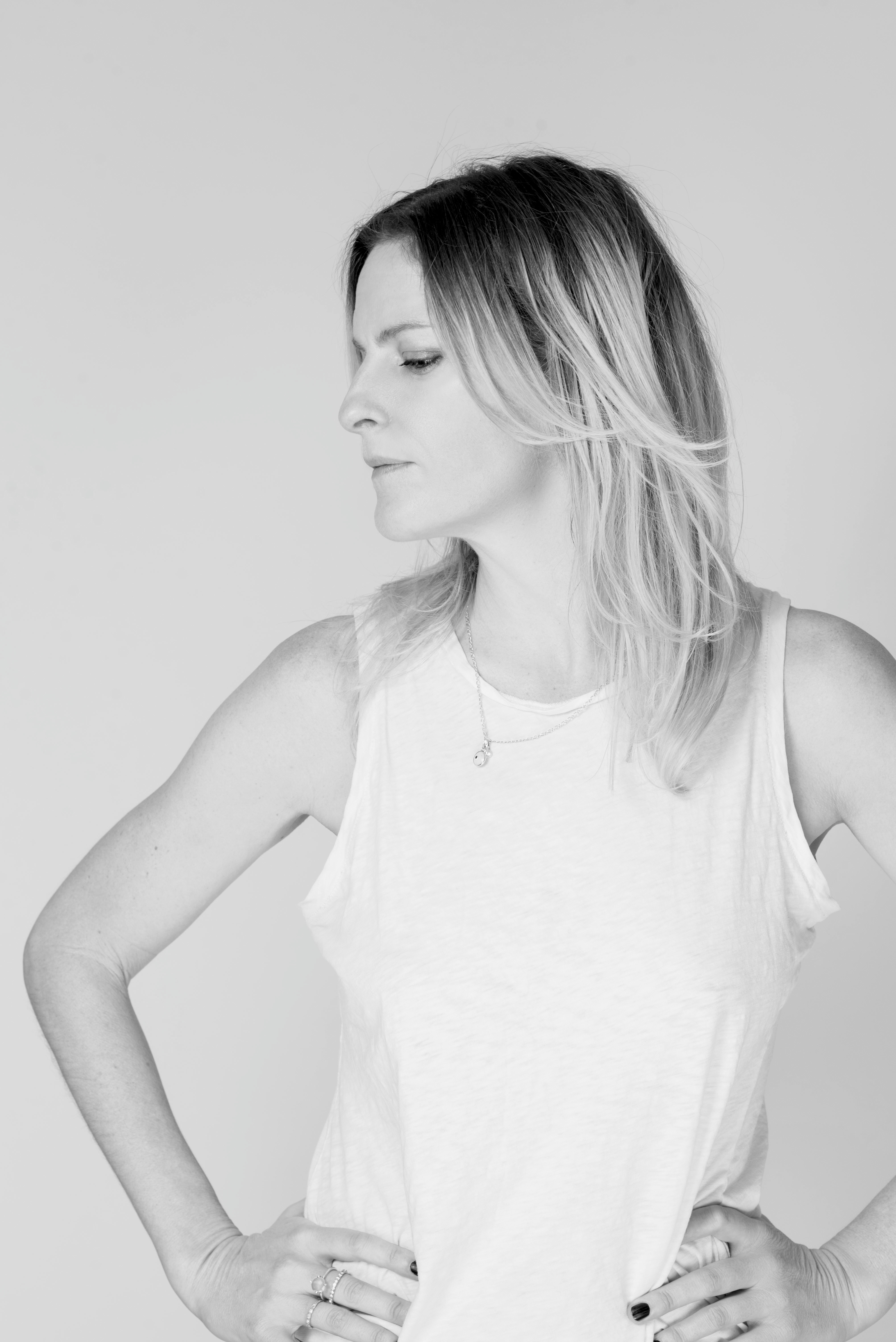 Anna Cavazos is a DJ, Producer and label owner from NYC whose career began in 2001. She runs 'Little Giant Records' with Brooklyn DJ/Producer Chris Luzz and has released original productions and remixes on Defected, Madhouse, What Happens, Yes Yes Records and more.
Whether collaborating with artists such as Sandy Rivera, Eli Escobar, Steve Mill & The Mekanism – or wooing dancefloors from Brooklyn to Berlin – she always manages to capture the soul of underground house music in her sets.
During her guest appearance on LA's Dublab, she will deliver an array of thoughtfully selected underground house sounds from all over the world.

,
See more events at this location »
Get Directions: