Hymnal & Mixmaster Wolf – Psychedelic Stax "George Clinton & Funkadelic"
Friday, July 20 2018
04:00 PM - 06:00 PM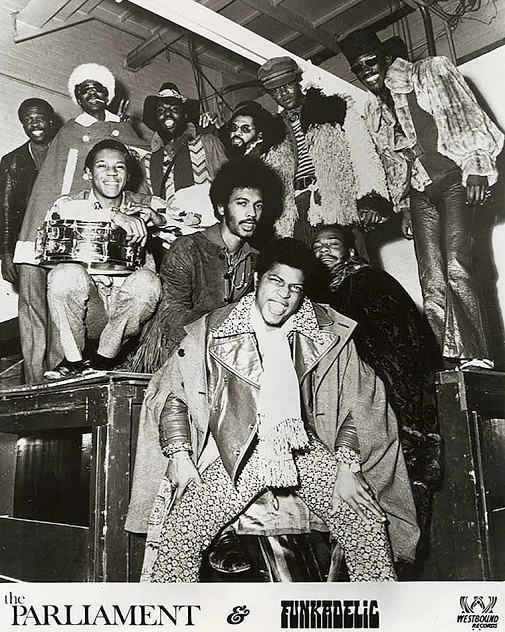 Psychedelic Stax is your main source for Psychedelic Soul and Hippie music. Tuned directly into your mind. Sounds of inspiration, elevation, and education flow from the sung and unsung heroes of the peace and love movement. From Curtom to Westbound, lend us your funky mind and we will play with it.

,
See more events at this location »
Get Directions: