DJ Greg Belson w/guest DJ MARC HYPE (Dusty Donuts) – 45 Live Radio Show
Friday, November 16 2018
08:00 PM - 10:00 PM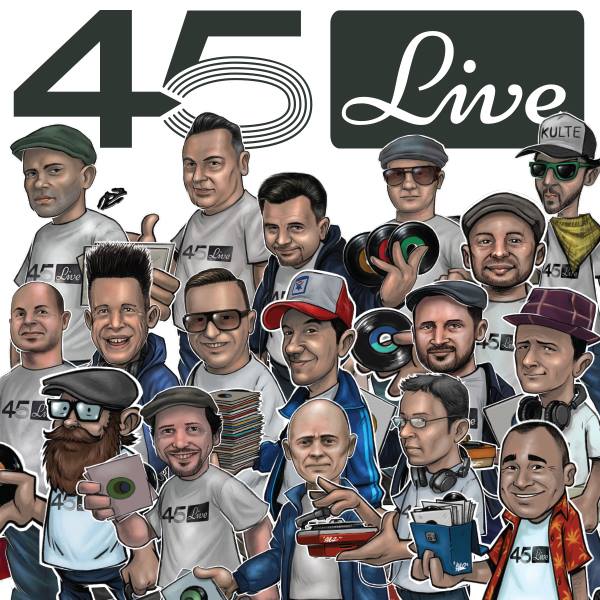 Team member Greg Belson, a highly respected, LA-based DJ on the rare soul/funk scene, hosts the monthly dublab show 45 Live. It's about the love of music, the love of vinyl and having an excellent old time of it. Whatever you do, keep it 45.
Once again, bringin' that Boom Bap from Berlin, it's the one and only, party hard rocker, DJ MARC HYPE.
His career spans almost 30 years, building the bridge between beats from the funkier side of town, to the hiphop beats borne outta the streets. Along the way, this bonafide turntablist has won the German ITC Championships twice, a skill which he carries with him pummeling clubland along the way. Nowadays he's travelling the world with his 45's bag as part of the Berlin/London/Hamburg based Dusty Donuts crew & label, as well as a member of the UK based international 45 Live DJ circle. He's spreading 'The Word' of Hip Hop Culture and Crate Digging, one lil' 45 at a time!

,
See more events at this location »
Get Directions: