Matthew McDermott w/guest Tim Sweeney – En Plein Air
Friday, June 8 2018
04:00 PM - 06:00 PM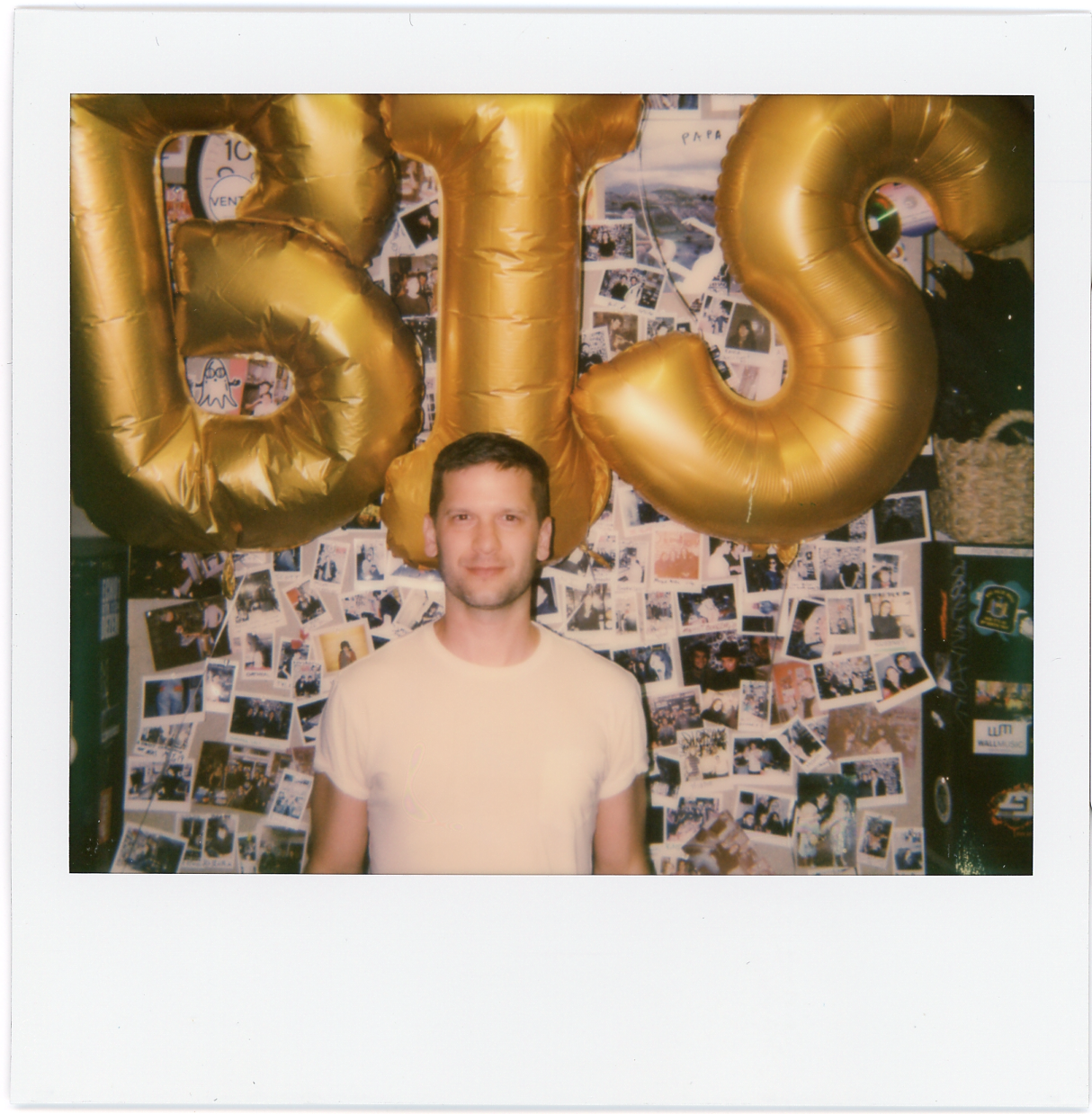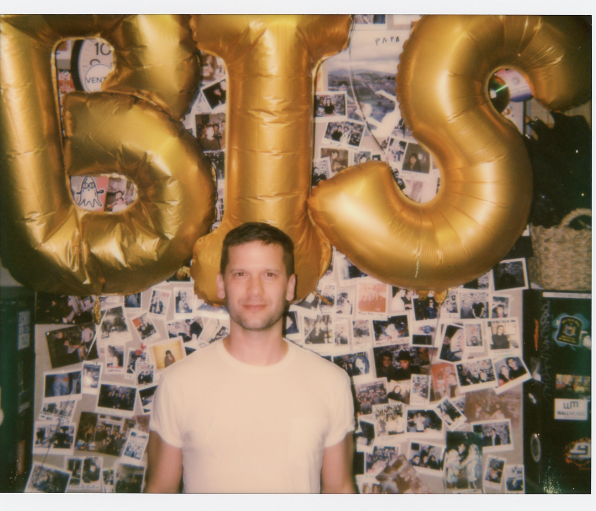 Matt McDermott works his way through a diaspora of musical discoveries, sometimes plaintive, often odd and usually shuffling their way to the outskirts of the dancefloor. He'll often have friends dropping in to tell him what they've seen and more importantly, heard.
Shep Pettibone, Tony Humphries and Tim Sweeney. The latter has earned his place amongst legendary New York City radio DJs by putting an extraordinary amount of care and dedication into his WNYC show, Beats In Space, and by showing up week after week (no repeats!) for nearly 20 years. In doing so, he's captured an epoch through hundreds of illustrious guests. Sweeney has also remained a friendly, approachable host while becoming a venerated selector and globetrotting DJ in his own right.
With all that said, it's an honor to welcome Tim back to the station during Dublab's Membership Drive Fundraiser. As Sweeney's name has become synonymous with underground, quality radio, his support of Dublab, another freak radio institution that got its start in 1999, is greatly appreciated.
Tune in for an exclusive live mix from Tim prior to his appearance at Soft Power Friday night.
dublab.com
Downtown Los Angeles,
See more events at this location »
Get Directions: