CALLIE w/guest SADIE – CUTS 01
Saturday, July 21 2018
04:00 PM - 06:00 PM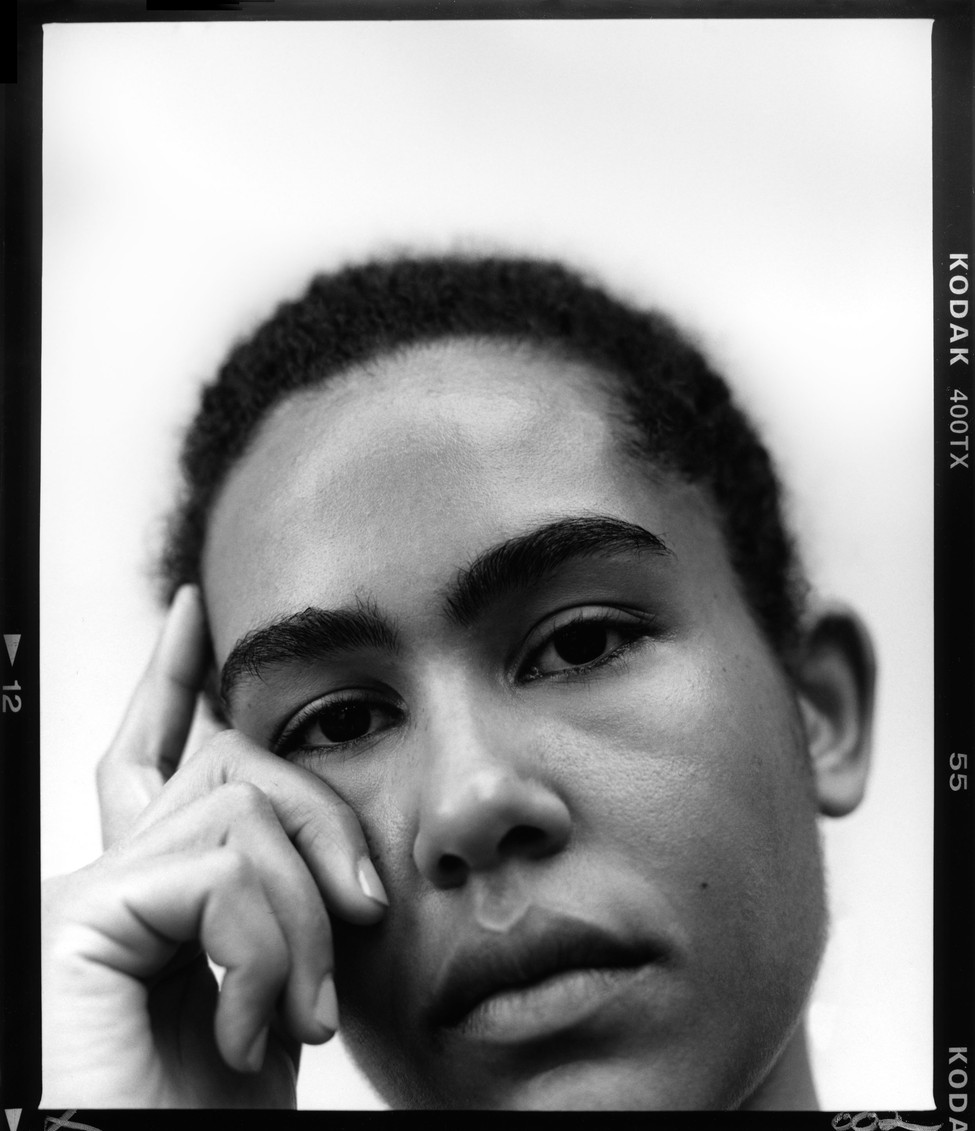 CUTS 01 / a melting pot of dark wave electronic, footwork, bounce, hip hop, jazz and textured instrumentals all linked together by a cacophony of samples which have been cut, chopped, and screwed from vinyls excavated from the depths of dollar bins around Los Angeles and beyond.
This episode of CUTS 01 features special guest, Sadie.
LA based music manager and DJ. Manager for the band Homeshake and does day to day project management for garbage (band). She is also the host of a monthly radio show on the Montreal station n10.as called "Sadie Time".

,
See more events at this location »
Get Directions: