CALLIE w/guest Talsounds – CUTS 01
Saturday, June 30 2018
04:00 PM - 06:00 PM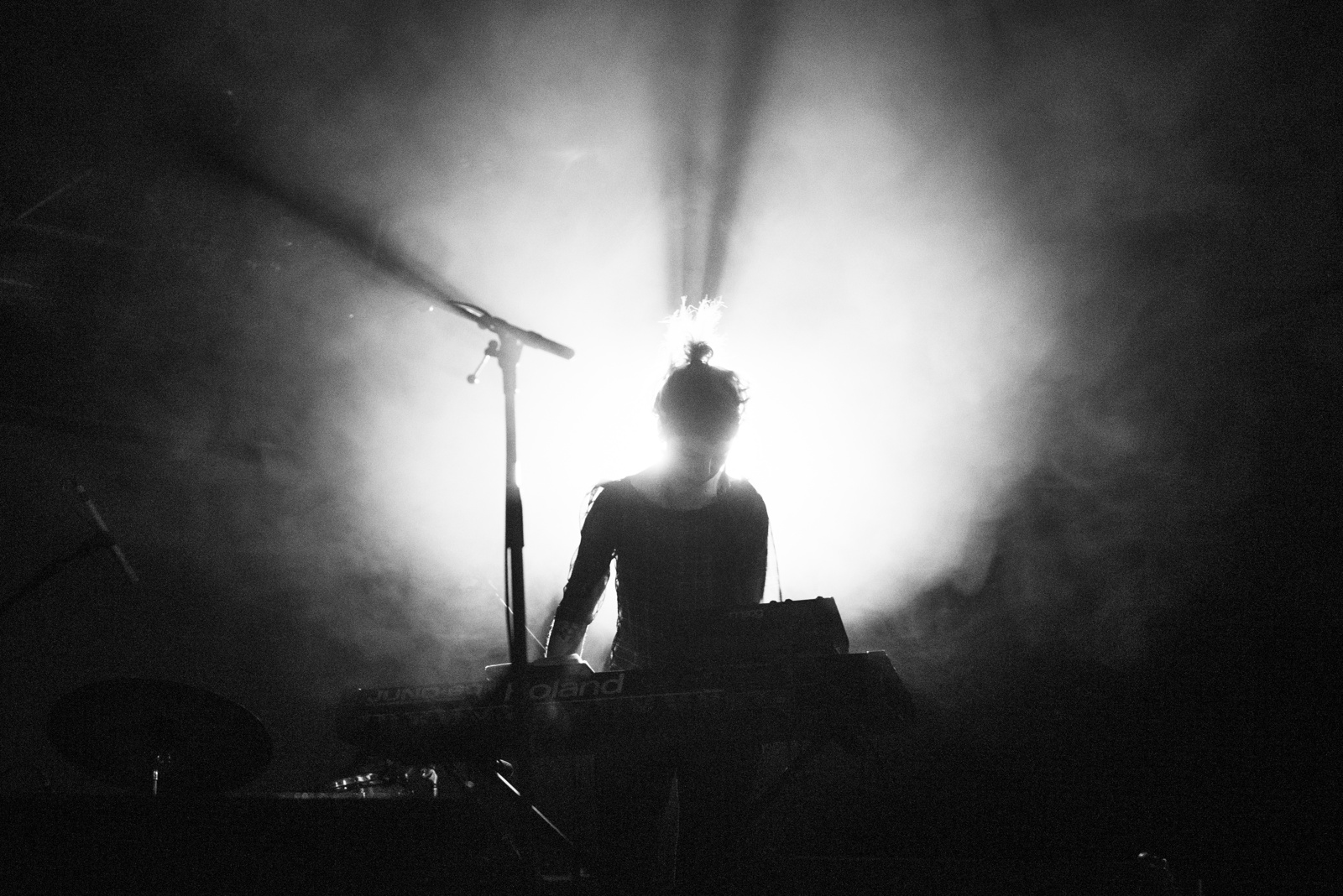 CUTS 01 / a melting pot of dark wave electronic, footwork, bounce, hip hop, jazz and textured instrumentals all linked together by a cacophony of samples which have been cut, chopped, and screwed from vinyls excavated from the depths of dollar bins around Los Angeles and beyond.
This episode of CUTS 01 features special guest, Talsounds.
Natalie Chami adopted the TALsounds moniker in 2009 for her solo explorations in the drone, ambient, and electro-acoustic improv disciplines. In live performance, Chami's analog synthesizers weave together into drifting loops that evolve in tandem with her vocal leads and choral harmonies. Her meditative sessions stretch into hypnotizing depths of stream-of-consciousness multi-instrumental input, sinking into expanses of infinite sustain and cresting into bursts of noise from an arsenal of oscillators and effects pedals. After a series of tape releases on labels like Hausu Mountain and Moog's own physical imprint, Chami released her first TALsounds LP, Love Sick, with New York's Ba Da Bing Records. As a member of free music trio Good Willsmith, she has toured the country and released eight albums since 2012, including the LPs The Honeymoon Workbook (2014) and Things Our Bodies Used To Have (2016) on Mexico City-based label Umor Rex. Chami also performs as half of ambient duo l'eternebre. She is Lebanese, was born in Ontario, and lives in Chicago.

,
See more events at this location »
Get Directions: