Liquid City Motors guest hosting – CUTS 01
Saturday, February 10 2018
04:00 PM - 06:00 PM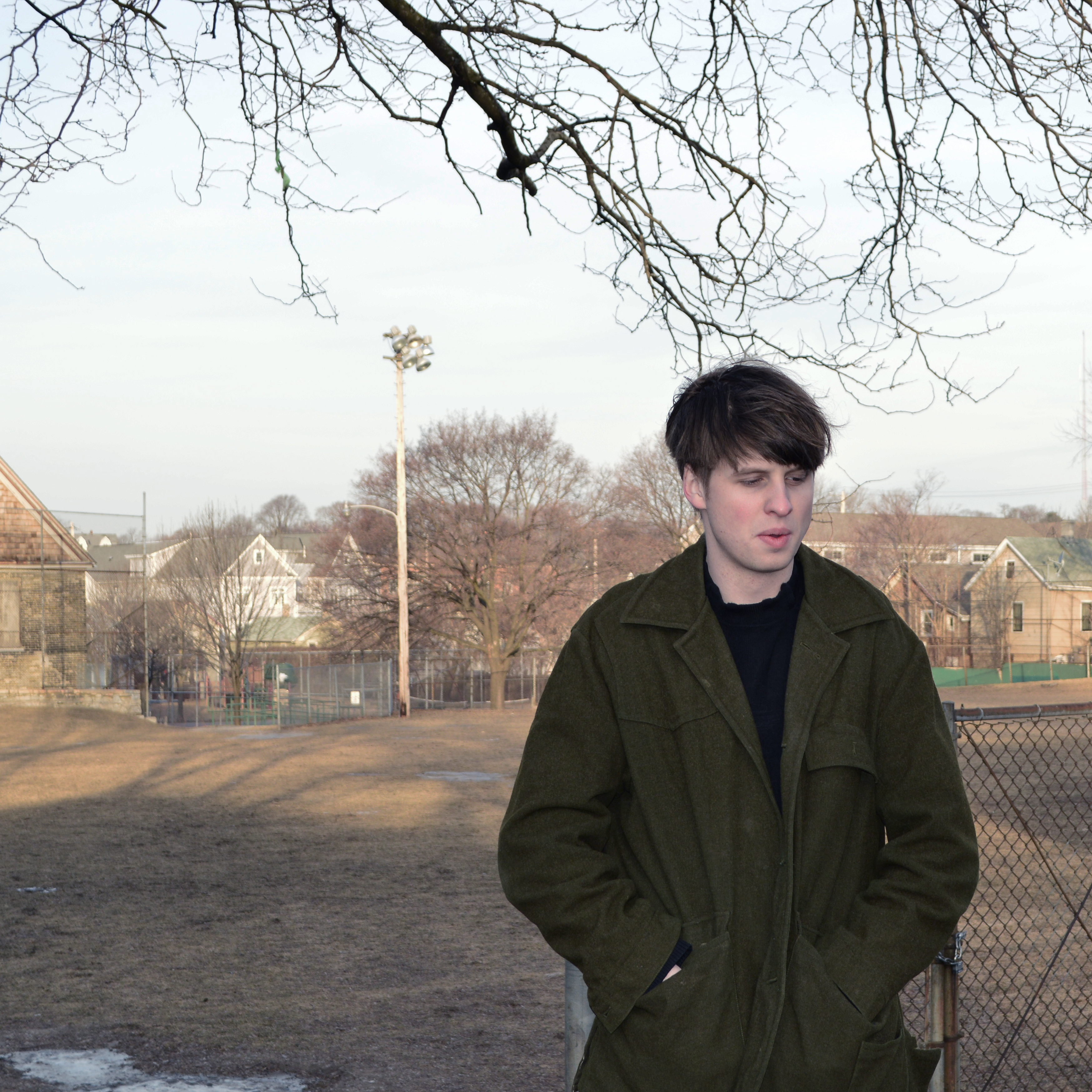 CUTS 01 / a melting pot of dark wave electronic, footwork, bounce, hip hop, jazz and textured instrumentals all linked together by a cacophony of samples which have been cut, chopped, and screwed from vinyls excavated from the depths of dollar bins around Los Angeles and beyond.
For this episode of CUTS 01, Liquid City Motors will be guest hosting!
Liquid City Motors is a producer, DJ and software developer currently based in Milwaukee, WI. His "Current Source" EP is out now on Glacial Industries, and he was the lead software developer on the Via, a multi-purpose synthesizer module available in a software or hardware format. He is working to expand access to digital music production tools and knowledge in the Milwaukee Public School system. LCM has engineering credits on releases for labels Close Up of the Serene and The Astral Plane and is a resident of the bi-monthly Close Up of the Serene show on radio.computer.

,
See more events at this location »
Get Directions: