CALLIE w/guests Syd Woze & Roxy Motorola – CUTS 01
Saturday, January 13 2018
04:00 PM - 06:00 PM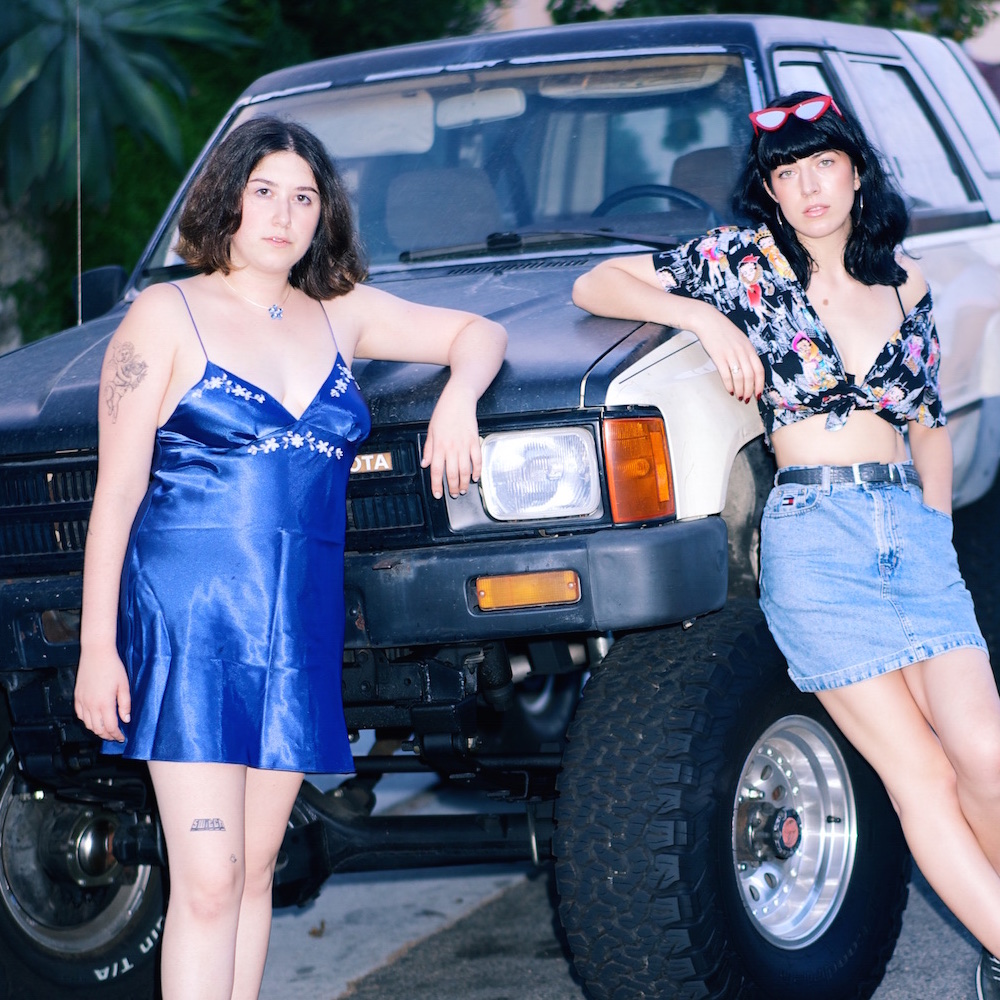 CUTS 01 / a melting pot of dark wave electronic, footwork, bounce, hip hop, jazz and textured instrumentals all linked together by a cacophony of samples which have been cut, chopped, and screwed from vinyls excavated from the depths of dollar bins around Los Angeles and beyond.
Today's edition of CUTS 01 features special guests, Syd Woz and Roxy Motorola.
Syd Woz and Roxy Motorola are 2/3 of the Vancouver DJ/Production Collective; Switch. Since debuting their self titled monthly dance party a short year ago, the three have emerged as a staple in the Vancouver music scene. Playing shows nearly every weekend, whether it be solo or as a group, they have become well known for their interesting group dynamic and energetic musical selections. In addition to heating up the DF at the club, they also mash up the airwaves on their bi-weekly radio show "Switch.mp3" on Vancouver's homegrown No Fun Radio.

,
See more events at this location »
Get Directions: